Video of Man Trying to Get Frost off Car Windshield With Spatula Viewed 6M Times
A man from Florida has gone viral after he tried using a spatula to get the frost off a car windshield. The TikTok video has garnered 6 million views so far in just one day.
TikToker @polynesian_sauce_packet shared the viral video that people are talking about. The words, "Bruh, I live in Florida, what the hell is this?" are shown on the screen during the six-second clip. In the video, a voice overlay says, "Campers, today's challenge, is to find a reason to keep going." While the words are being read, the TikToker showed a spatula, and he proceeded to try and use it to get frost off a car windshield. He scrubbed the frost layer for a few seconds. However, it didn't seem to be working.
The TikToker also captioned the post: "We ain't built for this #Florida #Orlando." The creator of the post also revealed in a comment that their rear defroster is currently "broken."
Florida, and other parts of the country, have been experiencing some cold winter weather attributed to arctic air. On January 24, the coldest night this season so far, the entirety of Central Florida was experiencing freeze or frost warnings, according to WESH 2. Orlando is in Orange County, which was under a frost advisory, and a lot of places saw frost Monday as well.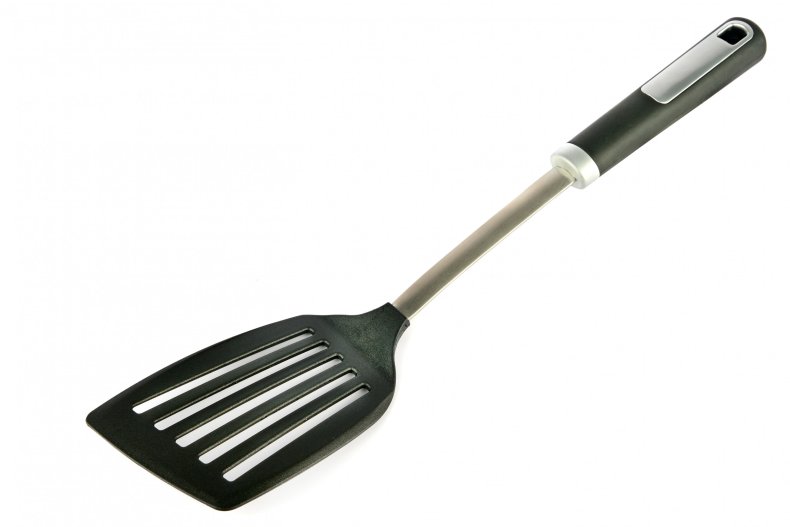 The viral post has been liked 650,000 times so far with over 15,000 comments. Some people offered advice to the creator, while others saw the humor in the situation.
One TikToker reminded the poster, "You have a defroster."
Another pointed out something about the spatula the TikToker chose to use. "Bro used a rubber spatula," they said.
Other people also commented on the type of spatula that was used. "Lmao a rubber spatula... really? Lol," a TikTok user wrote.
While some had similar situations around the same time. "I woke up, and my car was literally all ice," a user said. "I was so confused."
One user had their own experience dealing with ice recently as well. "Exactly, I almost slipped on the grass this morning 'cause it was frozen," they said.
"Nah the same thing happened with me," a TikToker pointed out.
Another TikToker put it bluntly: "It's called ice, welcome to winter, from your fellow Marylander."
Some offered advice on how to get the frost off their car. "Use a credit card or an ID, they don't bend, and they scrape pretty well," one said, while another added, "Defrost and blast the heat."
One TikToker had their own comment: "They ain't used to that north weather."
While a user had a message for the creator of the post: "Now you know how the rest of America feels."
Newsweek reached out to TikToker @polynesian_sauce_packet for comment.