Video: Manila's Fireworks Won New Year's Eve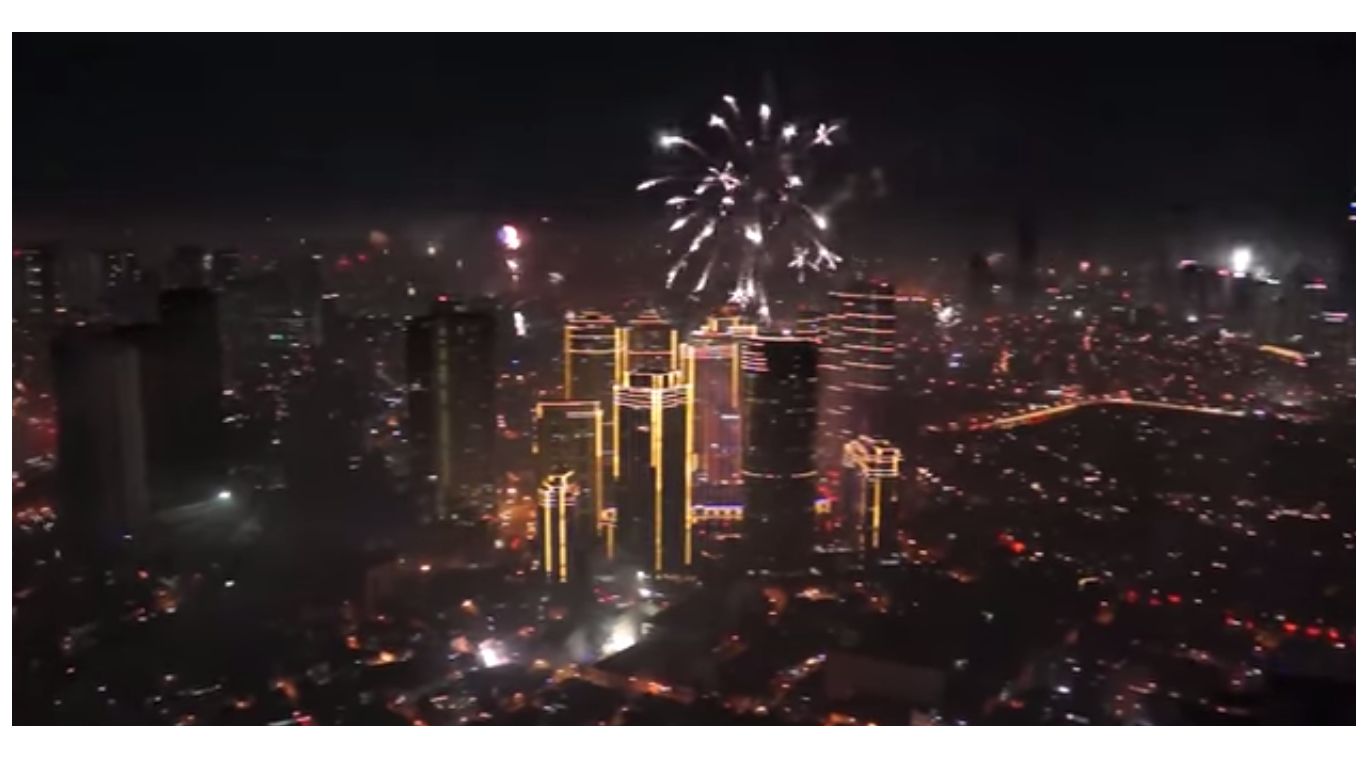 Did your city hold a fireworks display on New Year's Eve? Probably.
Was it as good as Manila's? Probably not.
A video taken from a skyscraper shows fireworks bursting from dozens of locations throughout the Philippine capital city's metro area at midnight on January 1. Frank Scheungel of Amadeus Photography recorded the two-minute video from the tallest building in the city, according to GMA News.