Video: Priest Kicks Black Family Out of Church Before Mom's Funeral, Calls Them 'Crackheads'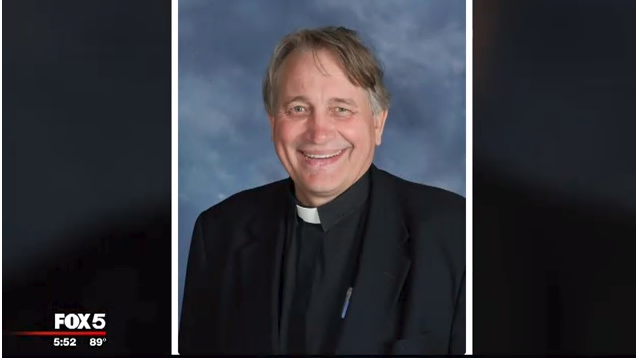 A Maryland priest threw a grieving family out of his church ahead of a funeral service for Agnes Hicks last week after someone accidentally knocked over the church chalice.
In a video of the incident, Reverend Michael Briese can be seen arguing with the family of the deceased inside Saint Mary's Catholic Church in Charlotte Hall on June 27.
According to Fox5, hundreds of people attended Hicks' funeral to pay their respects, but Reverend Briese ended the ceremony abruptly after one attendee knocked over the relic.
"That's when all hell broke loose," said Shanice Chisely, Hicks' daughter. "[Briese] literally got on the mic and said, 'there will be no funeral, there will be no mass, no repass, everyone get the hell out of my church.'"
Following the dispute, the Hicks family carried the casket out of the church before phoning police, who escorted them to another location for a last-minute service.
The Hicks family were devastated by the incident. "This was uncalled for and it really hurt me," said Larry Hicks, the deceased's brother. "It really did, to see your loved one come there to rest and to be shut down like that."
Tony Tonic and Kim Briscoe-Tonic, the funeral home's co-owners, told HuffPost that Briese was calling the funeral attendees "crackheads, prostitutes and thieves. I've been a funeral director for 30 years and I have never experienced anything like that."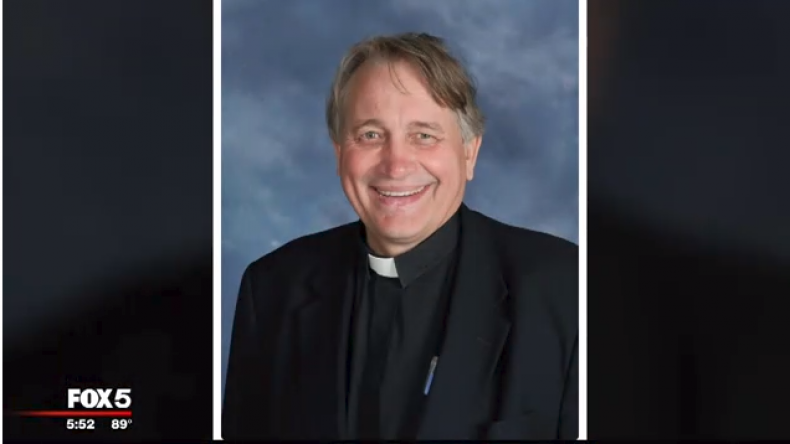 On Thursday, a day after the incident, the priest issued an open letter apology in the Maryland Independent to the family and community. "I am a Catholic priest and the pastor at St. Mary's Catholic Church, Newport in Charlotte Hall. I lost my temper at a moment when anger was the most inappropriate response to those people entrusted to my care at that moment of ministry.
"I uttered words I never use, and treated people I have lived with and committed my life to serve in an unacceptable manner… Instead of care and compassion for the grieving family and friends, my focus turned to anger," Briese wrote.
Briese did not immediately respond to request for comment.
Video: Priest Kicks Black Family Out of Church Before Mom's Funeral, Calls Them 'Crackheads' | U.S.