Video: Prosecco Tank Overflows, Spilling 8,000 Gallons of Booze in Italy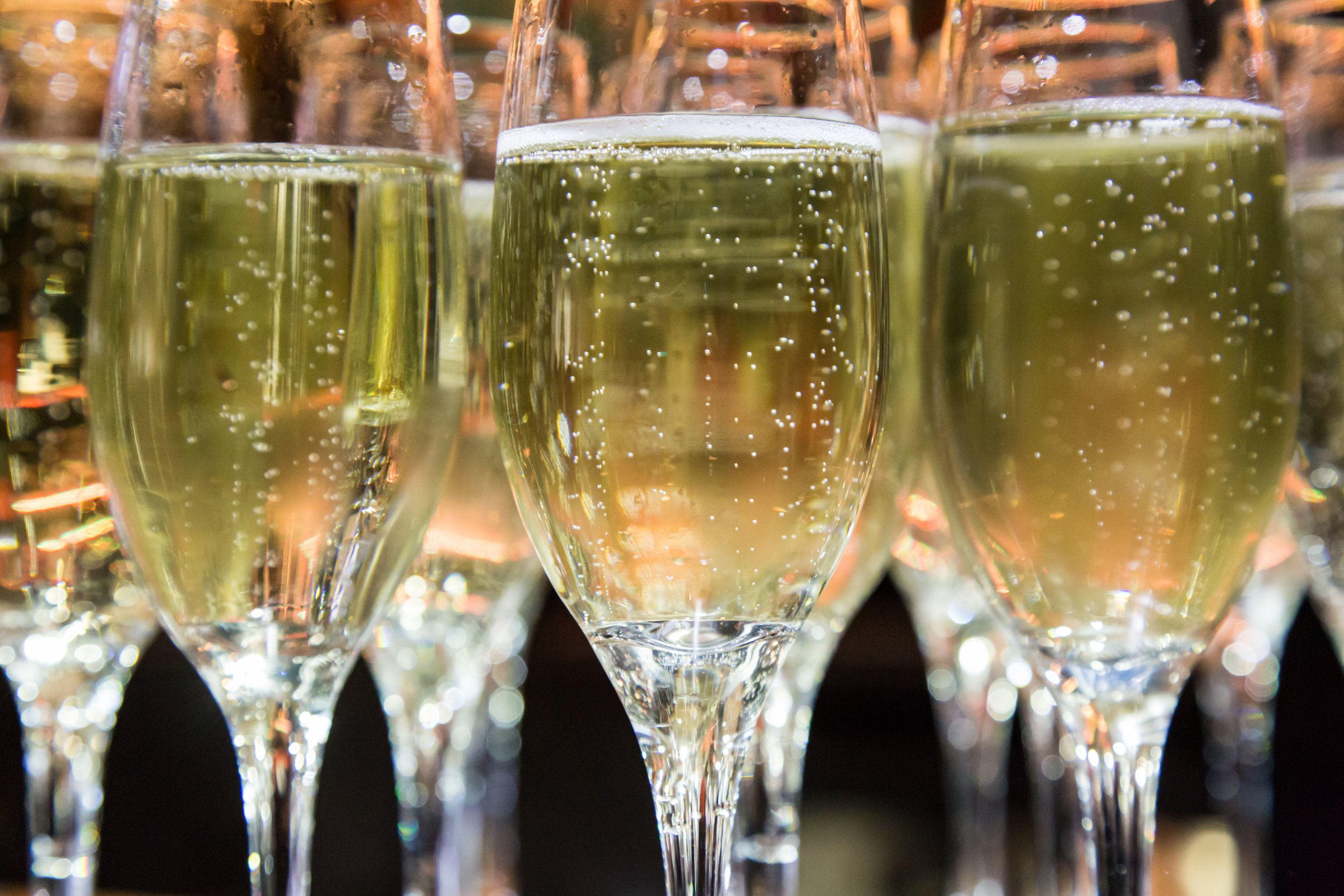 An Italian winery has lost more than 8,000 gallons of prosecco after a tank began overflowing.
A winery worker in Conegliano, Treviso, filmed the spill on his phone as the popular brunch drink started pouring out of the tank's top. The video shows foam and liquid covering cement and the sides of the tank. A forklift nearby can also be seen getting drenched. It is not known what caused the tank to overflow.
The video was shared on the L'enoteca Zanardo Giussano Facebook page on September 25 and has since been viewed more than one million times—despite the page only having 2,000 likes. Comments on the post are about what you would expect. "We need to pack up the rubber dinghys and long straws and find this place," one person wrote.
"If only we could have been there, with empty glasses at hand," another person said.
There was also the usual condemnation for bystanders filming as opposed to fixing the problem. "Maybe next time instead of filming, find out where it's getting transferred from and stop the pump and close the valve."
Ironically, on Saturday, a gin and prosecco festival in Woking, U.K., was shut down after organizers ran out of drinks in just one hour. Dozens of people demanded a refund for their £15 ($19.50) entry tickets and said the drinks were overpriced at £5. Speaking to Surrey Live, attendees labeled the event a "complete rip off" and a "disaster."
Jessica Bailes told the news site: "You had to queue for ages for drinks as there were only a handful of serving staff behind the small bars—one for prosecco and one for gin. And when we finally got to the front of the Prosecco queue we were told there was no prosecco left, they'd run out."
The event started at 7 p.m. and had run out of drinks by 8:10 p.m. "Surely they would know how many people had bought tickets in advance and therefore how much prosecco they would need," Bailes said. "This so-called festival was a total shambles and rip off."