Video of Alleged Racehorse Abuse Surfaces, Prompting Investigation into Australian Slaughterhouse
An abattoir in Queensland, Australia, will be investigated by animal welfare agencies for alleged animal mistreatment after a video surfaced that appeared to show former racehorses being abused, according to ABC News Australia.
The abuse was revealed via a candid videotape given to ABC's 7:30 news program. The video shows the horses being slaughtered, kicked, shocked and dragged. One person can be heard screaming "you're going to die, you f***ing maggot," at a horse in some of the footage.
"The Minister for Agriculture has directed biosecurity officers to go in today and investigate animal cruelty allegations at the Meramist Abattoir," said Queensland Racing Minister Stirling Hinchliffe, who was unaware of the allegations or footage until Thursday night.
"They'll be working I understand with Queensland Police Service to retrieve any extra footage that was not screened by the ABC."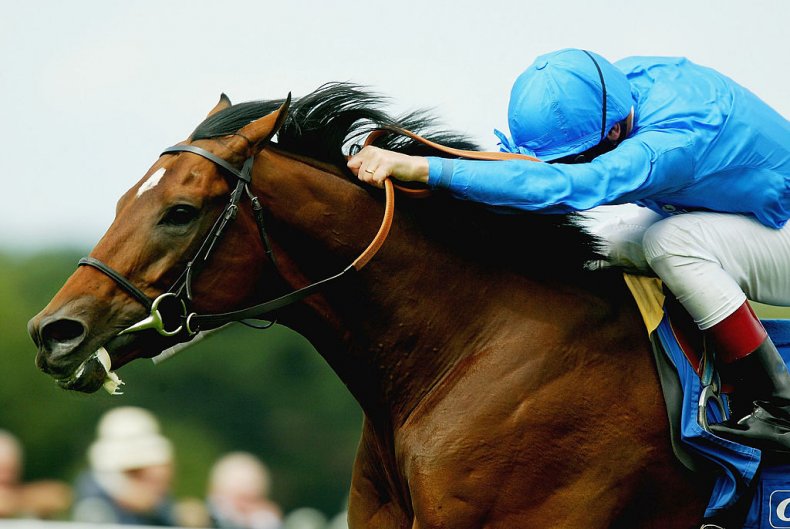 "Those inspectors going into the abattoir today, they'll seize all the information they can, they'll take action against people who committed cruelty against animals."
The Meramist Abattoir in Cabooture processes 500 horses a month for slaughter, many former racehorses, according to The Courier Mail. The Coalition for the Protection of Racehorses has claimed that some of the horse meat has been processed for human consumption.
The horses arrive at abattoirs such as the Meramist Abattoir after leaving racing life. Racing Australia CEO Barry O'Farrell told ABC that he believes only 1 percent of racing horses end up at the abattoir, and questioned why the activists hadn't "blown the whistle" about the abuse earlier.
Controversy has arisen in the past over the care of racing horses during and after their careers. At Santa Anita Racetrack, 32 horses have died since December of last year, with roughly five thousand horses dying over the past five years, according to The Washington Post.
According to the US Agricultural Department, from 2008 to 2018 more than 1.3 million horses were sent to slaughter in America, 130,000 annually.
"Death can come in many forms," said Patrick Battuello, head of Horseracing Wrongs, a non-profit organization, in a Washington Post opinion column. "Cardiovascular collapse. Pulmonary hemorrhage, or bleeding in the lungs. Blunt-force head trauma from collisions with other horses or the track itself in a fall. Snapped necks, severed spines, shredded ligaments. The horses' legs can shatter as they try to support a 1,000-pound body with a jockey on top, at speeds of about 40 miles per hour. Sometimes a leg will break so severely that the limb remains attached to the rest of the body only by skin and tendons. Badly injured horses are euthanized with an injection of pentobarbital solution."