Video: Sean Hannity Asks Jared Kushner About Khashoggi's Murder, Gets Answer of Sorts
White House senior adviser Jared Kushner ducked a question about the murder of Jamal Khashoggi in an interview on Fox News.
Presenter Sean Hannity asked President Donald Trump's son-in-law about the killing of the journalist at the Saudi consulate in Istanbul in October.
Read more: Republican lawmakers privately considering dumping Donald Trump, MSNBC guest says
Hannity asked Kushner whether a new alliance "emerging against Iranian hegemony" been been hurt due to the killing.
"What is the status? I know that 17 individuals are being held responsible. And do you feel that we'll get to the bottom of it if we haven't already?" Hannity said.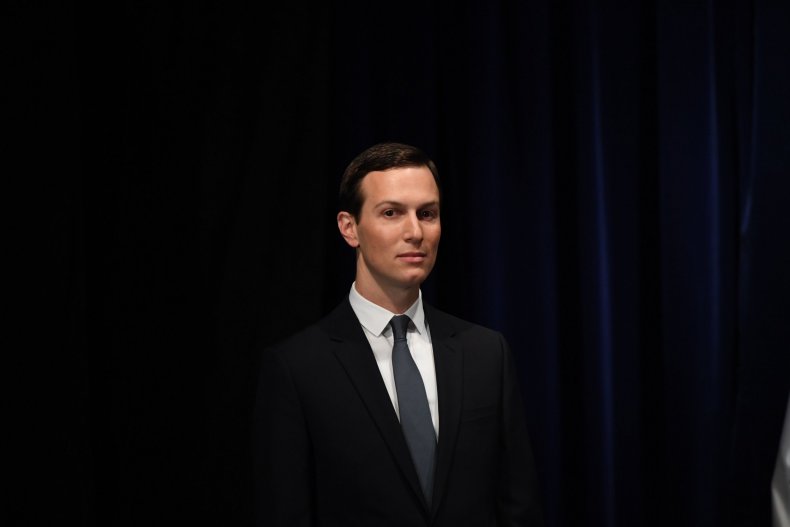 But Kushner's reply was cautious. He said: "I think our intelligence agencies are making their assessments and we're hoping to make sure that there's justice brought where that should be."
He then went on to answer a question that had not actually been posed, namely about the "broader region," and about how to "bring a deal about between the Israelis and the Palestinians."
No mention was made by Hannity over reports, including in The New York Times, that Kushner had advised the under fire Saudi Arabian crown prince Mohammed Bin Salman on how to deal with the global outcry against his purported role in The Washington Post journalist's death.
Meanwhile CNN reported that a transcript provided by Turkey described Khashoggi's final moments.
Khashoggi is said to have recognized one of the men, General Maher Mutreb, who allegedly told him: "You are coming back."
Khashoggi replied: "You can't do that...people are waiting outside," the transcript said, according to CNN. He also repeatedly shouted: "I can't breathe."
The transcript, which has not been independently confirmed, describes the sounds of Khashoggi's body being dismembered by a saw and the alleged perpetrators are advised to listen to music to block out the sound.
A source told CNN that the transcript suggests phone calls are made, thought to be to senior figures in Riyadh.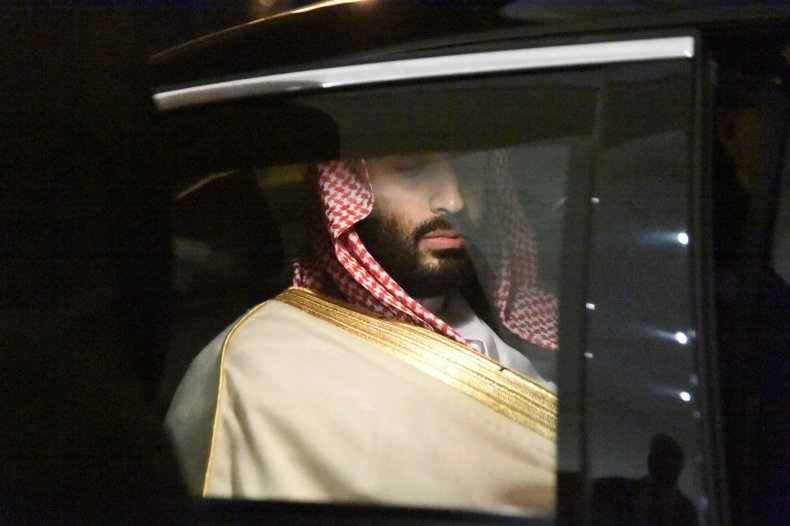 Turkey's chief prosecutor has filed warrants for the arrest of suspects in the killing, citing a "strong suspicion" that Saud al-Qahtani, an aide to the crown prince and General Ahmed al-Asiri, the deputy head of foreign intelligence, were among those who planned the murder.
However Saudi Arabia's foreign minister Adel al-Jubeir has said: "We don't extradite our citizens," Sky News reported. Riyadh says the killing was a rogue operation carried out without the crown prince's knowledge.
In light of perceived Saudi intransigence, Turkey has called on the international community to investigate the killing under international law.
Republican senator Marco Rubio has criticized the White House's handling of the killing.
"The bottom line is that there is no way that 17 people close to [Prince Mohammed] got a charter plane, flew to a third country, went into a consulate, killed and chopped up a man and flew back, and he didn't know about it, much less order it," he told CNN.