Video: Serena Williams Chases Down Man Who Took Her Phone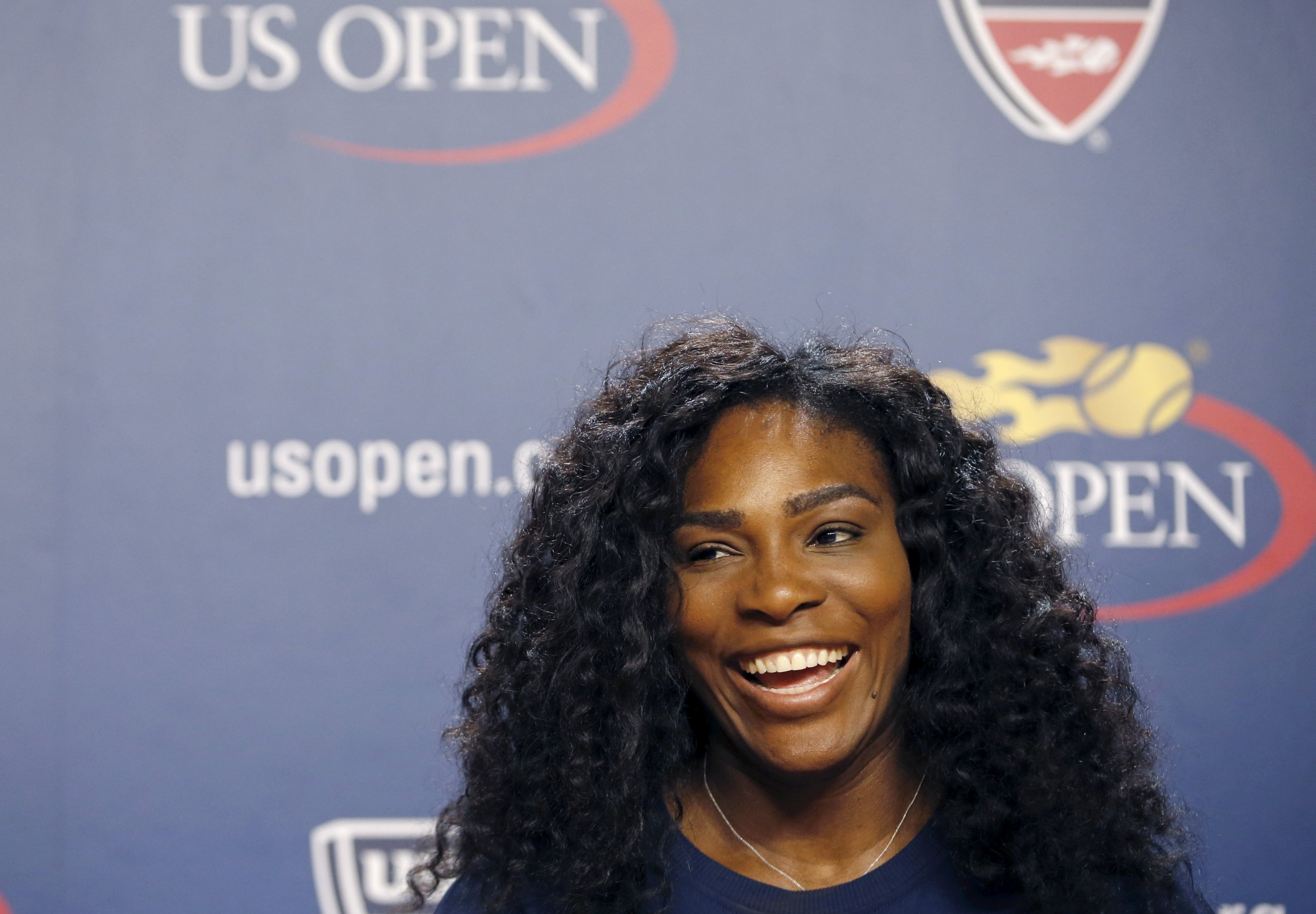 Serena Williams: tennis star, trained manicurist and now...phone thief catcher.
In a Facebook post in which Williams tagged her sister Venus and fellow tennis pro Caroline Wozniacki, the 34-year-old Grand Slam champion says that while enjoying Chinese food at a restaurant, which ABC News reported to be in San Francisco, an unidentified man grabbed her phone and left.
"My phone was sitting in the chair but I just didn't feel right. He was there too long," Williams wrote in a Facebook post. "When least expected low and behold this common petty thief grabbed my phone and swiftly left."
That's when she sprung into action, running through the restaurant to catch the man and jumping over a chair on her way out. "He began to run but I was too fast," Williams wrote. "Those sprints came in handy. I was upon him in a flash!"
When Williams encountered the unidentified man, she asked if he had "accidentally" taken her phone.
"Gosh you know what I did! It was so confusing in there. I must have grabbed the wrong phone," he told her, according to the Facebook post. While he had her phone, it rang with a FaceTime call from a friend, she said.
In the video, Williams appears to be dining with a man. It is unclear why Venus Williams and Wozniacki are tagged in the post.
Here's a video of the incident, obtained by ABC:
Williams concluded her tale of thief catching with this inspirational message:
Superhero? Maybe? Or HELL YEA!! I've got the speed the jumps, the power, the body, the seduction, the sex appeal, the strength, the leadership and yet the calm to weather the storm. Always listen to your superhero inner voice. Always keep your things close! Fight for what's right. Stand for what you believe in! Be a superhero!