Video: Shaq Knows What LeBron Wants to Say, Says it for Him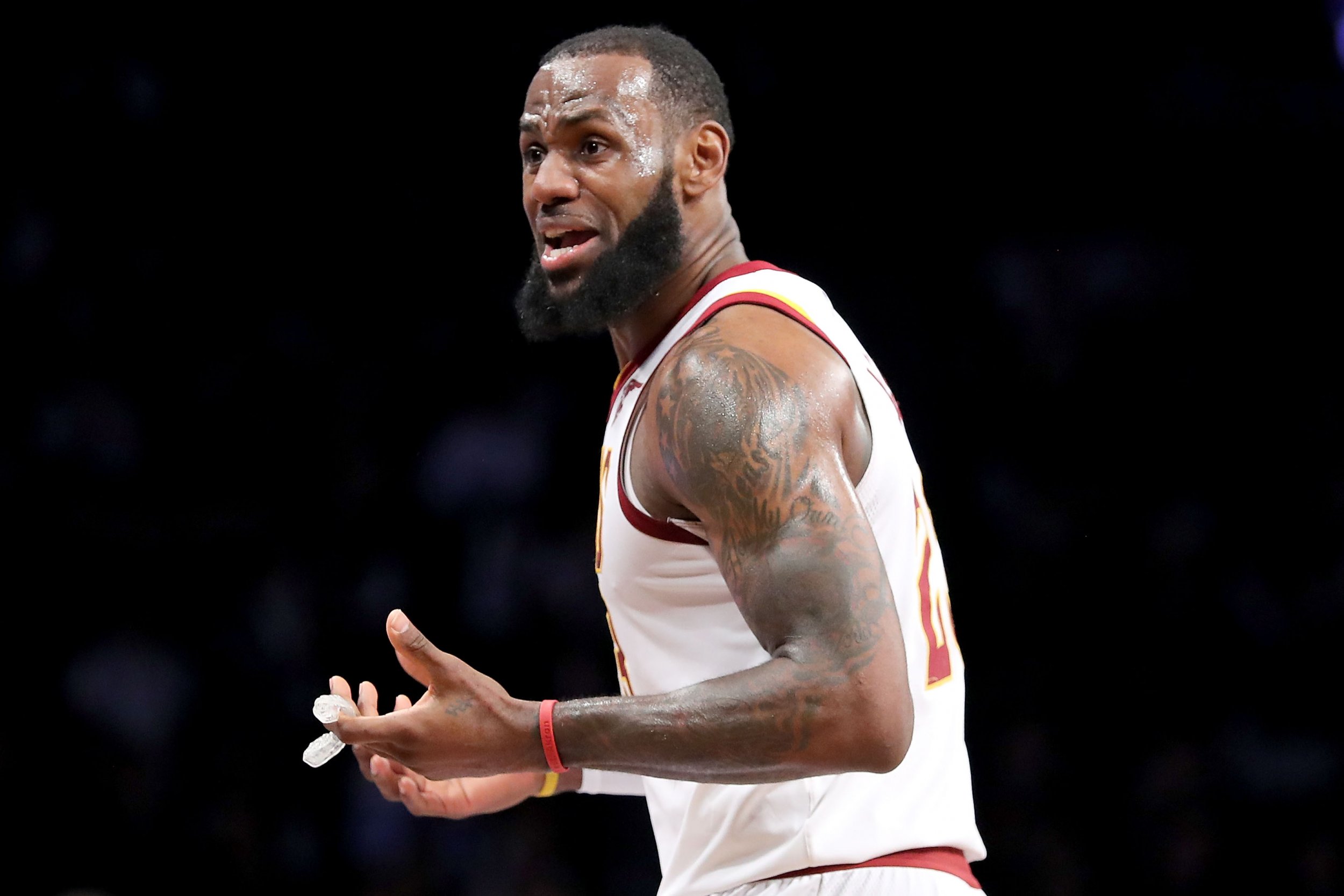 The Cleveland Cavaliers had a difficult night in Miami on Tuesday night, but LeBron James managed to see the funny side of it thanks to Shaquille O'Neal.
The Heat brought the Cavs' four-game winning streak to an end with a 98-79 win, and James looked distinctly unimpressed when he was interviewed in the locker room after the game. However, TNT broadcast the interview with Shaq doing a fake lip reading of the three-time NBA champion, during a segment on Players Only.
The clip subsequently went viral on Twitter - and for good reason, as it might well have been one of the funniest bits of NBA coverage this year.
James, who played alongside Shaq in the 2009-10 season, took the joke pretty well and shared the video on Instagram himself.
TNT's Players Only has received mixed reviews this season. Perhaps they should simply give Shaq free reins instead,