Video Shows Car Crashing Through Cellphone Store, Suspects Seen Stealing Merchandise
Security footage from a cellphone store showed a car driven through a Tulsa, Oklahoma storefront before a group of people grabbed merchandise just after 4 a.m. on October 6.
A car door opened but the driver did not put the vehicle into park. As four individuals wearing hoods and masks stocked up on the merchandise, the car slowly inched forward. Not even one minute later, the group of four ran out of the store, abandoning the car.
Owner of Twister Wireless Jameul Hasnat told Newsweek his alarm system is set up and he received notifications that alerted him to the incident. He said these systems are also linked to the Tulsa Police Department, which is the agency that responded.
Hasnat said the store location is open to customers and the mess has been cleaned up. He also contacted a construction company to fix the storefront and is considering installing a strong barrier in front of the store.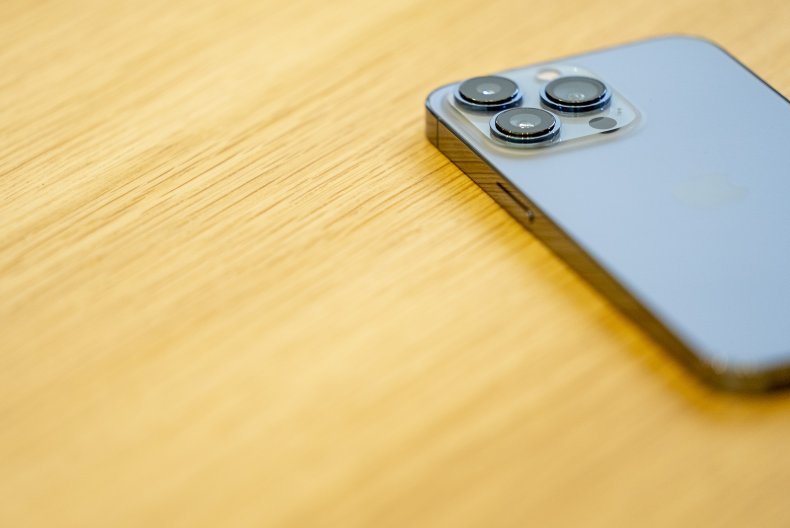 Hasnat is unsure of the cost of the damages but estimated the alleged suspects took at least $30,000 worth of merchandise. He told Newsweek he believed he will get a clearer picture of the losses in the coming days.
"I spent a lot of money on security, but the criminals are adapting to new things," he said. "We're learning every day."
He said he heard about several similar incidents that have taken place in the last week in the area.
"I suspect it is the same group of people," he said.
Fox 23 reported that the store's manager said someone tried to break into the store earlier that night.
Hasnat said he is considering working with the police department to offer a reward to someone who can offer information. He said he believed things will be more "peaceful" when the alleged suspects are identified.
"I feel like as soon as they get caught, things will be more peaceful," he said. "I want to do it on my behalf to help the other stores in the area."
WHIO reported that authorities believe the car was stolen and the group left the store in a separate getaway car.
In September, Newsweek reported on a shopper that caught the moment a group of people stole merchandise from an Ulta Beauty store in broad daylight.
A video was posted to Twitter and it showed three men tossing perfumes into trash bags as alarms were going off on the security tags.
Police reported that the group got away with more than $10,000 worth of stolen merchandise
A representative from the Tulsa Police Department did not respond to a request for comment from Newsweek at press time.