Newly Released Video Shows Sandra Bland Posing for Mugshot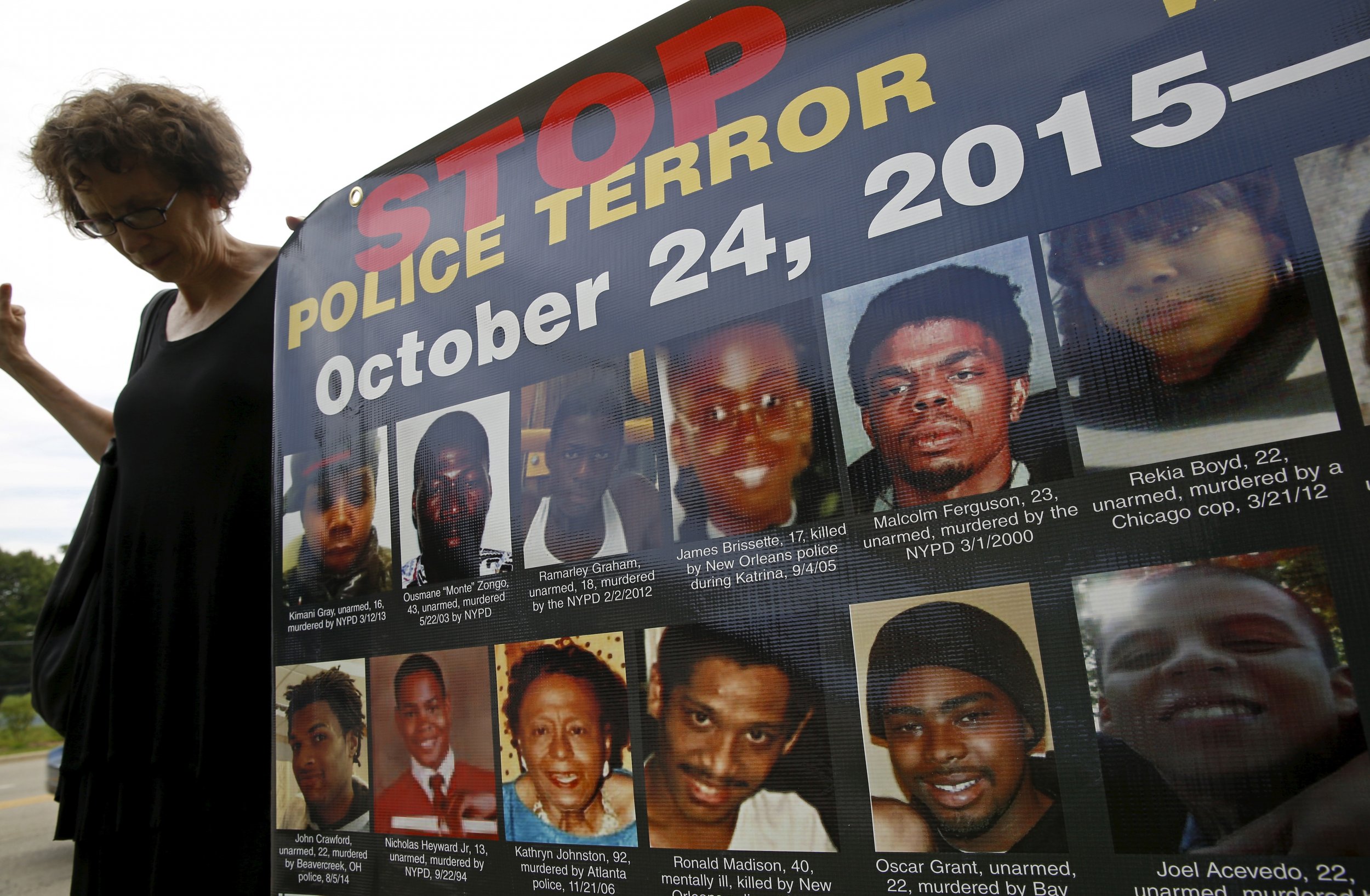 Texas officials released hours of additional video footage to the public related to the prison death of Sandra Bland, partially to eliminate conspiracy theories that she died during her arrest, Waller County Judge Trey Duhon told reporters on Tuesday.
Part of the footage shows Bland changing into an orange jumpsuit and standing for a mugshot. It also reveals her being led out of a police vehicle at the prison, being questioned by a jail worker and making a phone call.
"Unfortunately, you've got people putting information out there that is trying to convince people that she was murdered and deceased before she came to the Waller County Jail," Duhon said. "This information is being put out there to dispel all of those rumors."
The 28-year-old African-American woman from Illinois was found dead inside her jail on July 13, three days after she was pulled over for a minor traffic violation and later arrested by a Texas state trooper. Autopsy results concluded she died by suicide, but her family disputes that finding.
Duhon said individuals have made death threats against county officials and facilities in the wake of her death. He wouldn't elaborate on the nature of the threats, but he added that one group is urging people to launch cyber attacks against local authorities.
Bland's death has drawn international attention as questions arise about whether she was mistreated by authorities. Duhon said that nothing in the newly released footage shows she was treated unfairly.