Video: Stunning Time-Lapses Captured From Space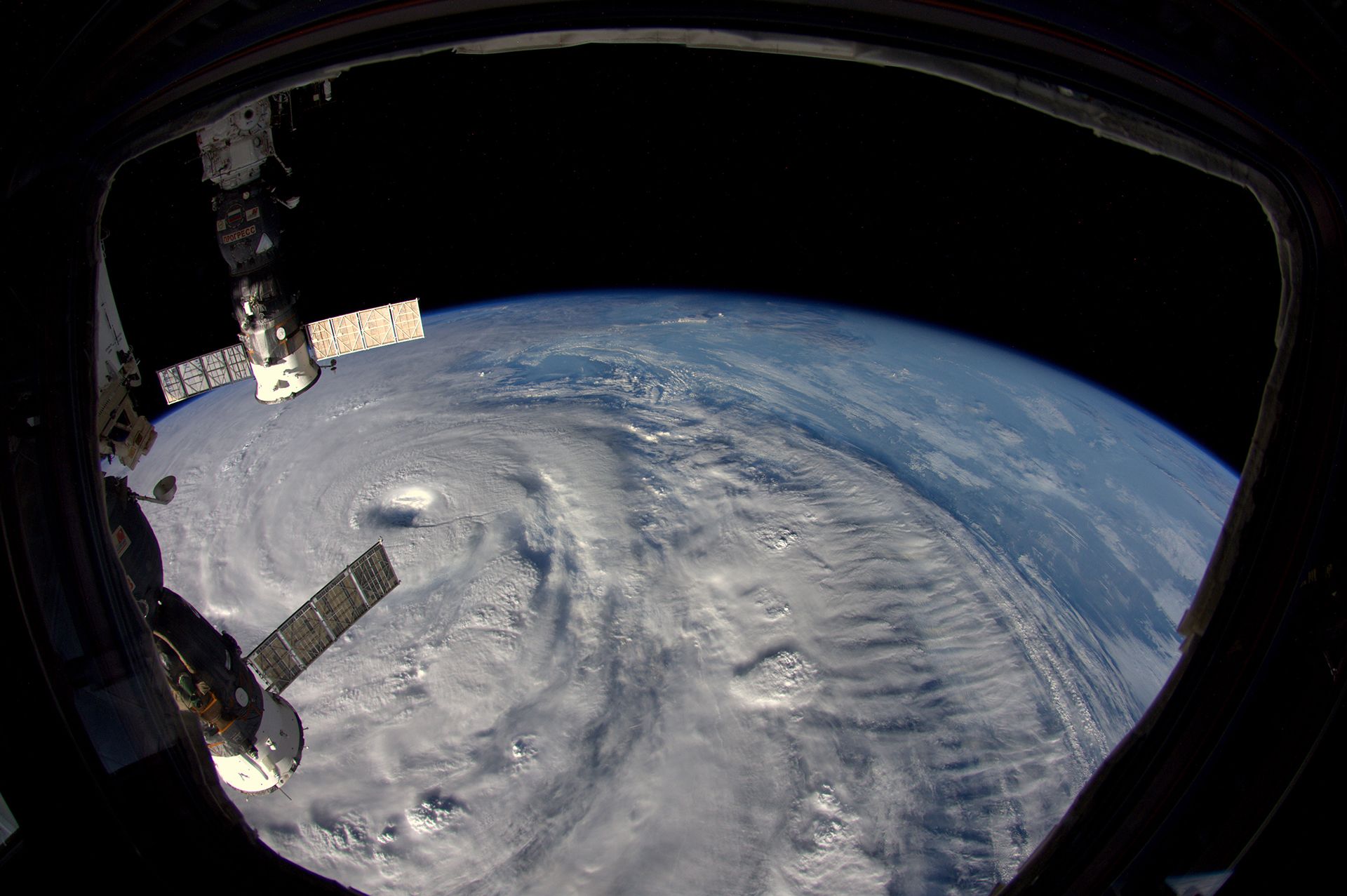 In the age of social media, astronauts can give the public a window into their journeys to space as never before. When Alexander Gerst and Reid Wiseman tweeted their way through a mission to the International Space Station (ISS) earlier this year, the striking images they shared netted them a huge following.
Now, six weeks after Gerst, Wiseman and Maxim Suraev landed safely back on Earth in Arkalyk, a city in the steppes of northern Kazakhstan, in the Soyuz TMA-13M spacecraft, the European Space Agency (ESA) has released a video compilation of time-lapse photography taken by Gerst during his six-month mission on the ISS.
Called "Blue Dot," the mission was named for astronomer and astrophysicist Carl Sagan's description of Earth as seen in a photograph taken by NASA's Voyager, which led him to describe our planet as "a pale blue dot."
The six-minute video, posted to YouTube on Monday, says viewers can "marvel at the auroras, sunrises, clouds, stars, oceans, the Milky Way, the International Space Station, lightning, cities at night, spacecraft and the thin band of atmosphere that protects us from space."
According to the ESA, Gerst, a German geophysicist and volcanologist, would often set up cameras to take photos periodically, providing sufficient material for a time-lapse video.
Gerst has also been dipping into the Blue Dot photo archive on Twitter in recent weeks, reliving some of his favorite moments looking back at Earth from high above and sharing them with his roughly 197,000 followers.