Video: Female Taco Bell Employee Slaps Customer for Allegedly Complaining About Overcooked Chalupa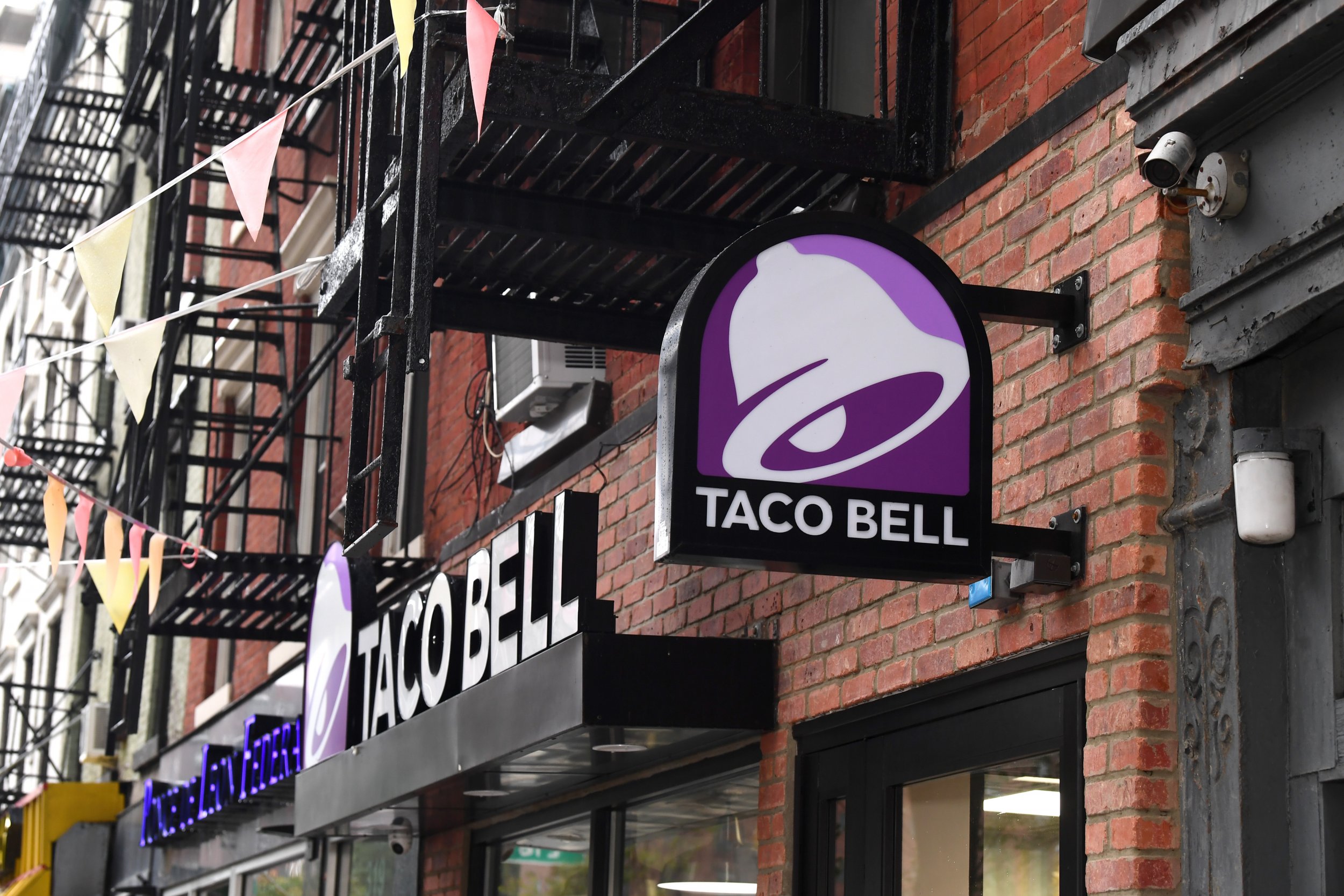 A Florida Taco Bell staffer verbally and physically assaulted a customer this week for allegedly complaining about an overcooked meal.
In a video of the incident, filmed by the customer Francisco Hernandez, a female Taco Bell employee can be seen yelling angrily in Spanish at him inside the restaurant before slapping his face with her open hand, prompting surrounding employees to step in to restrain her.
The 21-second-long clip ends with other staffers pushing her into the restroom as she continues hurling insults at the male customer, who could be heard talking back to her in Spanish. The incident occurred on Wednesday at a Taco Bell on Northwest 37th Avenue in Miami.
Hernandez, told Miami 7 News that the argument began after he complained to staff that his food had been cooked for too long. "I felt like I was violated as a customer 'cause the customer is always right," he said. "The chalupa was very hot, overcooked, but again, I was so hungry I ate it, and all the stuff just fell on the paper."
After feeling indignant about the quality of his meal, Hernandez wanted to inform the staff of his feelings towards the restaurant's food and service. "I just claimed that the items were not prepared correctly, and then I mentioned my waiting time was past normal," he recalled.
Hernandez said his complaint caused the chef to leave the kitchen and confront him in the dining room."Dropped the box there, and then she went back to my table and threw the box at me," he said. "Retaliation. So I was like, 'I have to get myself out of here.'"
In another video, the employee can be seen yelling at the customer from outside his car while he attempted to talk back at her. Hernandez said he began filming when he noticed the Taco Bell cook had followed him to his car.
Rather than flee the scene, Hernandez returned to the restaurant to complain about the employee's actions, which is when the Taco Bell staffer attempted to physically assault him. "She followed me in the store, and in the video, you can see she swung at me," Hernandez said, "and then she was pushed into the bathroom."
A Taco Bell spokesperson later confirmed that the employee seen in the videos has been fired from the company.
"We welcome everyone in our restaurants and do not tolerate this type of behavior. The team member involved has been let go and we have reached out to the customer," the spokesperson told Fox News in a statement.
Watch the clips below:
(Warning: Contains strong language)