Video of Target Dumpster Filled With 'Brand New' Bikes Sparks Fury
An Ohio Target dumpster allegedly brimming with unused bikes was caught on camera, igniting anger over the waste produced by U.S. corporations.
"Bikes, bikes and more bikes," said TikTok user @dumpster_finds in her viral video, as she panned across a large dumpster that appeared to be chock-full of the items. "New bikes, brand new bikes...this is a f**king bike in a box."
"When Target can't be bothered to donate," the woman captioned her clip from April 21, which has reached nearly 300,000 views. The user identified herself in other videos as an Ohio mom who sought out hidden treasures in dumpsters like this Target store's.
Target does not donate merchandise, according to its website, although it claims to support local communities through "community engagement funds" and "local store giving" via Target GiftCard donations. The company reported donations of $225 million in 2019.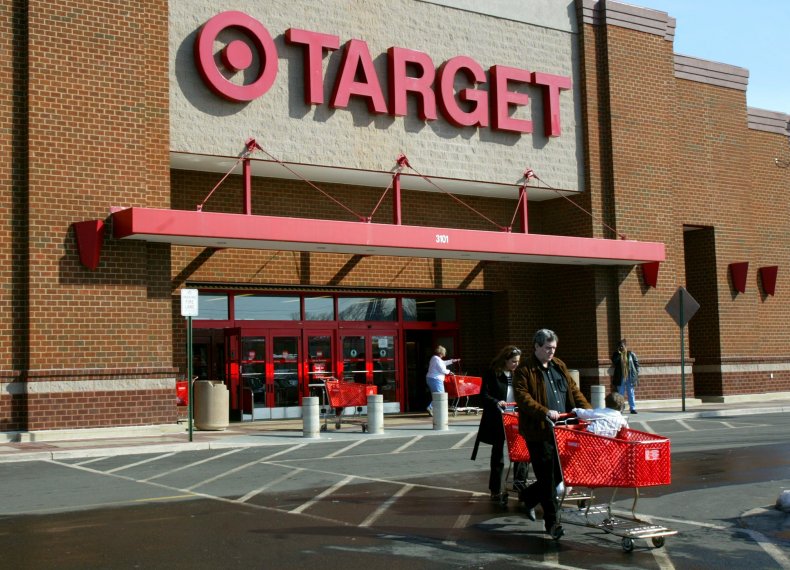 The dumpster diver's video blew up with comments from viewers who were infuriated over the blatant disposal of bicycles that many children and low-income communities would be thrilled to use. Comments blasted Target for "maddening," "shameful" and "disgusting" waste.
"I was in a trance watching this over and over," said one viewer. "Just sad and amazed at the lack of care for the community of underprivileged."
"The amount of kids that could totally be completely overly excited to receive one. Whether foster care or poverty," said another astounded comment.
"Why isn't Target official in these comments apologizing," demanded yet another viewer, tagging the corporation in their comment.
Several others said the dumpster was emblematic of a much larger waste problem in the United States.
"We are such a throw away nation. They would rather throw away and get the write-off than help humanity," said one such disheartened comment.
According to the Environmental Protection Agency (EPA):
27 million tons of plastic ended up in landfills in 2018, comprising 18.5 percent of landfill trash in the United States.
Clothing also makes up a high proportion of the country's waste, with landfills receiving 11.3 million tons of textile waste in 2018.
The U.S. Department of Agriculture (USDA) reports:
Food waste is estimated at a shocking 30 to 40 percent of the food supply, corresponding to approximately 133 billion pounds every year.
Meanwhile, 38.3 million Americans lived in food-insecure households in 2020.
In 2021, 58 percent of people seeking government services struggled to receive at least one service, according to the Associated Press.
Newsweek reached out to @dumpster_finds and Target for comment.