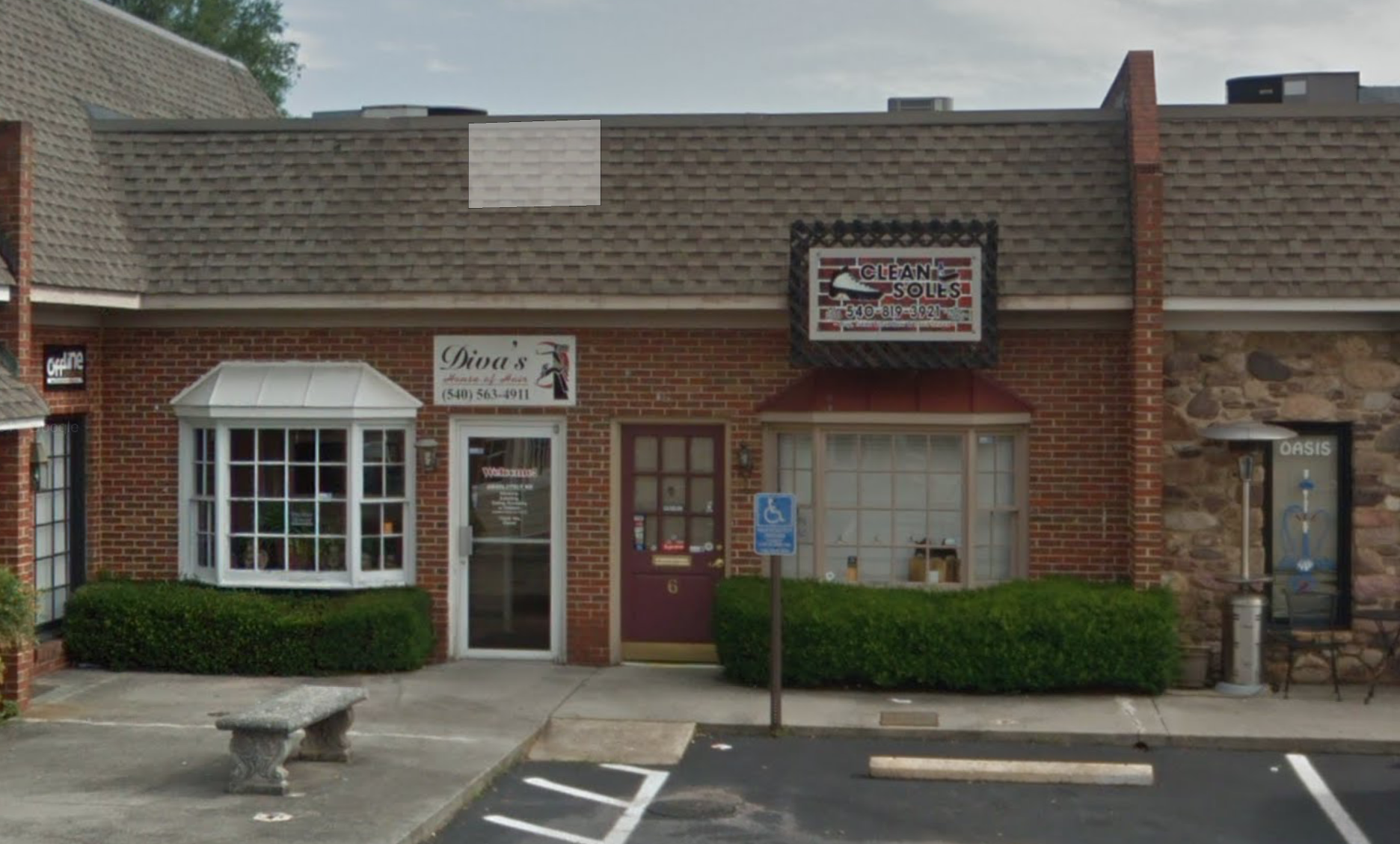 A seemingly confused burglar has made off with eight individual shoes from a Virginia shoe store.
The burglar, however, only managed to steal right-footed shoes since the left shoe is not put on display. At around 4 a.m. last Saturday, the burglar broke into Clean Soles in Roanoke. Store owner Rob Wickham opened Clean Soles two years ago and has been robbed twice in just the past two months. He's lost a total of 13 shoes, hoodies, one jacket, and just one complete pair of sneakers.
Speaking to the Roanoke Times, Wickham said the shoes wouldn't have been much good "unless you have two right feet. [They are] pretty much risking their freedom for nothing."
The Roanoke Police Department decided to release a video of the burglar robbing the story. The burglar's face was not visible but did show them walking into the shop and almost browsing the options available. They took a select few off the shelves before walking out the front door, dropping a few shoes along the way.
Police spokeswoman Amy Whittaker told the Roanoke Times that a 17-year-old has been arrested and charged with burglary and grand larceny for the theft in July. It is not known if the burglar purposely wanted to take only right-footed shoes or if they did not realize in the moment.
It may not have been the worst burglary attempt this year, however. In July, California police arrested a 17-year-old boy after he allegedly woke up a couple while they were sleeping in their bedroom to ask if he could use their WiFi.
Officers from Palo Alto Police received a call at 12:31 a.m. on July 22 from a couple in their 60s who said a stranger, who had his face covered, had entered their home and asked for the WiFi password.
The male resident confronted the teenage suspect and pushed him down the hallway and out the front door before calling police. No one was injured during the incident.
Police later found the suspect one block away. When officers stopped him, he had a black T-shirt wrapped around the back of his neck under his sweatshirt, which they believe he was using to cover his face when he entered the couple's home.
Police believe the 17-year-old was also responsible for stealing a bike from the area earlier on in the night.