Video: Watch a Great White Shark Attack a Diving Cage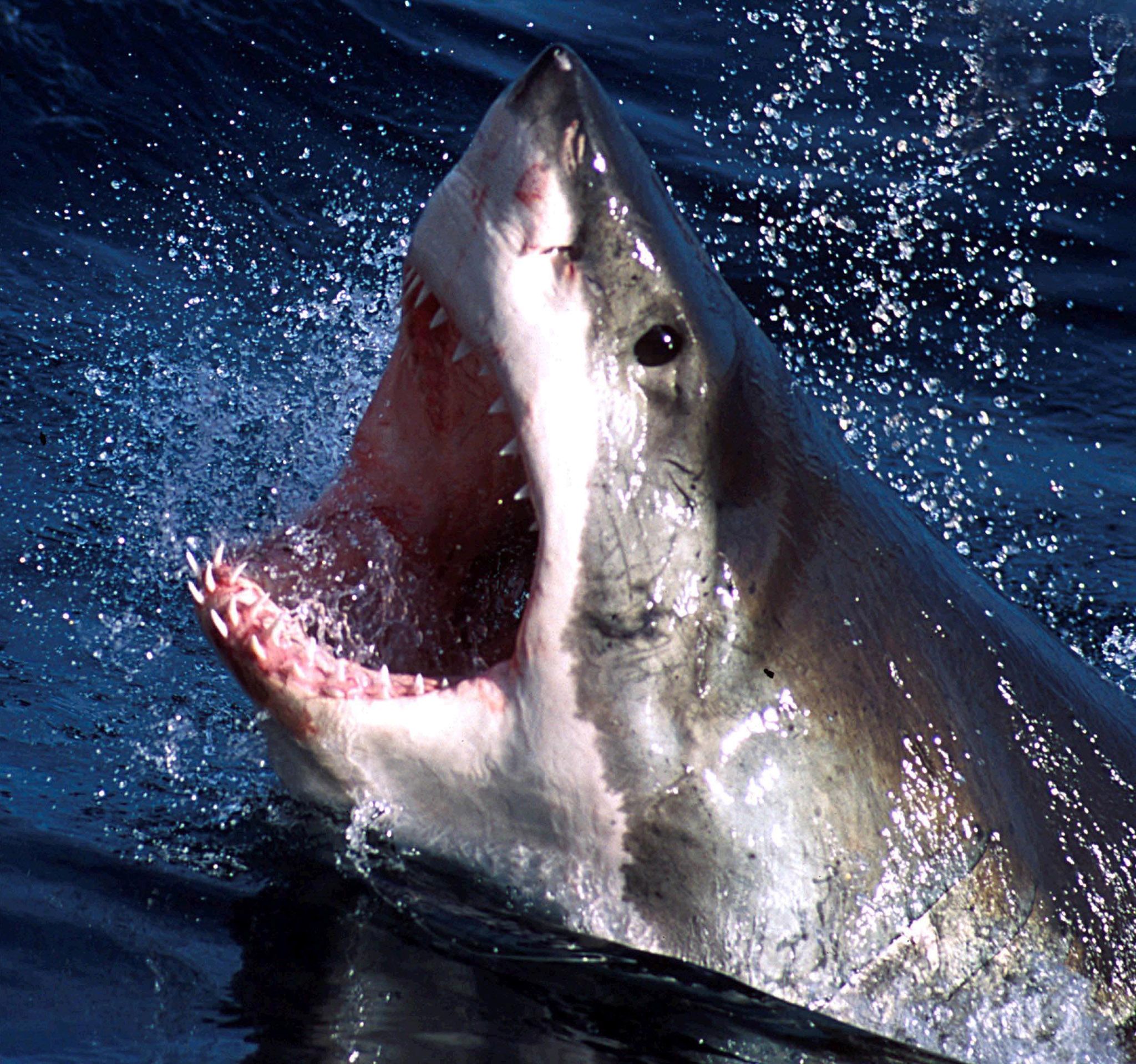 A pair of divers got a scare of a lifetime while cage diving in South Africa this week. An 11.5 foot Great White shark attempted to snack on the cage, chomping down on the corners and bending a buoy attached to the side of the cage in half. The shark managed to break through the lining of the outside barrier of the cage but the divers were unharmed.
Hillary Rae, the diver who posted the video online, described the experience as "up close and personal." She filmed it on her GoPro, apologizing for both the shakiness of the video and her friend's screaming in the background.
Cage diving is the best way to see a shark close up but its also considered "the most contentious form of shark ecotourism," according to the Shark Trust Organization. Whether or not it is ethical to feed sharks to draw them closer to the cage is also up for debate. "It is argued that not only does shark feeding alter the natural behavior of wild animals, affecting the prey capture and consumption of animals, but potentially also creates the dangerous association that humans equate to getting fed," Shark Trust said in a statement on its website.