Video of White Students Abusing Black Doll Named 'Shaniqua' at Football Game Goes Viral
A California High School has come under fire after a video surfaced on Instagram showing white students abusing a Black baby doll named "Shaniqua."
The video, posted Friday to an account called "Shaniqua.shs," shows a number of students from Salinas High School in Salinas, California allegedly using racial slurs while holding the doll. The students also allegedly stomped on the doll, ran over it with a fellow student's car and put the doll in various sexual positions. The viral video and subsequent videos were filmed prior to a football game that was set to take place at the school.
After the video went viral, the Instagram account was made private and later, deleted.
A number of parents weren't surprised by the controversy. In an interview with the local KION News Channel, one parent questioned why the teenagers felt "comfortable" enough to film and post the videos.
"These kids feel comfortable enough to do this on campus at a football game where there's parents, where there's staff members and other children," said Mercedes, a parent of a Salinas High School student. "And, you're going to tell me all of the staff being around and even parents, nobody saw this go on, nobody saw that there was something wrong with this."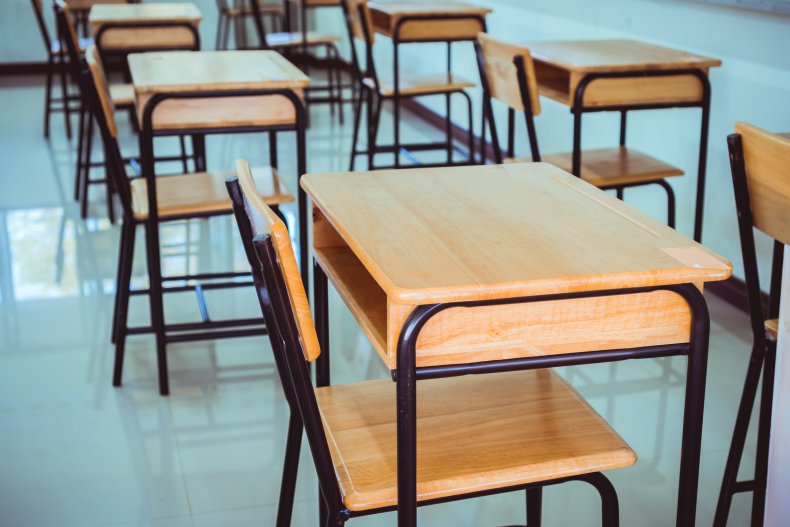 Suni Smith, a member of the African American Advisory Committee for the Salinas Union High School School District, told KIONthat the students' actions fueled stereotypes that are based around the Black community.
"Some of the things in those pictures and that was with that doll are stereotypes, direct stereotypes," said Smith.
Smith also encouraged people to have "awkward conversations" at home to prevent something like this from occurring again. "Yes, it's tough to have these conversations with your babies, I get it, but you have to have these conversations to avoid them putting themselves in situations like this because if you don't, it's going to keep happening," he said.
On August 21, Salinas Union High School District issued a statement on their website condemning the actions of the students while ensuring that counseling would be available for any students who were affected by the incident.
"The SUHSD does not condone this type of behavior and although the District has taken steps to support our African American students and staff, this recent incident demonstrates how much more support is needed," the statement said. "We urge families to also take time to talk with their students about the damaging effects of racist behavior. Counseling is available at all of our school sites for any students who may need support."
"Racism and racial injustice are in direct opposition to the District's values," the statement continued. "Our District will continue our efforts to show that racism and racial injustice have no place in our schools. We are committed to maintaining a safe, positive school environment where all students, staff, parents/guardians, and community members are treated with respect and dignity."
The video was also posted to an Instagram page called @montereycountyprotest which calls out racist incidents which take place in both Monterey County, California and around the United States. The page has made a number of posts calling out the school district and demanding that they rectify the incident for the sake of students and faculty members.
"We demand accountability and transparency," read one post. "We demand protection and safe environments for students of color. We demand better: better education, better policy, better environments, and better racial equity training."
Newsweek reached out to Salinas High School for further comment but did not hear back in time for publication.