Several videos of police officers breaking up a student-led protest on Friday at a high school in Little Elm, Texas, have gone viral after the cops were seen using a taser and pepper spray on the students. Police made four arrests during the incident.
The protest was related to an alleged sexual assault incident involving a student.
"This morning, students at Little Elm High school had planned a student demonstration inside the campus that caused some students to behave in a way that caused a major disruption," the Little Elm Independent School District (ISD) said in a statement released Friday. "Four juvenile students were arrested for assaulting Little Elm Police officers."
The district added: "Officials from Little Elm ISD and Little Elm Police Department worked together to secure the scene to ensure the safety of everyone at the campus."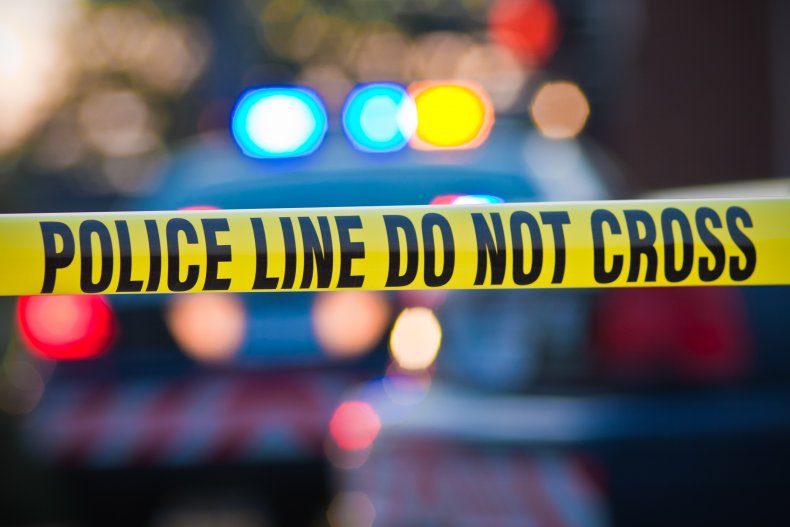 The protest was organized after students felt their complaints about an alleged sexual assault at the school were ignored by administrators, Dallas-based news station WFAA reported.
Students said that a fellow student received an in-school suspension after she made accusations regarding sexual assault and harassment. However, the Little Elm ISD statement claimed the demonstration "was a result of a social media post the day before that contained inaccurate information regarding an incident that happened a month ago."
The social media post in question is reportedly from Facebook. That post details the allegations from a teenage student about being the victim of repeated sexual assaults and harassment while on her school bus over the course of a month.
The demonstration was said to have started peacefully but reportedly became more chaotic when students arrived at the principal's office, said a student who spoke to Fox News.
An ensuing confrontation with police was recorded by students and posted on social media. The videos show the officers using pepper spray on a student before then using a taser on him. The four students arrested were accused of assaulting police officers.
One student told local news station KDFW that pepper spray was used on multiple students. Peyton Yager, a reporter for the station, posted footage of the incident on Twitter.
City spokesperson Erin Mudie told Fox News that the student who was tased received a medical examination before he was transported to a juvenile detention center by officers.
On Sunday, Daniel Gallagher, superintendent of Little Elm ISD, posted a statement on Facebook that announced he would be holding a "listening session" on November 30 to "allow our parents and community an opportunity to voice their concerns, thoughts, and provide suggestions to the District administration."
He also said he would create an independent committee to review the district's sexual harassment reporting and investigation process; start an "after-action review of Friday's incident" by the district's Safety and Security Committee, and perform an independent investigation into the alleged sexual harassment incident that led to the demonstration.
Newsweek contacted Little Elm Independent School District and Little Elm Police Department for comment.