Vietnam 'Napalm Girl' Receiving Laser Treatment for Scars in U.S.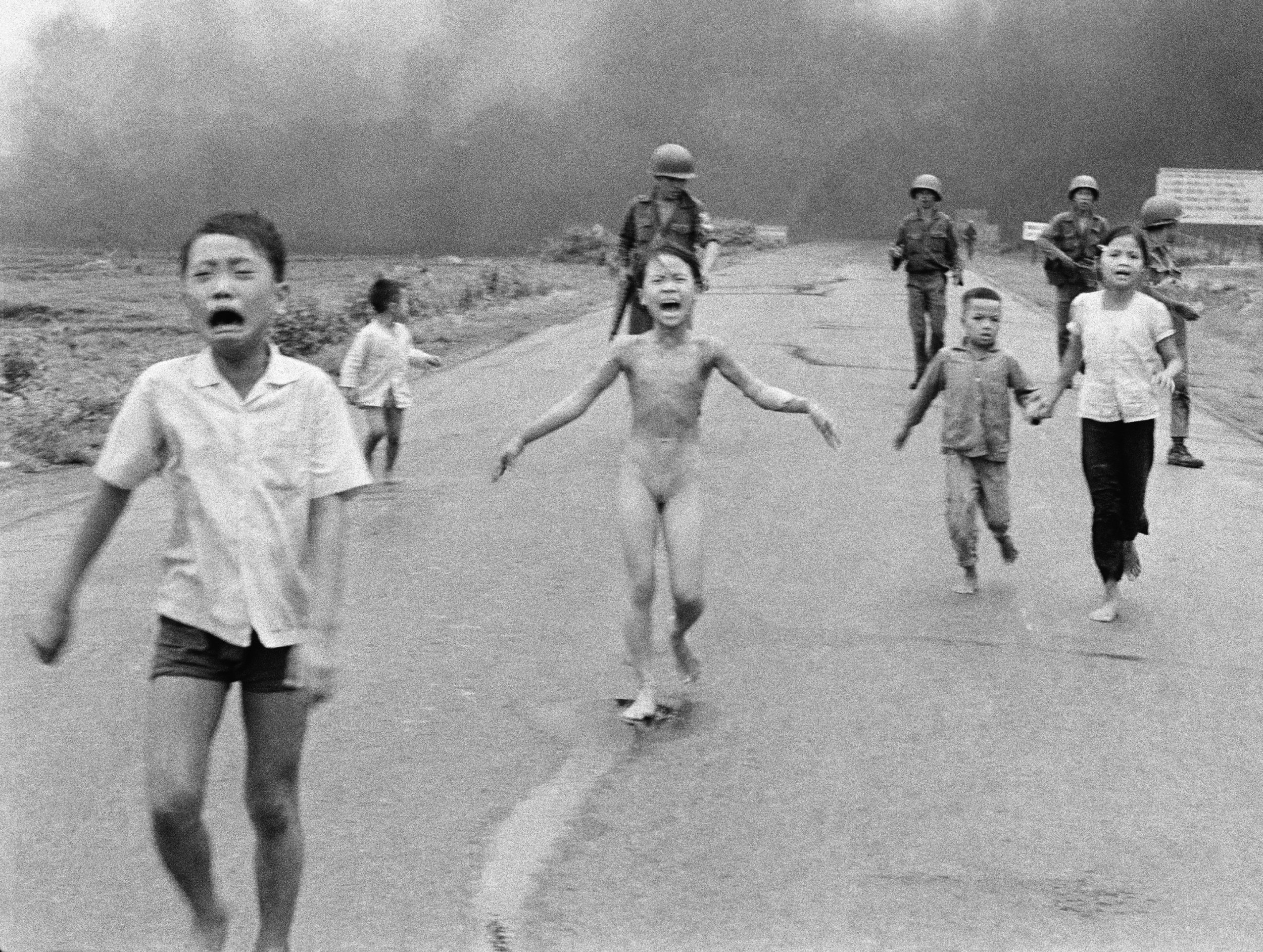 Kim Phuc was nine years old when the South Vietnamese army accidentally dropped napalm on her village, outside of Saigon in 1972. The picture of her running naked along the road, her mouth open in agony, became synonymous with the horrors of the Vietnam War.
Now 52-years-old and living in Canada with her husband and two sons, Phuc is receiving laser treatment on the still-painful scars, reports the Associated Press. Phuc is currently having the scars, which cover her left arm, neck and entirety of her back, treated at the Miami Dermatology and Laser Institute in Florida.
"No operation, no medication, no doctor can help to heal my heart," Phuc tells the Associated Press. "I just wish one day I am free from pain."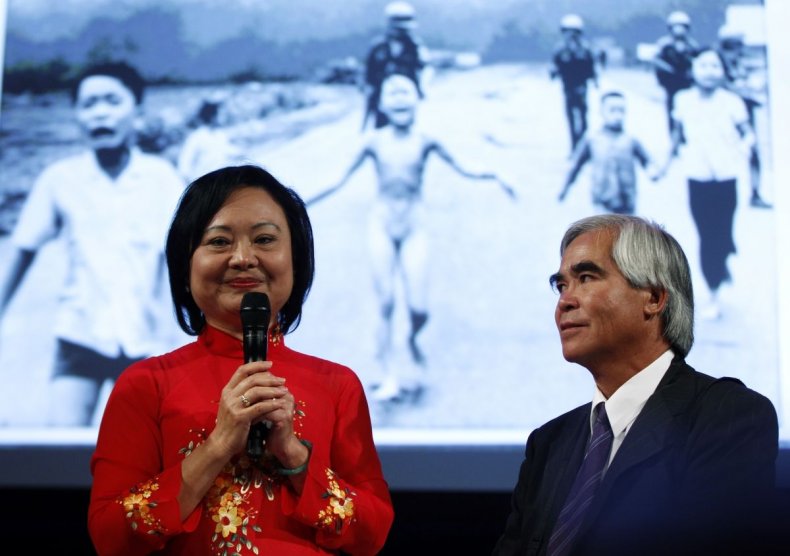 Her doctor, Jill Waibel told the Associated Press that Phuc was lucky to survive the burns that left her with scars that are almost four times as thick as normal skin. The laser procedure will allow collagen-building medicines to be absorbed into her skin via tiny holes perforated by a high-heat laser beam. According to the Associated Press, Phuc will need up to seven treatments over the next eight or nine months.
Nick Ut, the Associated Press photographer who captured the iconic image outside Phuc's village sat alongside Phuc's husband during her treatment in Miami.
Ut remembers Phuc screaming, "I think I'm dying, too hot, too hot, I'm dying," as she ran and he took her to the hospital before returning to Saigon to file his Pulitzer-winning photograph.
The two have remained close since.