Vietnam War Veteran Tortured, Murdered by Couple Caught Fleeing to El Salvador, Police Say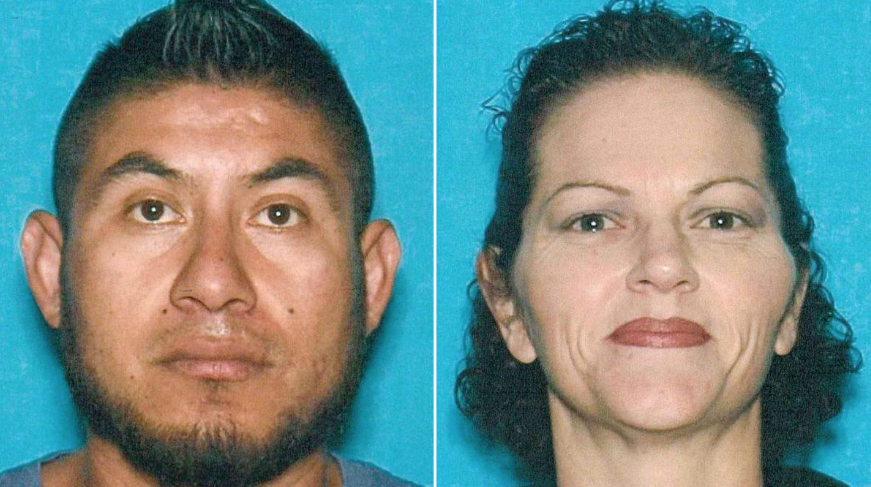 A couple in California has been charged with first-degree murder after allegedly torturing and killing a Vietnam War veteran in pursuit of his financial information, police said in a press conference Monday.
Jose and Stacie Mendoza allegedly restrained, beat and suffocated Kenneth Coyle, 70, at his home in Hanford, California, on April 5 or 6, while interrogating him about his finances, according to police. The coroner's office has yet to announce Coyle's cause of death, but police said they suspect blunt force trauma and suffocation.
Stacie Mendoza allegedly spent months manipulating Coyle, a retired Naval Air Station Lemoore contractor, to gain his trust after meeting him at a restaurant in Hanford where she worked as a waitress, The Sentinel first reported. After acquiring his bank information, the couple began stealing from him, police said.
Los Angeles Airport Police arrested Jose and Stacie Mendoza on April 12 at a Denny's near Los Angeles International Airport. The Mendozas were carrying Coyle's credit card and a plane ticket to El Salvador, where Jose Mendoza is from, according to police.
In addition to first-degree murder, the couple has been charged with suspicion of murder, torture, elder abuse, child abuse and financial crimes.
After the alleged killing, the Mendozas picked up their three children in a U-Haul, and the family drove to rural Madera County, where they burned Coyle's remains, according to police. "We know the children were taken to where the body was burned and watched the body burn," Hanford police Captain Karl Anderson said in the press conference. Police added they suspect Coyle was dead when he was burned but are waiting for the autopsy report.
The Mendozas returned to Coyle's house last week, and a property manager confronted them, according to police. They claimed Coyle was injured and recovering at a Stanislaus County facility. Suspicious of their story, the property manager called police to the property around 3:50 p.m. Thursday, police said.
"It's just tragic," Anderson said during the press conference inside Hanford City Council Chambers. "This isn't something that happens in our community. It's just evil. It's an evil crime—they victimized an elderly man that served our country, that was living in our community hurting no one."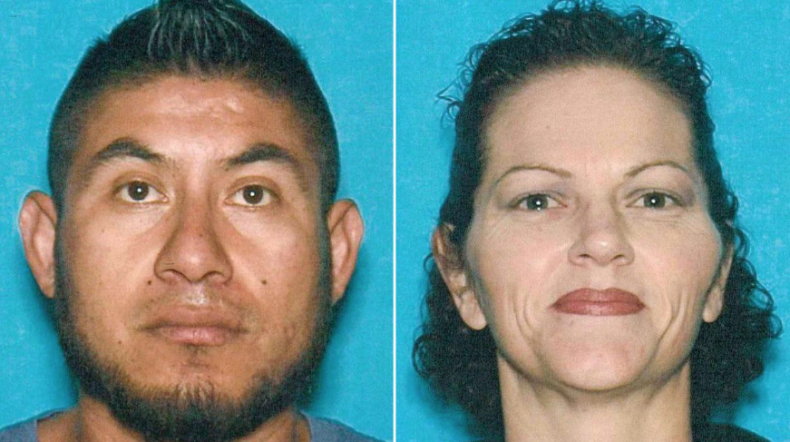 Police said the children are in custody of California Child Protective Services.
Vietnam War Veteran Tortured, Murdered by Couple Caught Fleeing to El Salvador, Police Say | U.S.