Vietnam Veteran Shot Dead Trying to Stop Man Assaulting Women, Police Say
A Vietnam veteran who was gunned down at the laundromat where he worked in Ohio was trying to prevent multiple attacks on women, police have said.
Police visited the Wash N Dry laundromat on Broadway Avenue in Maple Heights, Ohio, just before 1 a.m. on Monday. When they arrived, officers found 73-year-old David Brown dead at the scene.
Maple Heights police arrested Carl Sanders, 31, in connection with Brown's death early on Monday, cleveland.com reported. On Wednesday, he was charged with aggravated murder and possessing a weapon under disability.
Police said Brown had intervened when he saw that Sanders was attempting to assault a number of women inside the laundromat with a weapon, News 5 Cleveland reported.
An altercation broke out between Brown and Sanders after the laundromat worker stepped in to help the women. Brown was shot twice and died at the scene, the station reported.
Police credited Brown's intervention with the fact that the women Sanders was assaulting were ultimately not injured, according to News 5 Cleveland.
Brown's family told Fox 8 that he was a retired Vietnam veteran who was working at the laundromat in order to have something to do with his time. He had been married to his wife for 20 years, according to the station.
According to WOIO, Brown lived just across the street from the laundromat. Customers told the station he was a "positive" person who they enjoyed interacting with as they did their laundry.
Gregory Henderson said Brown enjoyed talking about serving in Vietnam. "I was one of the fortunate people to be able to have conversation with him when I was here in the later portion of his shift," Henderson told WOIO.
Whitney Craig added: "Every time I talked to him, he always positive. He always telling me stories about what he been through in life. I always seen him walking up and down the streets,"
Sanders is being held in the Cuyahoga County Jail on a $1 million bond. He has several prior convictions including for drug trafficking and possessing a stolen car. Sanders was sentenced to probation in 2012 after he pleaded guilty to robbery.
Newsweek has contacted the Maple Heights Police Department for comment.
Anyone with information about the shooting is urged to call the Maple Heights Detective Bureau at 216-587-9624 or email detectives@mhpd-ohio.com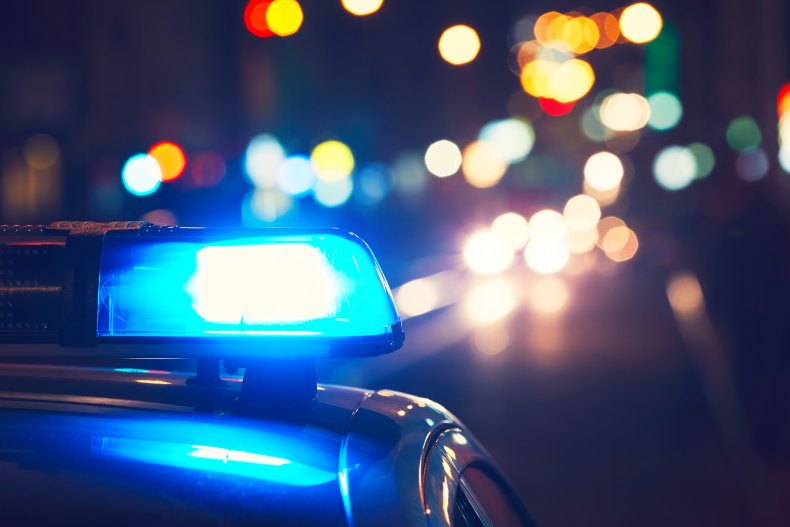 Vietnam Veteran Shot Dead Trying to Stop Man Assaulting Women, Police Say | U.S.