Vietnamese Singer Arrested After Woman Dies During Bizarre Garlic Exorcism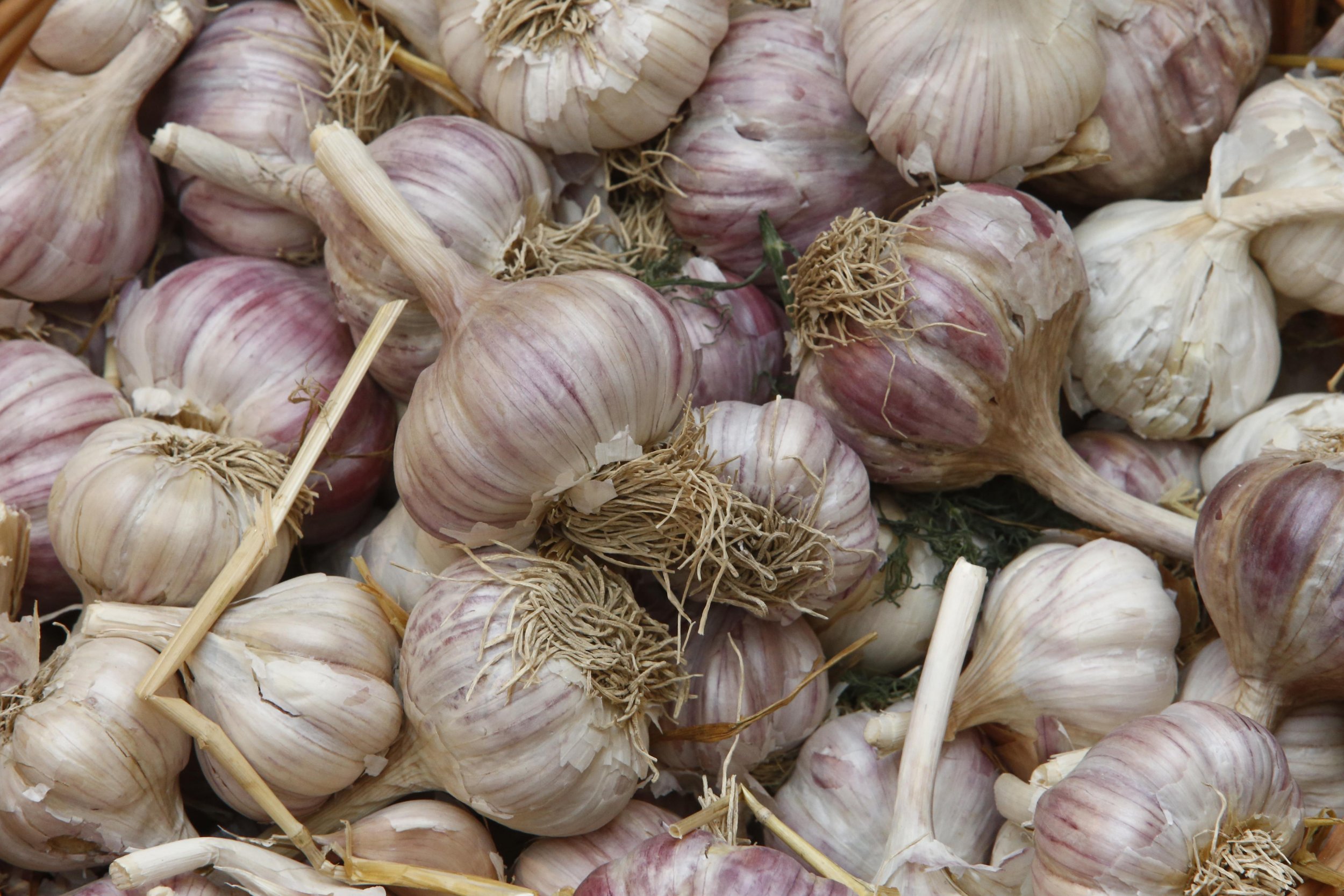 A Vietnamese pop star was arrested Tuesday over the death of a woman who allegedly died during an "exorcism" while under the influence of drugs.
Nguyen Viet Cuong, 40, allegedly shoved garlic cloves into the victim's mouth during a bizarre ritual until she died from suffocation, local daily Tuoi Tre News reported. The singer, who also goes by the name Chau Viet Cuong, was taken into custody by police in Hanoi after the woman was found dead.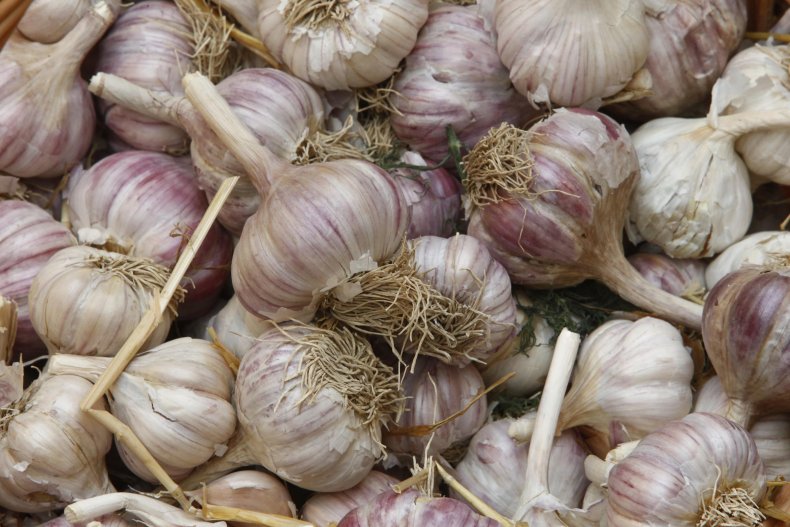 The suspect allegedly murdered the woman as part of an "exorcism" after becoming convinced that evil spirits possessed her, according to reports.
Nguygen and the 20-year-old victim, who was identified by her first name Huyen, had gone to an apartment in central Hanoi with two other people early on Monday morning. According to Tuoi Tre News, the group took drugs at the apartment that caused them to hallucinate.
Hours later, both Nguyen and the victim became convinced they were both possessed and began stuffing their mouths with garlic cloves. Nguyen the allegedly forced more garlic down the victim's throat while holding her down.
Police said the pair's friends attempted to intervene but were incapacitated by the drugs they had taken, Channel News Asia reported.
Authorities found 33 cloves in the victim's windpipe and determined that the cause of death was suffocation.
Nguyen was arrested and remained in detention during further investigation into the victim's death.