Vietnam's First Global Automaker to Debut Brand, Products at Los Angeles Auto Show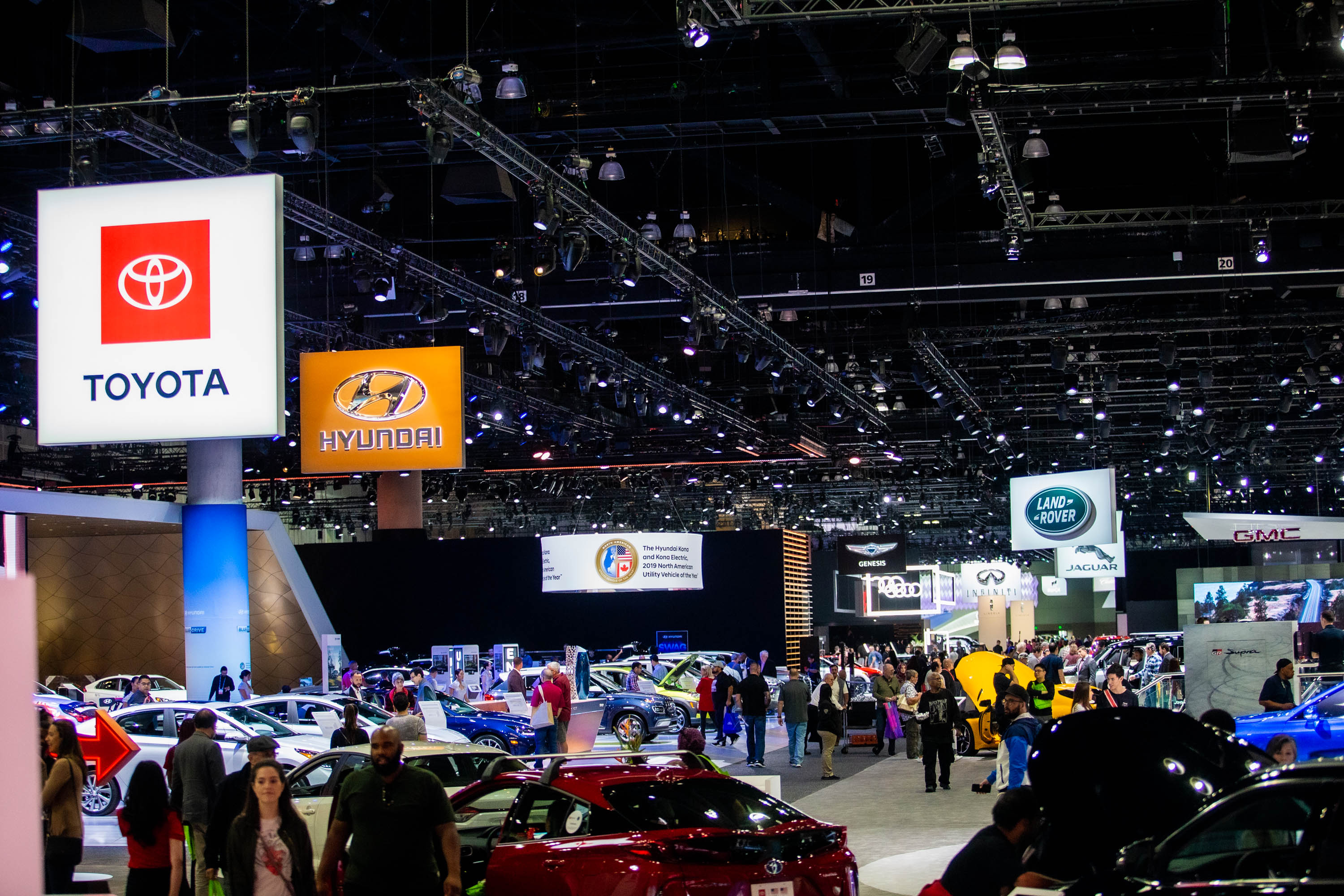 The Los Angeles Auto Show has announced VinFast, Vietnam's first global automaker, will launch its brand and products at the annual AutoMobility LA auto and lifestyle in-person event. The occasion marks the first time that public will be able to experience Vietnam's top-selling vehicles in North America.
"Los Angeles and the LA Auto Show have always been at the epicenter of automotive and transportation innovation," said Lisa Kaz, CEO and owner of the LA Auto Show.
"That's why startups like Karma, Rivian and now VinFast, have chosen our global platform to launch their brands and engage audiences creatively, effectively, and experientially."
Los Angeles was ranked J.D. Power's top car-buying and zero-emission vehicle market in 2021 and the LA Auto Show remains the destination for new automakers to launch their brands and products in North America.
As it did pre-pandemic, AutoMobility LA and LA Auto Show will provide new and old automakers convenient channels for reaching target audiences including investors, influencers, media, policymakers and shoppers this year.
"Global demand for quality EVs drives our endless efforts to create high-quality products for everyone. We have made vigorous investments and conducted extensive market research to create premium EVs that will satisfy the desires of global customers," Le Thi Thu Thuy, vice chairwoman of Vingroup said.
"The LA Auto Show's early support of the EV market and unique ability to inform influencers and consumers about electrification makes it the right venue to introduce our brand to North American market."
This year's AutoMobility LA and LA Auto Show are set to spotlight electrification—recognizing local consumers' growing interest in electric vehicles. The November show will feature test drives around the venue as well as a new indoor EV test track, powered by Electrify America.
It will showcase a mix of cars, SUVs, and trucks, including electric, gas, hybrid, and hydrogen models to experience and test drive in person.
The LA Auto Show covers one million square feet of indoor and outdoor space at the LA Convention Center, which is adjacent to the Staples Center.
The show runs for 10 full days over the Thanksgiving period. The 2021 LA Auto Show opens its doors to the public Nov. 19 and will be operated in full accordance with all safety protocols required by the Los Angeles County Department of Public Health.