'The View' Co-Host Says Hillary Clinton's Single Appearance on The Show During 2016 Election Was a 'Mistake'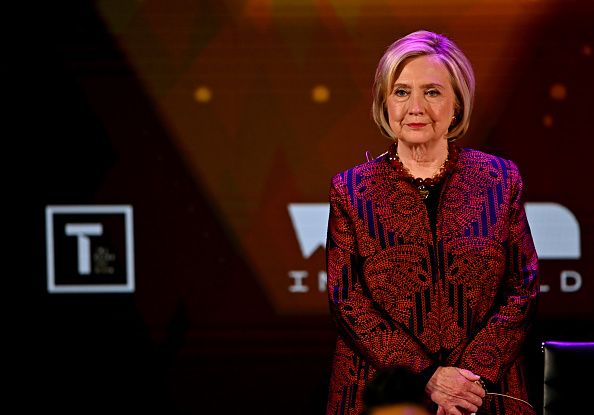 As The View has become one of the most influential political shows on television, co-host Joy Behar said it was a "mistake" for Hillary Clinton to make only one appearance on the program during the 2016 campaign.
"Her people who kept her away from this show should have been fired," Behar told The New York Times Magazine. She noted that Clinton could have showed voters a more human side if she had appeared on the show more often.
Behar said that when Clinton was on The View, "Americans saw the lovely person I know—the laughing, happy, gregarious grandma that she is, in addition to being so smart. They didn't see it on other shows."
During her appearance on the show during her campaign, Clinton fielded questions about her use of a private email server and Donald Trump's divisive rhetoric.
"I just don't understand what he thinks is the role of somebody running for president," Clinton said during her 40-minute appearance. "I don't think it is to scapegoat people, divide people, engage in this kind of prejudice and paranoia. So it's not only women and we who should be concerned, it's everybody, because of the way that he conducts himself. I reject it."
Trump called into the show once from the campaign trail in 2015. But before entering the presidential race, Trump had been a guest at least 18 times.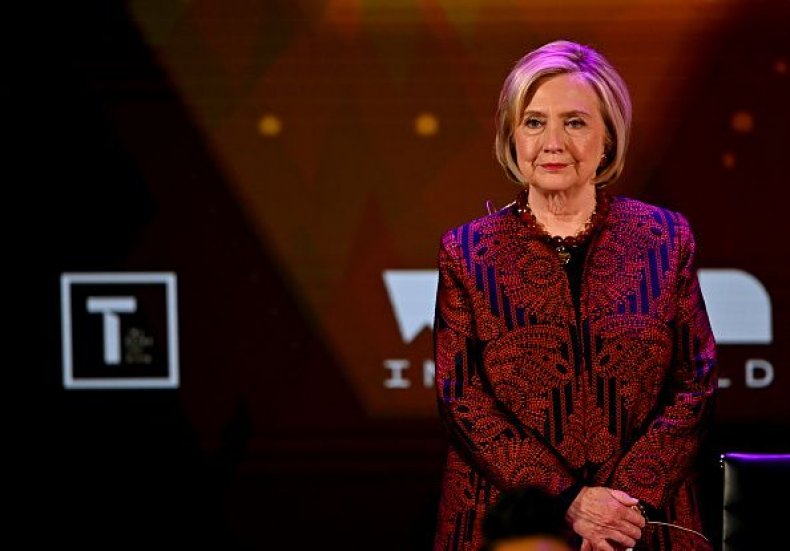 The Times magazine featured the women of the show on the cover of its latest issue, with the headline "How 'The View' Became the Most Important Political TV Show in America."
The daytime talk show has become something of a campaign stop for 2020 presidential hopefuls. Democratic candidates Joe Biden, Pete Buttigieg, Cory Booker, Kirsten Gillibrand, Amy Klobuchar, Beto O'Rourke, Tim Ryan and Bernie Sanders have all appeared this year.
Noteworthy moments from those appearances include Biden's resistance to apologizing to Anita Hill for the treatment she received during her 1991 Senate testimony against Supreme Court nominee Clarence Thomas (Biden oversaw the confirmation hearings) and O'Rourke's recent admission that his Vanity Fair cover story was a bad way to begin his 2020 bid.
"I think it reinforces that perception of privilege," O'Rourke said. "That headline that said I was 'born to be in this'—in the article's attempting to say that I felt my calling was in public service. No one is born to be the president of the United States of America, least of all me."
'The View' Co-Host Says Hillary Clinton's Single Appearance on The Show During 2016 Election Was a 'Mistake' | U.S.