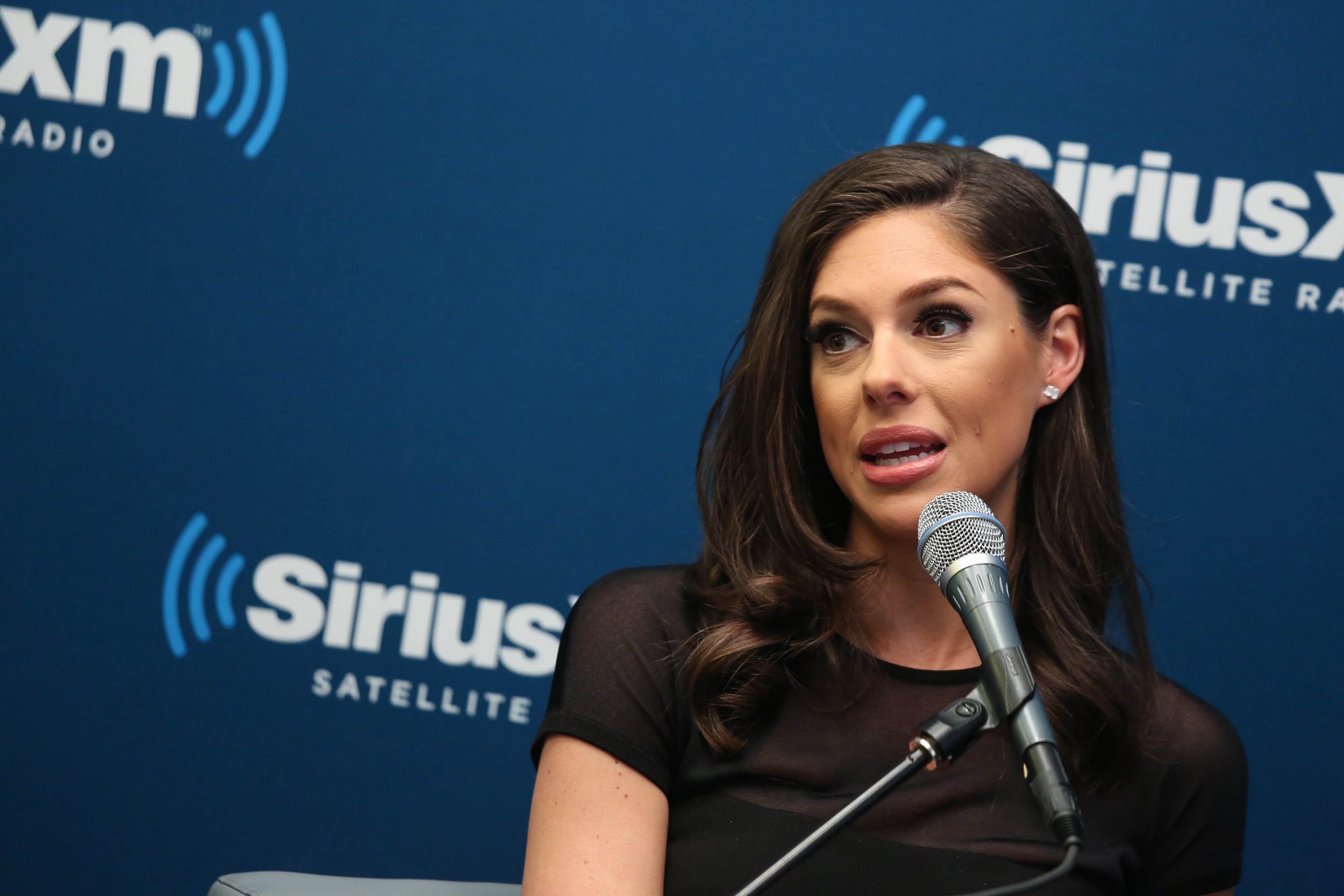 The View's panel of co-hosts on Monday dissected the findings from attorney Robert Mueller's investigation into President Donald Trump's apparent collusion with Russia during the 2016 election. The Republican attorney submitted his final findings on Friday.
A four-page summary released Sunday by Attorney General William stated that Mueller, 74, was unable to determine whether Trump conspired with Russia. This announcement comes after Mueller's two-year investigation unearthed information that led to the indictments on many of Trump's closest allies, including Paul Manafort and Michael Flynn.
Abby Huntsman opened up The View's dissection of Mueller's final findings Monday by addressing how no wrongdoing was found on Trump's part. "I would say whether you like the president or you hate him, that's something we should all be happy about and the alternative is our president conspiring with the Russian government," the 32-year-old co-host said. "That's a pretty bad place to be."
"I think this was a big political win for the president. I thought it was the biggest day, yesterday, since election day for him and it vindicated his supporters. I didn't love his response...If I were him, I would've thanked Mueller for the report that he did and I probably would've asked for full transparency," added Huntsman.
Huntsman advised Democrats to "be careful" following Mueller's findings because she suggested they could potentially help Trump win the 2020 presidential election "if they overstep and they overreach." Joy Behar then chimed in to express her concerns with Trump's actions by posing questions on "obstruction."
"Why did he keep his conversations with [Russian President Vladimir] Putin secret, for example? What happened there? We still don't know that," Behar said. "Why did he ask [former FBI director James] Comey to go easy on [former Trump aide Micahel] Flynn? Those are, like, little questions that sound like obstruction to me. So I don't buy that he's completely exonerated."
Trump issued multiple tweets on Sunday after the findings from Mueller's investigation were unveiled. He reiterated that no conspiring took place, tweeting: "No Collusion, No Obstruction, Complete and Total EXONERATION. KEEP AMERICA GREAT!"
One of Trump's many tweets included remarks made by Bret Baier, who is a chief political anchor for Fox News. Like Huntsman, Baier suggested Mueller's inability to determine whether collusion took made Sunday "a good day" for the United States regardless of political affiliation.
"No matter your ideologies or your loyalties, this is a good day for America," Baier said. "No American conspired to cooperate with Russia in its efforts to interfere with the 2016 election, according to Robert Mueller, and that is good."
No further indictments were made as part of Mueller's investigation.