'The View's Meghan McCain Calls Michael Avenatti 'Sleazy' and a 'Con Artist' Amid Nike Extortion Claims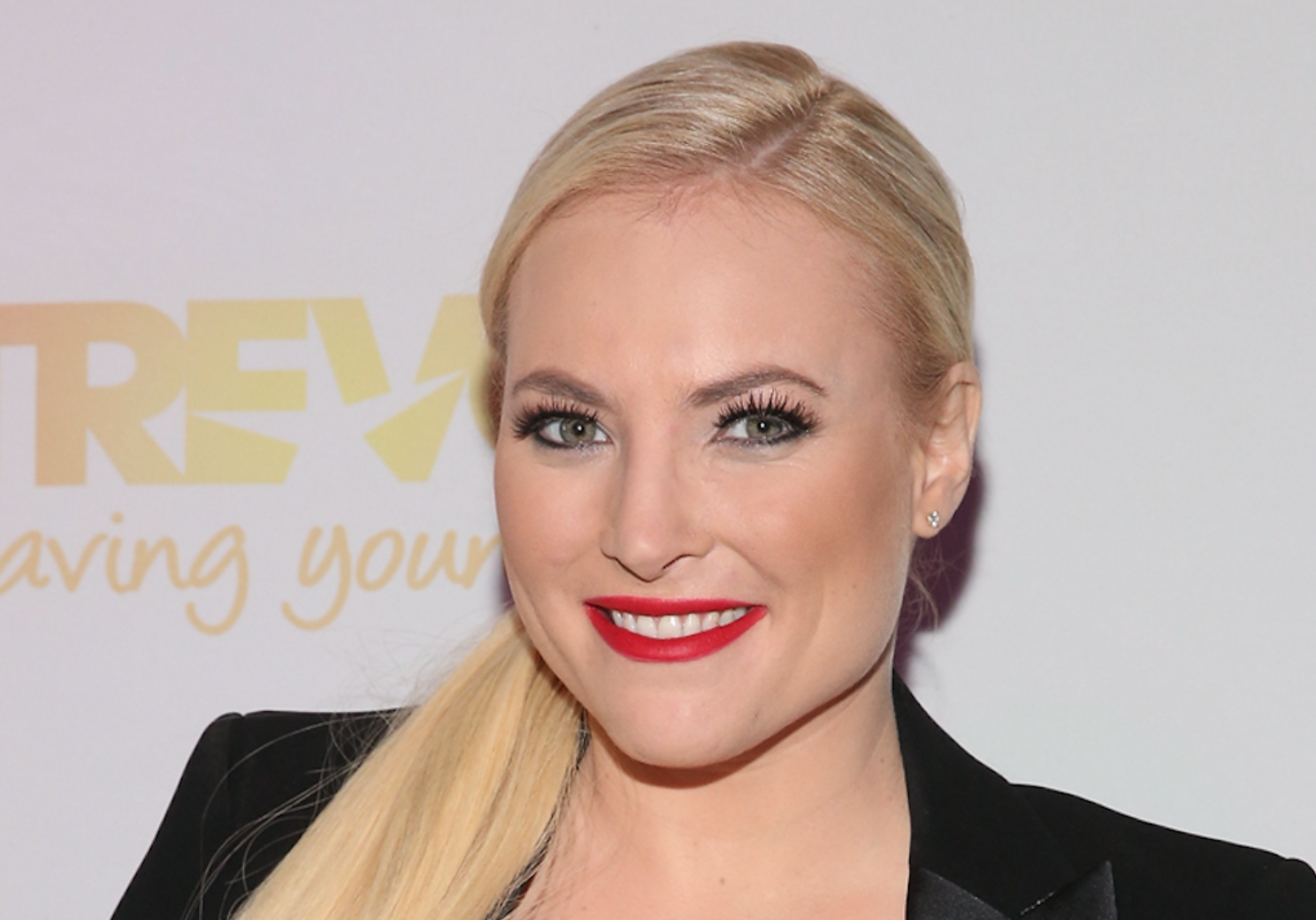 Meghan McCain had some choice words for Michael Avenatti on The View's Tuesday episode when she shared how she thought he was "sleazy" and a "con artist" after he was indicted.
Avenatti, 48, has been the subject of several legal battles. On Monday, he was indicted and arrested for trying to extort $20 million from Nike by threatening to release information that could draw bad publicity for the brand. He was accused of wire fraud and bank fraud as well. He was later released on a $300,000 bond.
In The View's discussion on Avenatti, co-host Whoopi Goldberg opened by mentioning the attorney's arrest and asking for her fellow panelists about their thoughts on the news. When McCain took the floor, she decided to discuss her dislike for Avenatti by bringing up her impression off him from when he has appeared on the popular daytime talk show.
"There was a point in time, I can remember, being in an airport and he was on MSNBC and CNN at the same time, which is almost unprecedented that someone would have that much media attention," McCain, 34, said. "He came on this show, and I know I've talked about this on-air before. I thought he was a con-artist. I thought he was sleazy. There's actually a GIF of me dry-heaving at something he said that's going around the internet right now that I did on-air...This is what I didn't like about him."
McCain further elaborated on her disdain for Avenatti by detailing his former working relationship with pornographic actress Stormy Daniels, who dropped him as her attorney March 12. She argued that Avenatti "took advantage" of Daniels.
"I also believe Stormy Daniels had a very important story to tell. I liked her when she came on the show....I didn't understand why he was making so much money and she was forced to continue stripping at lower-level, low-end strip clubs," she said. "I believe I'm the only one at the table that has interviewed exotic dancers for a book. I believe that's true. They work very hard. These women work very hard and a lot of men take advantage of them. I believe he took advantage of her. By the way, she agrees."
McCain then read a statement made by Daniels on Monday via Twitter that described how she wasn't "shocked" by her former attorney's arrest. Daniels, 40, claimed to have parted ways with Avenatti after "discovering he had dealt with me extremely dishonestly."
Nike issued a statement on Monday after Avenatti's arrest. The global cooperation said it "will not be extorted or hide information that is relevant to a government investigation" and alleged that Avenatti "attempted to extort" the brand.
Avenatti addressed his latest legal battle via Twitter on Monday. He denied the claims made within Nike's statement.
"Contrary to Nike's claims yesterday, they have NOT been cooperating with investigators for over a year," he tweeted. "Unless you count lying in response to subpoenas and withholding documents as 'cooperating.' They are trying to divert attention from their own crimes."