British Vigilante Group Falsely Smears Gay Couple As Pedophiles, Gets Them Arrested
A British group called Yorkshire Child Protectors, which entraps suspected pedophiles online by pretending to be underage and arranging real-life meetups with police present, has apologized for falsely accusing a gay couple of soliciting an underage girl for sex.
The BBC reports that Ben and Jordan, whose last names have not been released at their request, were confronted outside of Jordan's sister's home in Hull by a mob of 15 YCP members and supporters. The group typically livestreams its confrontations on Facebook, and this occasion was no different as thousands of people were watching online.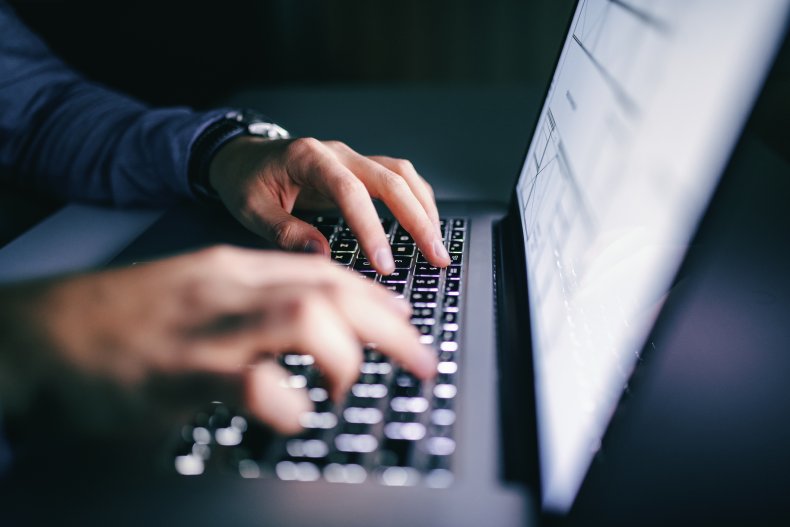 When the couple pulled up, a YCP car blocked them in and people began surrounding their vehicle. Ben and Jordan were pulled from their car and forced down to the end of the road, where the mob screamed, "We know what you've done," and called police.
Both Ben and Jordan had their phones confiscated and were jailed for 22 hours while police investigated the accusations. Meanwhile YCP's online decoy, who pretended to be a young woman, was still receiving messages from the suspect the group had incorrectly identified.
Only Jordan's mother was told the pair had been arrested.
According to the BBC, the group posted an apology to Ben and Jordan after they were released reading, "We at YCP take responsibility for our part played in these innocent men being arrested but we won't be taking all the blame," claiming that it had received false information from another vigilante organization.
The Yorkshire Child Protectors Facebook page appears to have been deleted.
Ben told the Hull Daily Mail: "We are scared for our lives, they have absolutely ruined our lives."
"They've taken the video down but a lot of people have seen it and although we've been cleared, people have seen that video and might take it upon themselves to do something."
There are estimated to be as many as 200 vigilante groups similar to the YCP in the U.K. alone. In January, the BBC aired a documentary, Paedophile Hunters: The Rise of the Vigilantes, that profiled a number of them and examined the impact--both good and bad--they were having on law enforcement.
As a result, police are now having to divert resources to harassment cases like Jordan and Ben's, where the accusations by vigilante groups cause more harm than good to the community.
In 2018, an Irish law graduate was deluged with online abuse because he shared the name of an individual identified as a child predator by one of these groups, reported the Belfast Telegraph. He is calling for legislation to curtail their activities.
In May, police chief Simon Bailey gave an interview to the Irish Examiner in which he blasted the activities of these groups, saying: "I can't deny they've led to convictions, but they've also led to people being blackmailed, people being subject of GBH (grievous bodily harm), the wrong people being accused, people committing suicide as a result of interventions, family lives being completely destroyed, in the name of what? Facebook likes."