'Vikings' Netflix Sequel Release Date, Cast, Trailer Plot: All You Need to Know About 'Vikings: Valhalla'
Vikings' final season may not have aired yet on History and Amazon Prime, but already news of a sequel is starting to break. Vikings: Valhalla will air on Netflix will have a plot set 100 years after the events of the current series and focus on a new generation of legendary heroes. Release date and plot details are currently scarce, but we do know which characters the sequel will focus on.
When will Netflix's Vikings sequel be out?
It could be some time before the release date of Vikings: Valhalla. The series has not gone into production just, and it could be shooting for a long time⁠—while most Netflix series have up to 13 episodes, Valhalla has 24.
As revealed by Vikings creator Michael Hirst in an interview with Entertainment Tonight, these episodes will start shooting at some point next year, meaning fans are unlikely to see the show until late 2020 or 2021.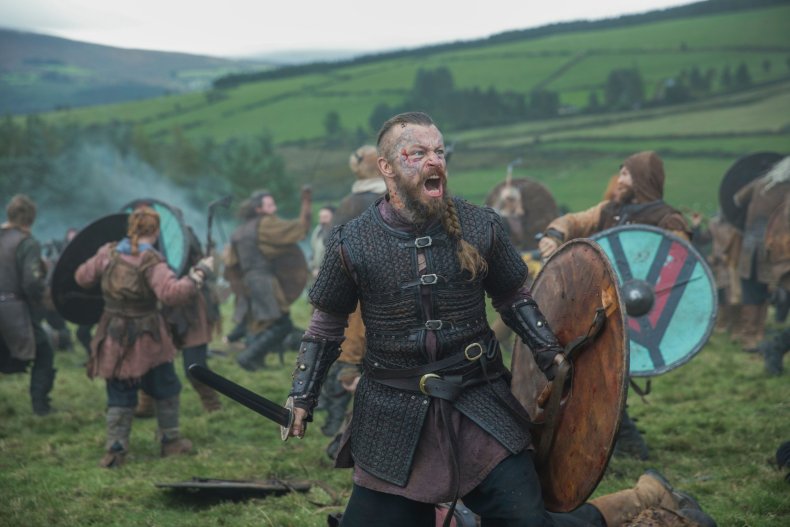 Who is in the cast of Vikings: Valhalla?
Netflix has made no casting announcements yet, but we do know which characters will be appearing. According to Deadline, the Vikings sequel, "dramatizes the adventures of the most famous Vikings who ever lived: Leif Erikson, Freydis, Harald Harada and the Norman King William the Conqueror."
Leif Erikson is an explorer who, along with his father Freydis, is believed to have reached North America sometime around 999 C.E., meaning Valhalla could feature this new land. The inclusion of William the Conqueror and Hadrada means that this could be combined with the story of these two warriors trying to conquer England in the mid-11th century.
Though the sequel will be set a century after Vikings, Hirst has hinted that Rollo (played by Clive Standen in Vikings) may make a cameo appearance. He told Entertainment Tonight: "[The show is] leading up to 1066 and the invasion of England by a descendant of Rollo. So you may well see the odd familiar face."
What will happen in Vikings: Valhalla?
Deadline reported that the series will see its characters: "Blaze new paths as they fight for survival in an ever-changing and evolving Europe. This is the explosive next chapter of the Vikings legend."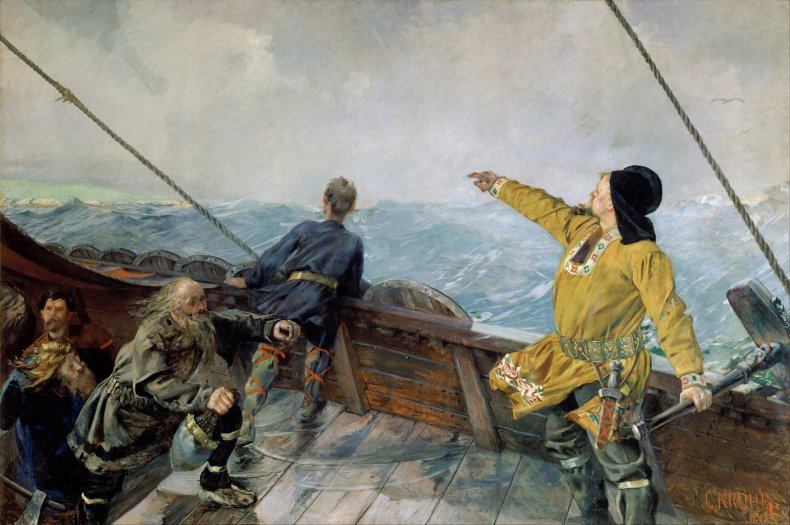 Though the show will focus on new characters, Hirst ensured fans it will have the same feeling as the original History and Amazon Prime series (which streams in the U.S. on Hulu). He said: "I want to make sure that it'll still have the same visceral qualities, but I want to make sure it has the other qualities to distinguish the show—that it's full of poetry and spirituality and also that you love the characters."
A trailer has not been released yet, and we are unlikely to get one until late 2020 when filming concludes.
Vikings: Valhalla is coming soon to Netflix.