Villanova's 25-game 'Big 5' Winning Streak Ends Against Penn, Costs Bettor $3,500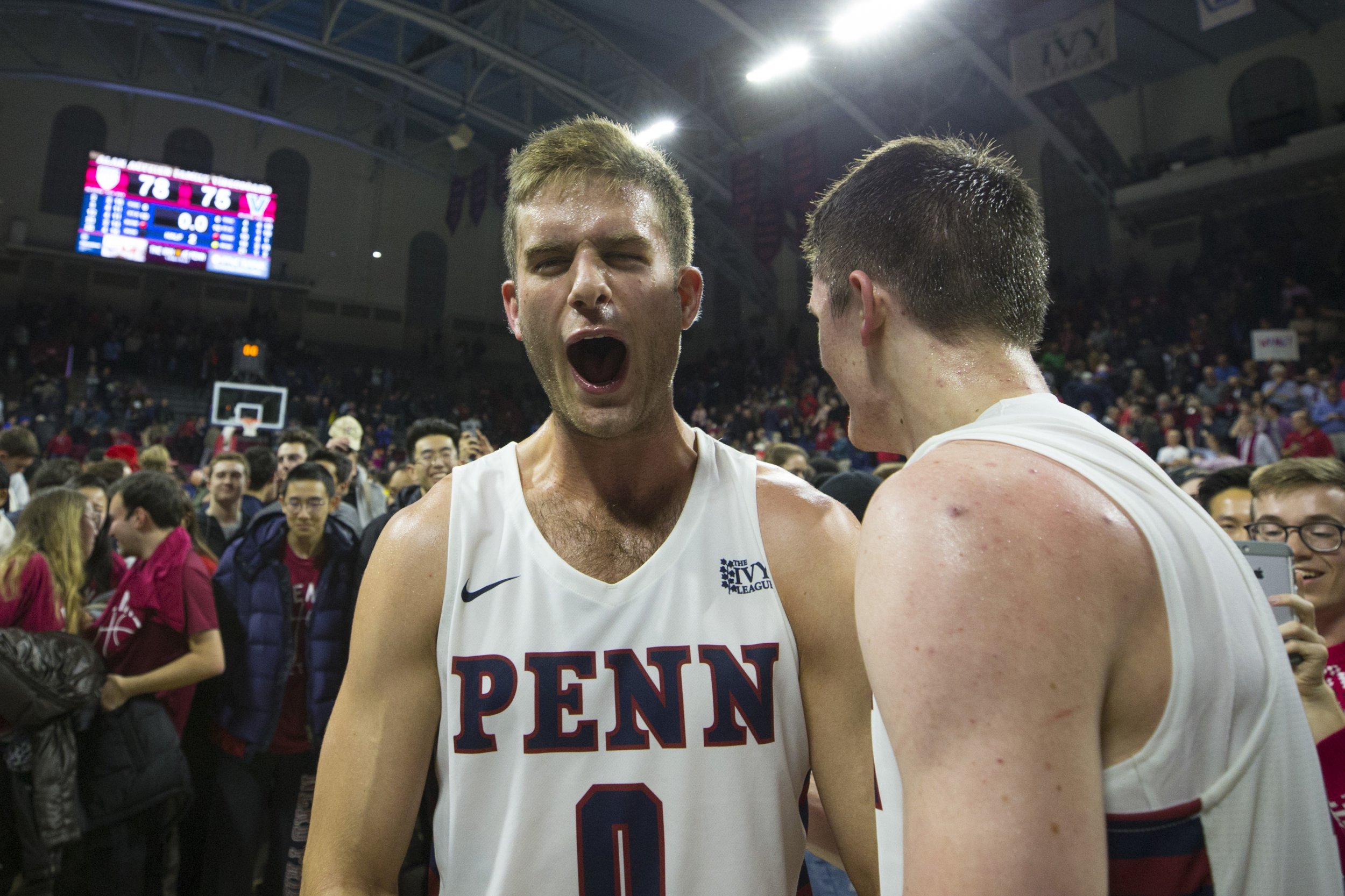 Villanova's 25-game winning streak against Big 5 opponents came to an end on Tuesday night.
The Wildcats fell to 78-75 to Pennsylvania in Philadelphia, as the Quakers recorded their first win against Villanova since December 2002 and the first time they did so at The Palestra since December of the previous year.
Read more: LeBron and Wade exchange jerseys in emotional final meeting as players
It was also the first in three decades that Penn had beaten a ranked Villanova team, as the defending national champions arrived into the game as the 17th team in college basketball.
Newsweek subscription offers >
The Wildcats, who entered the contest on a six-game winning run, shot 50 percent from the floor and 34.6 percent from beyond the arc. The Quakers were more efficient, shooting 51.1 percent from the field, which included an impressive 43.8 percent from three-point territory.
Newsweek subscription offers >
Inspired by AJ Brodeur and Antonio Woods, who both scored 16 points, the Quakers led by as many as 12 points. They had to survive a late scare, as Phil Booth attempted a three-pointer at the buzzer that would have tied the game.
"They trust me with the ball in my hands, and unfortunately it was a huge error," the Wildcats guard, who scored 18 points in 37 minutes and shot six-for-15 from the floor, was quoted as saying by ESPN.
Despite losing to a Philadelphia-based opponent for the first time in six years, Villanova head coach Jay Wright was magnanimous in defeat.
"It was nice while it lasted," he said. "We learn from it. It was fun to be a part of it."
An unnamed bettor did not share his views. The punter placed a $3,500 wager at a William Hill sportsbook on Villanova to beat Penn, which would have netted a return of $1,000.
The result saw Villanova slip to 8-3 for the season and the Wildcats are now fifth in the Big East, while Penn moved to 9-2 and strengthened its grip on the Ivy League division.
Things don't get any easier for the Wildcats going forward, as they play number one-ranked Kansas on the road in a rematch of last year's national semifinals. The Jayhawks are 8-0 so far this season and lead the Big 12 alongside Texas Tech, which also has a perfect record so far.
The Quakers will instead challenge New Mexico on the road. The Lobos are currently sixth in the Mountain West Conference with a 4-4 record.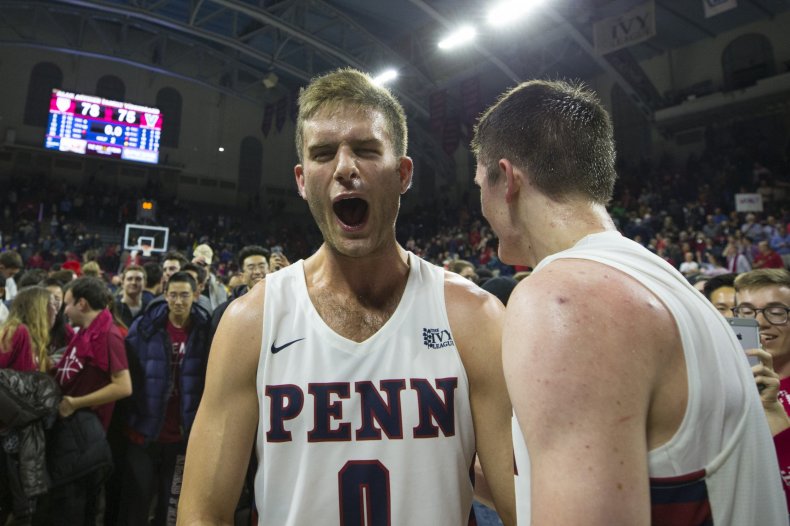 Villanova's 25-game 'Big 5' Winning Streak Ends Against Penn, Costs Bettor $3,500 | Sports