Watch: Could Hollywood Comedy Actor Vince Vaughn be the Next UFC Star?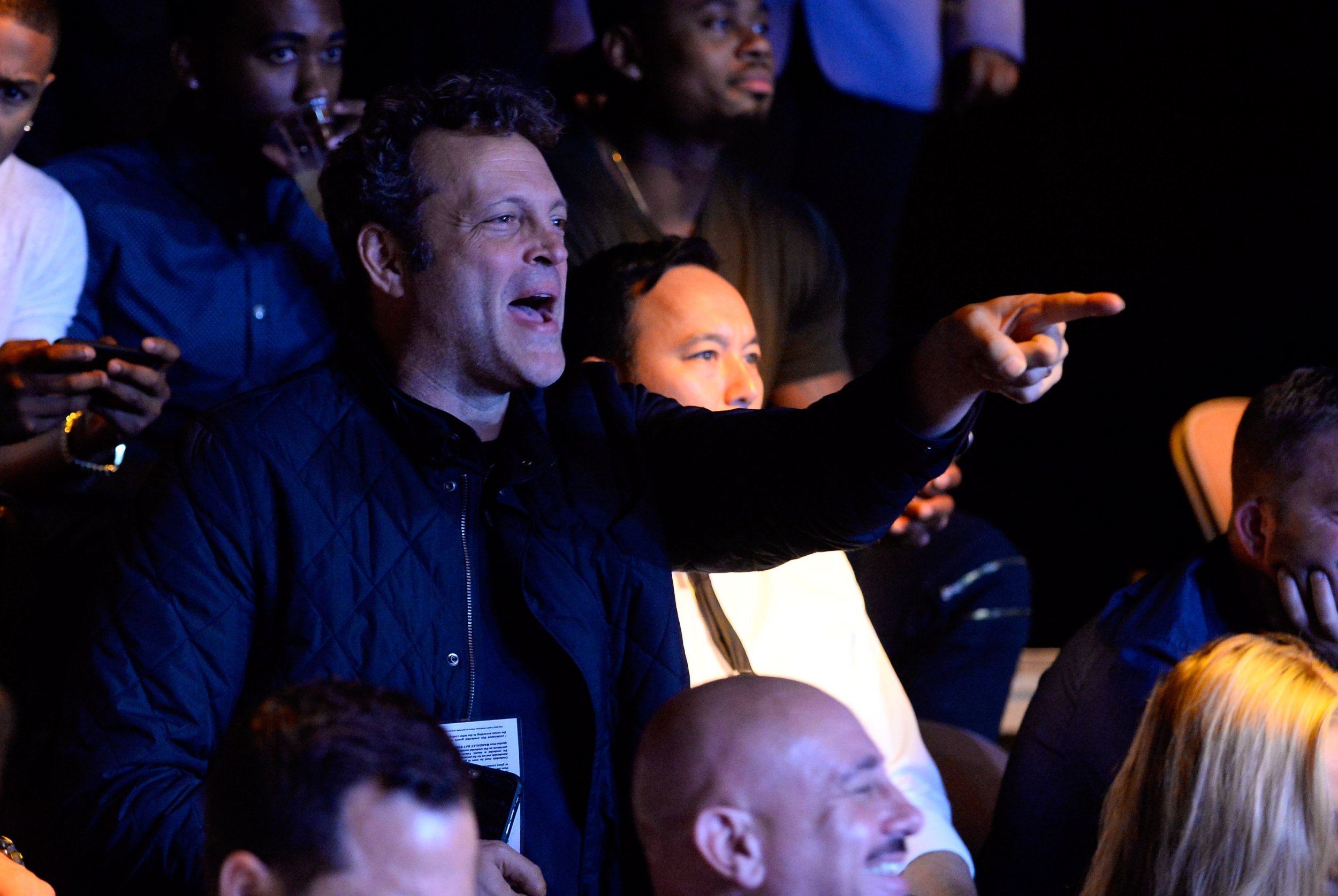 Standing at 1.96 meters (6 feet 5 inches), Hollywood actor Vince Vaughn would have a major physical advantage if he ever decided to step into a mixed martial arts ring.
Of course, Vaughn's height and bulk mean he might struggle with his "ground game"—the other major skill an MMA fighter must master, alongside striking.
It seems the Frat Pack star has that discipline sewn up, too, with a little help from an associate of Ronda Rouse, the most famous female UFC fighter.
Vaughn picked up his white belt in Brazilian jiu jitsu from Rener Gracie on Monday, the jiu jitsu expert who has trained Rousey and former WWE wrestler CM Punk in the past.
Gracie posted a video of Vaughn grappling to Facebook.
Of course, Vaughn's pugilistic skills have been depicted on film before. He played an aspiring boxer turned criminal in the 2001 film Made, while the climactic scene of Wedding Crashers sees him knocking out the "bro" Sack Lodge, played by Bradley Cooper.
Now, it seems his fighting skills might extend beyond his sheer size and powerful fists.