Missing Kayaker Vince Viafore's Autopsy Says Homicide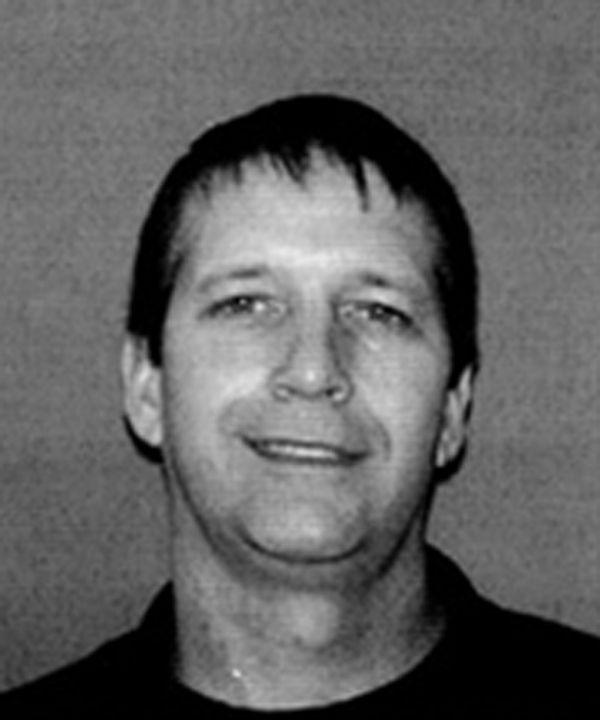 Updated | The medical examiner in New York's Orange County has concluded that Vincent Viafore, a kayaker who this spring was listed as missing for several weeks, was a homicide victim, according to The New York Times.
The Times says the examiner's report lists the cause of death as drowning and says Viafore had a blood alcohol concentration of 0.066. It also reportedly noted a two-inch abrasion on his torso and bruises on his chest and arm.
Further, the medical examiner reportedly said the death was caused by a "kayak drain plug intentionally removed by other."
"Unfortunatley, I don't believe I'll ever have closure," Suzanne Viafore, the victim's ex-wife, tells Newsweek. "Whatever happens, it's not going to bring Vinnie back, but I'm really hoping for justice."
On April 19, Viafore was kayaking with his fiance, Angelika Graswald, near Poughkeepsie, New York, when they both wound up in the water. Members of a local yacht club rescued Graswald, but Viafore went missing. His disappearance made headlines, as Graswald gave a television interview during which her behavior seemed bizarre and she came under fire from Viafore's friends after posting videos and photos in which she did not seem to be grieving.
Police arrested Graswald on April 29 after "she made statements that implicated herself in the crime," Police Major Patrick Regan said at a press conference.
Authorities discovered Viafore's body on May 24, more than a month after his disappearance. Two days later, prosecutors arraigned Graswald on charges of murder and recklessly causing Viafore's death. Prosecutors believe she tampered with Viafore's kayak so she could cash in on his life insurance policy. Graswald has been at the Orange County jail ever since, unable to post the $9 million bond or $3 million cash needed for bail.
Richard Portale, Graswald's lawyer, takes issue with the medical examiner's conclusions. "They only rely on false statements from the New York State Police, and rather than doing their own investigation, contacting their own experts, contacting kayaking experts, examining the kayak, speaking to the manufacturer, [the medical examiner] just relied on what they told her," he tells Newsweek.
"And then for her to use the word 'intentionally?' Did she find that under a microscope?" Portale asks. "In New York, a medical examiner properly relies on the medical evidence…. They can take other things into consideration, but the issue of intent, that's the issue for the jury."
The report was not immediately available to Newsweek, and Portale declined to provide a copy.
"Medical examiners in Orange County have based their manner of death findings on evidence extrinsic of the body for years. It has been accepted by this county and the state," Justin Rodriguez, a spokesman for the county, said in a statement in response to Portale's comments.
Conferences in the case are next scheduled for October 16. Her lawyer says there is no indication when the case might go to trial. A spokesman for the district attorney's office declined to comment on how the results could affect the case.
"She's not happy to be in jail, but she's doing a lot better emotionally," Portale says of his client. "I think she's come a long way and she's starting to understand where she is in this moment in her life."
"I want her to spend the rest of her life in prison where she belongs," says Suzanne Viafore. "She should never get to hug her mother, sister or friends, if she has any left, again."
This article has been updated to include comments from Suzanne Viafore and Justin Rodriguez.