Who was Vincente David Montano, the Antioch, Tennessee, Movie Theater Gunman?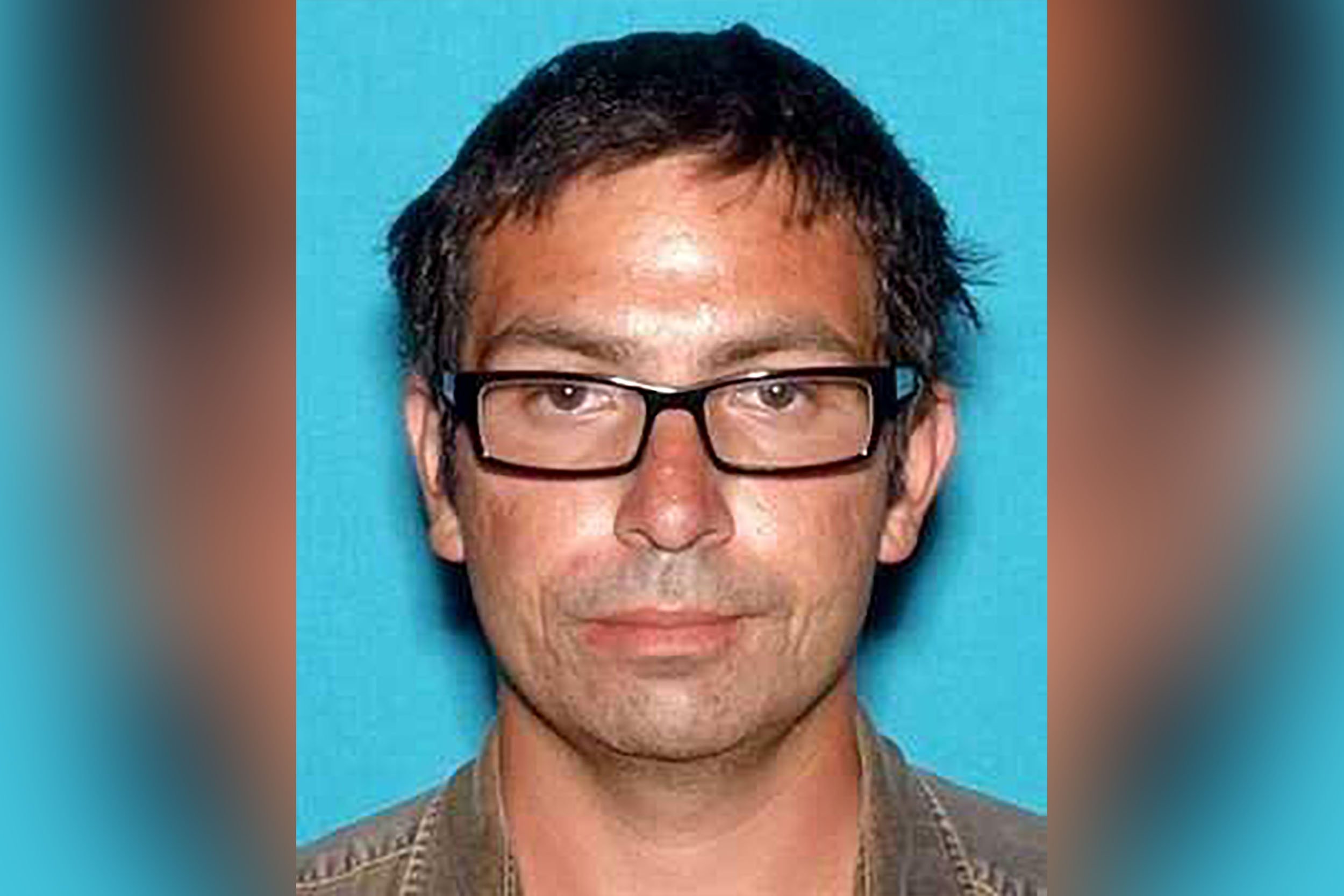 On Wednesday, Vincente David Montano, 29, entered an Antioch, Tennessee, movie theater carrying an ax, gun and pepper spray. He also had two backpacks, one of which had a hoax explosive device inside.
Montano attacked three people inside a showing of Mad Max: Fury Road. Two women were pepper sprayed in the face and a man was cut on his shoulder with an ax. Police arrived on the scene extremely quickly, as they were working on a car crash site nearby and witnesses from the theater approached them. Officer Jonatan Frith fired at Montano and later, Montano was killed by SWAT officers.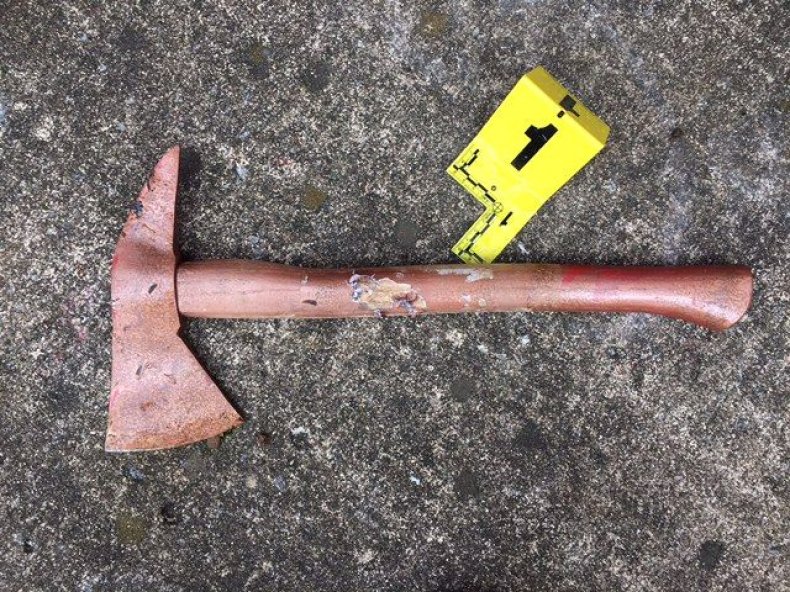 The entire alteraction took 41 minutes and during that time, Montano filled the theater with what authorities believe was pepper spray. Police recovered at least two cans from the scene, one of which appears to have been bear spray. Montano also had propane and lighter fluid, leading authorities to believe he may have wanted to make an explosive.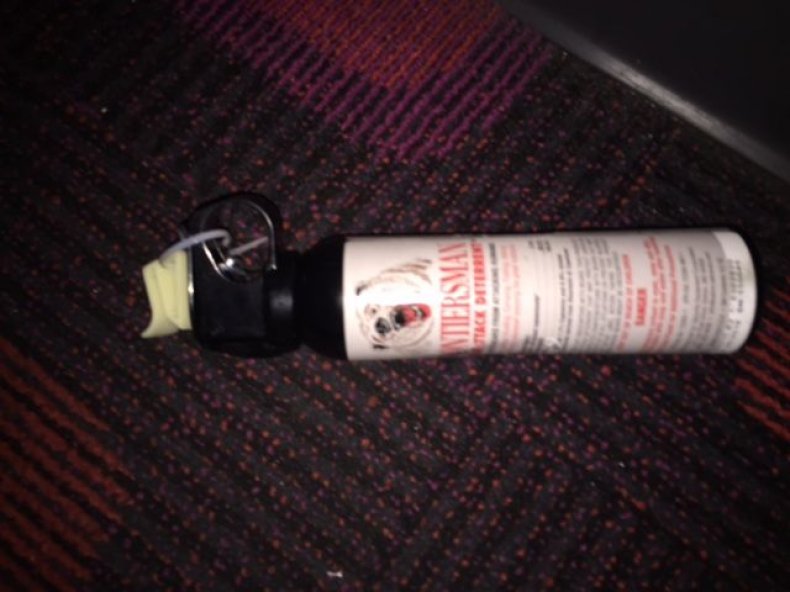 Metro Nashville Police identified Montano as the gunman late Wednesday evening after confirming his identity using an identification card found on his body and through his fingerprints, which matched a 2004 arrest record. Montano was arrested in Murfreesboro, Tennessee, for assault and resisting arrest.
At the time of the shooting, Montano was homeless, authorities said in a statement. Montano had a history of mental illness. He had been institutionalized at least three times in the last 11 years. Montano's mother said her son was a paranoid schizophrenic. His mother had been out of touch with him for the last two years. Montano's motive remains unknown.