What Happens When 'Jersey Shore' Ends? Vinny Guadagnino Talks Life Beyond the Shore
It's been almost 10 years since audiences were first introduced to Vinny Guadagnino on the Jersey Shore. The Staten Island native quickly became a fan favorite alongside fellow castmates like Paul "Pauly D" DelVecchio Jr. and Nicole 'Snooki' Polizzi. As the gang reunited once more for Season 2 of Jersey Shore Family Vacation, Guadagnino reflected on what's in store for his future beyond the popular MTV reality series.
"I'll always love the entertainment industry," Guadagnino, 31, told Newsweek. "I was on other TV shows after the first time it ended. They didn't last as long. They weren't as big but I had a couple of shows. One talk show, a cooking show [and] a traveling cooking show. I definitely want to keep just staying in this space."
Guadagnino continued, "The Jersey Shore's fun. Just finding that other little gig, whether it's maybe in the cooking show space or the hosting space. I love comedy too. Just kind of like my more stable, steady thing for me to do. I think at this point that's definitely out there for me. I'm not saying I want to be the co-host of Good Morning America. Just that little spot that makes sense for me."
Guadagnino's been able to use his platform as a way to expand upon his career endeavors. He's appeared in shows like The CW's 90210 reboot, he co-authored the 2013 book Control the Crazy, he co-hosted Vinny & Ma Eat America with his mother Paola Guadagnino and he's working on a cookbook. He's also helping to promote healthy eating through the Keto Guido diet.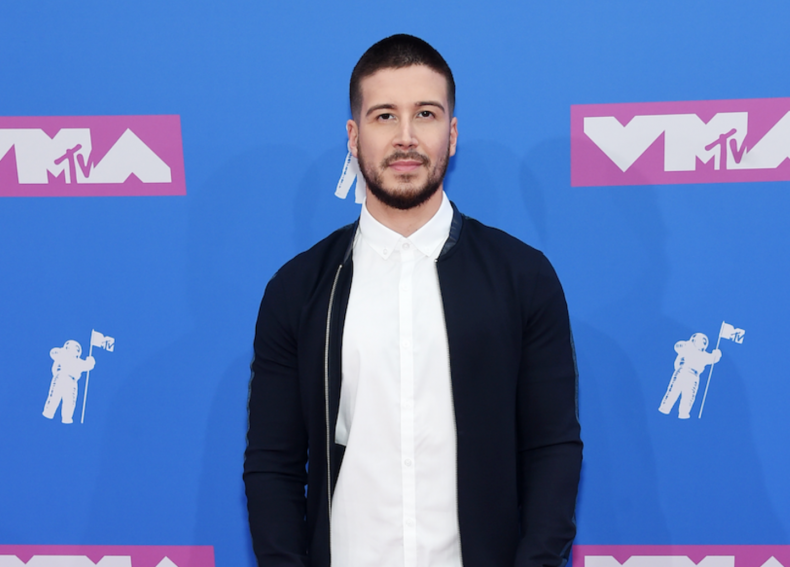 The Jersey Shore cast is no stranger to living a GTL lifestyle—aka gym, tan and laundry. However, Guadagnino revamped his diet by incorporating a stringent ketogenic plan, which he's since referred to as Keto Guido. His Instagram account for the diet, simply dubbed @ketoguido, boasts nearly 600,000 followers.
"I struggled with my weight my whole life. As I got older, it was hard to keep yo-yo dieting. I'd get up to around 200 pounds. I'd drop weight. Then I would gain weight again," he explained. "This kind of way of life has been the only thing that's made me lose and be a sustainable weight."
For those interested in living trying the Keto Guido lifestyle, he said "there's a lot of products you can just buy like snacks" but what's key in succeeding with this diet is "changing your relationship with food."
On Sunday, Guadagnino celebrated turning 31. He held two public celebrations for his big day, with one occurring at Mohegan Sun's Avalon Night Club in Connecticut. This very spot, which he deemed as the perfect venue to "get away and be with my friends in a secluded kind of place," is where he has celebrated many of his birthdays. At 31, he's ready for the next big phase in his life.
"The last bunch of years, the show hasn't been on. I've gone through different things in my life," he said. "Now, this is really the first birthday where this new comeback is going to happen."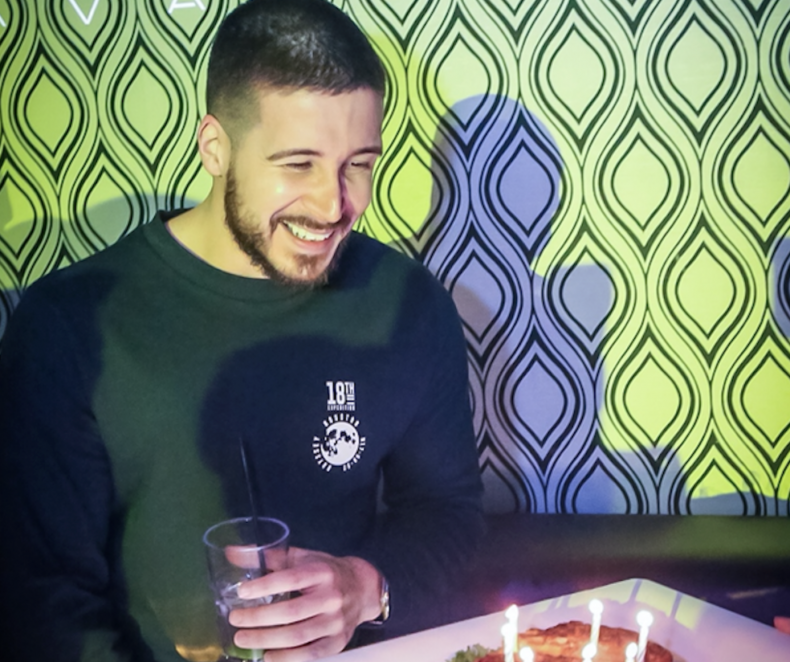 What Happens When 'Jersey Shore' Ends? Vinny Guadagnino Talks Life Beyond the Shore | Culture