Viola Davis Says 'People Try to be Too Nice to Women'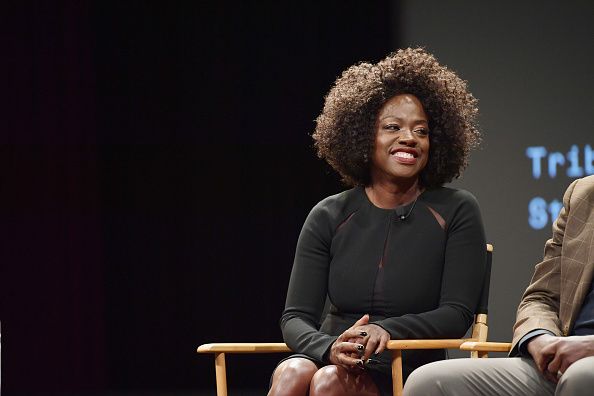 Viola Davis opened up about her upcoming movie Widows during an interview with Variety, published on Tuesday. She also spoke about the problem with Hollywood and offered a few ideas on how to fix it.
Widows is a film about four women who lose their husbands and become wrapped up in the criminal activity they leave behind. Steve McQueen, the director of the action-thriller, told Davis to wear her natural hair on set, something she was not used to.
"People try to be too nice to women," she said. "They keep them pretty. They keep them likable. They cater to male fantasies. They cater to the male face. This film didn't do that."
Michelle Rodriguez shared a similar experience with director Steve McQueen on the Widows set. Rodriguez plays mother and wife, Linda, a different character than the tomboy roles she is known for. "Mothers who have to raise their children on their own, and women in abusive relationships but they stick around because they just wanna take care of the guy because he's got good in him—I didn't wanna be the one to play that on screen," she told Newsweek in August. "That was my battle with Steve."
Rodriguez continued, "I thank Steve for opening up that shell because I was really scared of it because so many women in my life suffer in the name of being heartfelt and loving."
Even with the success of films such as Crazy Rich Asians and Girls Trip, which feature women of color as leading roles, true change will not happen until Hollywood executives make the playing field more inclusive. "We're not even invited to the table," Davis said in her Variety interview Tuesday.
The amount of speaking roles for women, as well as the pay disparity, remains unchanged. This is even worse for women of color. For example, Davis' role as Veronica, the film's main character, was originally written for a white woman, Variety reported. "This kind of role isn't usually out there for a woman of color," Davis said.
Widows, which debuts in November, offers different and richer roles for a star-studded female-driven cast which, along with Davis, includes Rodriguez, Cynthia Erivo and Elizabeth Debicki. The film is painfully realistic, thanks to McQueen, and attempts to draw on an audience's true empathy.
What makes Widows different from other heist movies is the meaning behind the women's actions. They are anchored in grief after losing their husbands. Their status of "widow" defines them, hence the movie title. The film centers on class disparities, racism, violence and domestic abuse. It deals with real-world issues, tying in Davis' belief that everyone has a story worth telling.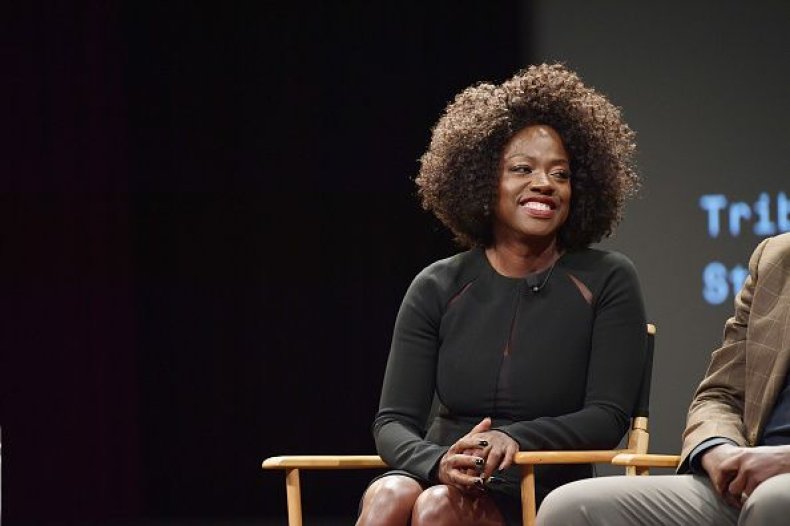 "We don't just need biopics about people who made it into history books," Davis told Variety. "If you're living and breathing and you've gone through anything in your life, your story deserves to be told."
Viola Davis Says 'People Try to be Too Nice to Women' | Culture