Viola Davis Says She Regrets Her Role in 'The Help'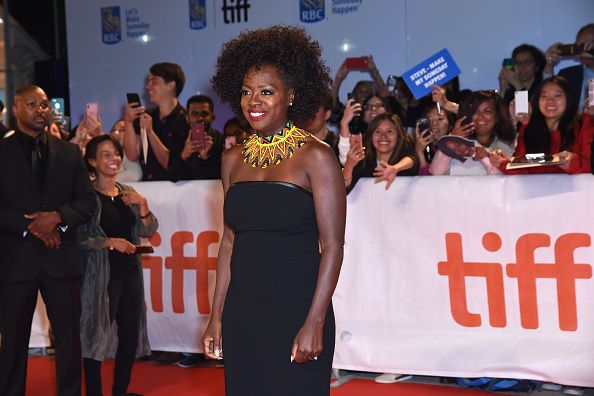 Viola Davis revealed she was not satisfied with her role as Aibileen Clark in the 2011 film The Help.
Davis explained to The New York Times Tuesday that her dissatisfaction with the role in The Help stemmed from the film's portrayal of the black women at the center of the story and the feeling that their voices weren't truly heard.
"I just felt that at the end of the day that it wasn't the voices of the maids that were heard," she said. "I know Aibileen. I know Minny. They're my grandma. They're my mom. And I know that if you do a movie where the whole premise is, I want to know what it feels like to work for white people and to bring up children in 1963, I want to hear how you really feel about it. I never heard that in the course of the movie."
The Help was adapted from the 2009 novel of the same name by Kathryn Stockett about a young woman named Skeeter Phelan, played by Emma Stone in the film, who collected the stories of black maids working for white families in the segregated South of the 1960s.
Newsweek subscription offers >
Davis' role as Aibileen received a Best Actress nomination in the 2012 Academy Awards. Though the award went to Meryl Streep for her portrayal of Margaret Thatcher in The Iron Lady, Davis' co-star Octavia Spencer did end up taking home the Oscar for Best Supporting Actress.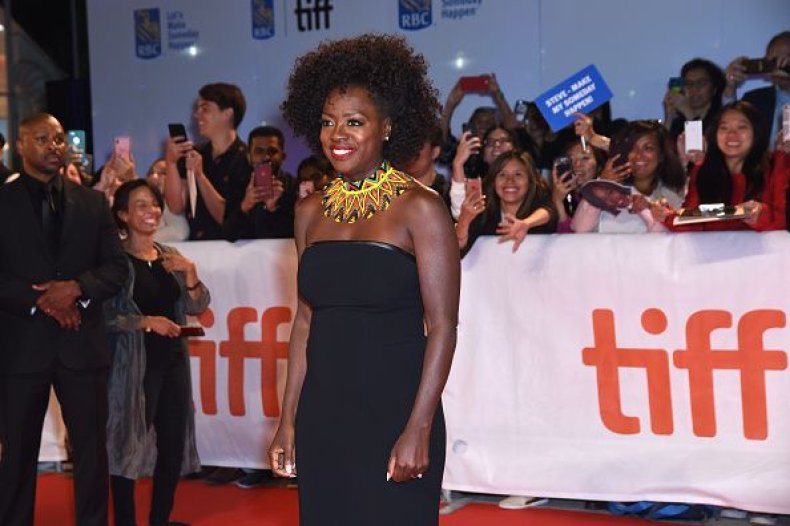 However, Davis stressed that her regret does not come from the experience she had working on the film or with the cast and crew. "The friendships that I formed are ones that I'm going to have for the rest of my life," Davis said. "I had a great experience with these other actresses, who are extraordinary human beings. And I could not ask for a better collaborator than Tate Taylor [director of The Help]."
Davis is starring in the upcoming female-driven action thriller Widows set to release in November. Though she may regret some of her past films, she has rarely regretted turning down certain opportunities.
Newsweek subscription offers >
"I have passed on a lot of roles. There have been one or two that I regretted for maybe a minute, and then I let it go," she said. "As I'm growing older, I pass on roles because of my experience of knowing once the movie's out, I'm going to have to promote it."
She continued, "I don't want to promote anything that I don't believe in."
Viola Davis Says She Regrets Her Role in 'The Help' | Culture