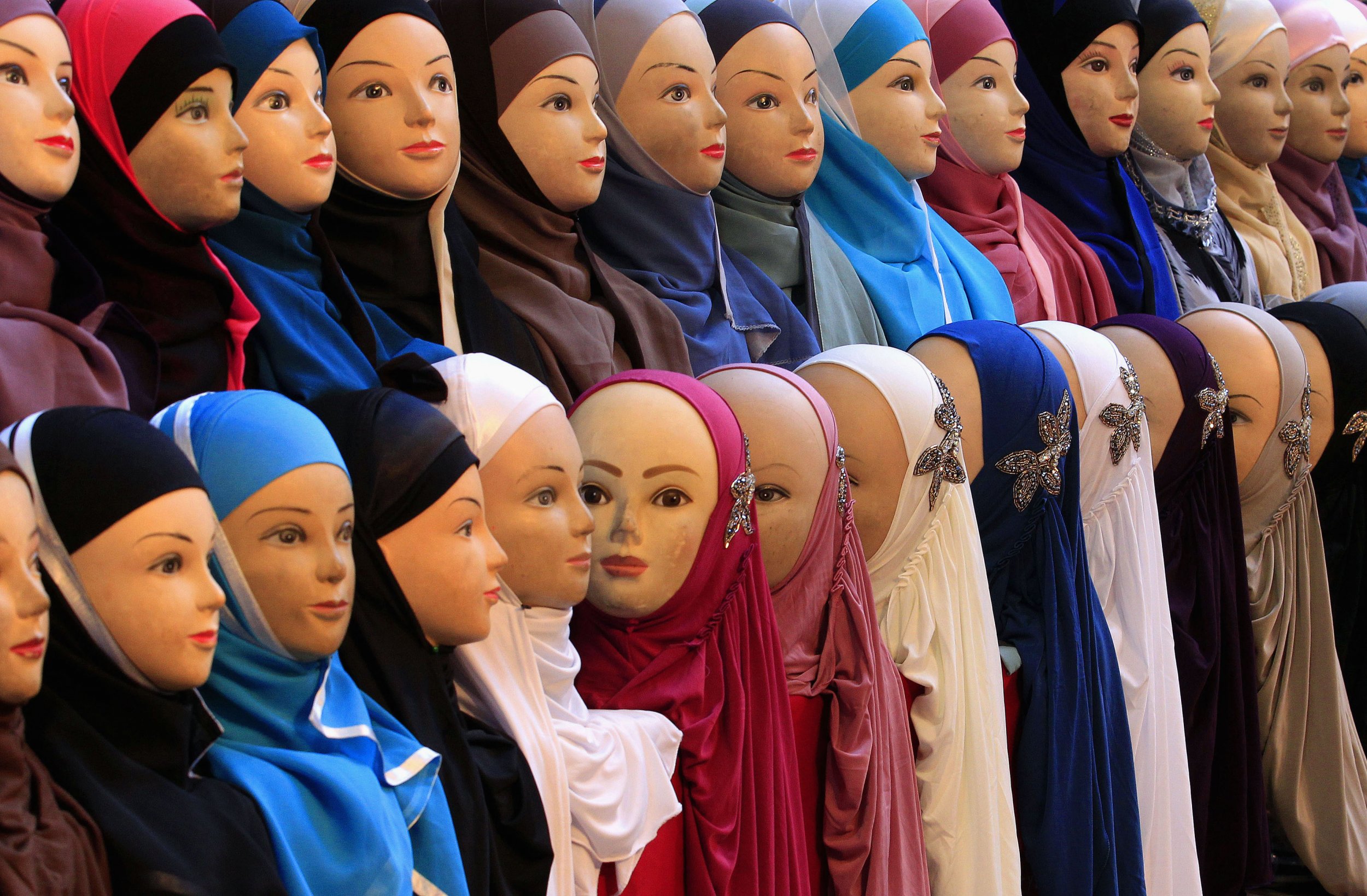 Police in the Iranian capital of Tehran say they will stop arresting people for violating Islamic codes by acts like wearing nail polish, heavy makeup, or improperly wearing their headscarves.
In an announcement on Wednesday, the city's police chief, Brig. Gen. Hossein Rahimi, said police will instead "educate" people breaching the codes, in a break from decades of enforcing the rules with fines, detentions, and lashings, The Wall Street Journal reported.
"Based on a society-oriented, educational approach, the police will not arrest those who don't respect Islamic values," said Rahimi, according to the official Islamic Republic News Agency. "It will instead educate them."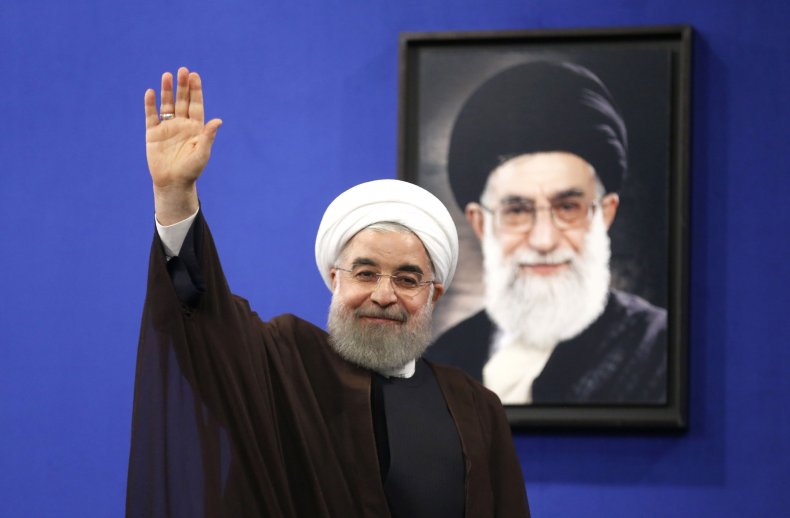 Iranian women have been mandated to wear head scarves since the 1979 Iranian Revolution, and are frequently cited by police for letting them fall loose. Tehran's traffic police said in late 2015 they dealt with 40,000 cases of women allowing their headscarves to drop below their necks.
Young Iranians have called for officials to peel back restrictions on their appearances, helping vote in a relatively moderate president in 2013 who they believed would act on their behalf.
But President Hassan Rouhani has until now failed to uphold his promises to ease policing of Islamic values, and authorities continued to arrest people for infractions, even after the leader told police officials in 2015 that enforcing religious law wasn't their job.
Critics say it remains to be seen whether the new approach will be enforced, according to the Journal.
And experts pointed out that it's no coincidence that the timing of the significant policy shift comes as President Donald Trump imposed new sanctions on Iranians for its weapons program and refused to certify the Islamic Republic's compliance in the nuclear deal.
"The Rouhani administration understands that the less discontent there is within the society, the less security risks Iran would face at home amidst more pressure from the Trump administration," Ali Vaez, the Iran Project director at the International Crisis Group told the Journal.
But just last week, Tehran's police arrested more than 200 people for allegedly drinking and dancing in celebration of the winter solstice.
And last year, the city's then police chief deployed 7,000 undercover morality police, leading to the arrest of several female models who were caught posting pictures of themselves on Instagram without headscarves.
Rahimi said authorities have already hosted 121 educational sessions for roughly 8,000 people, but it is unclear which Islamic values they are alleged to have breached.