Band's Breakup Facebook Post Goes Viral Because of NSFW Twists, From a Cheating Girlfriend To 'Dead' Drummer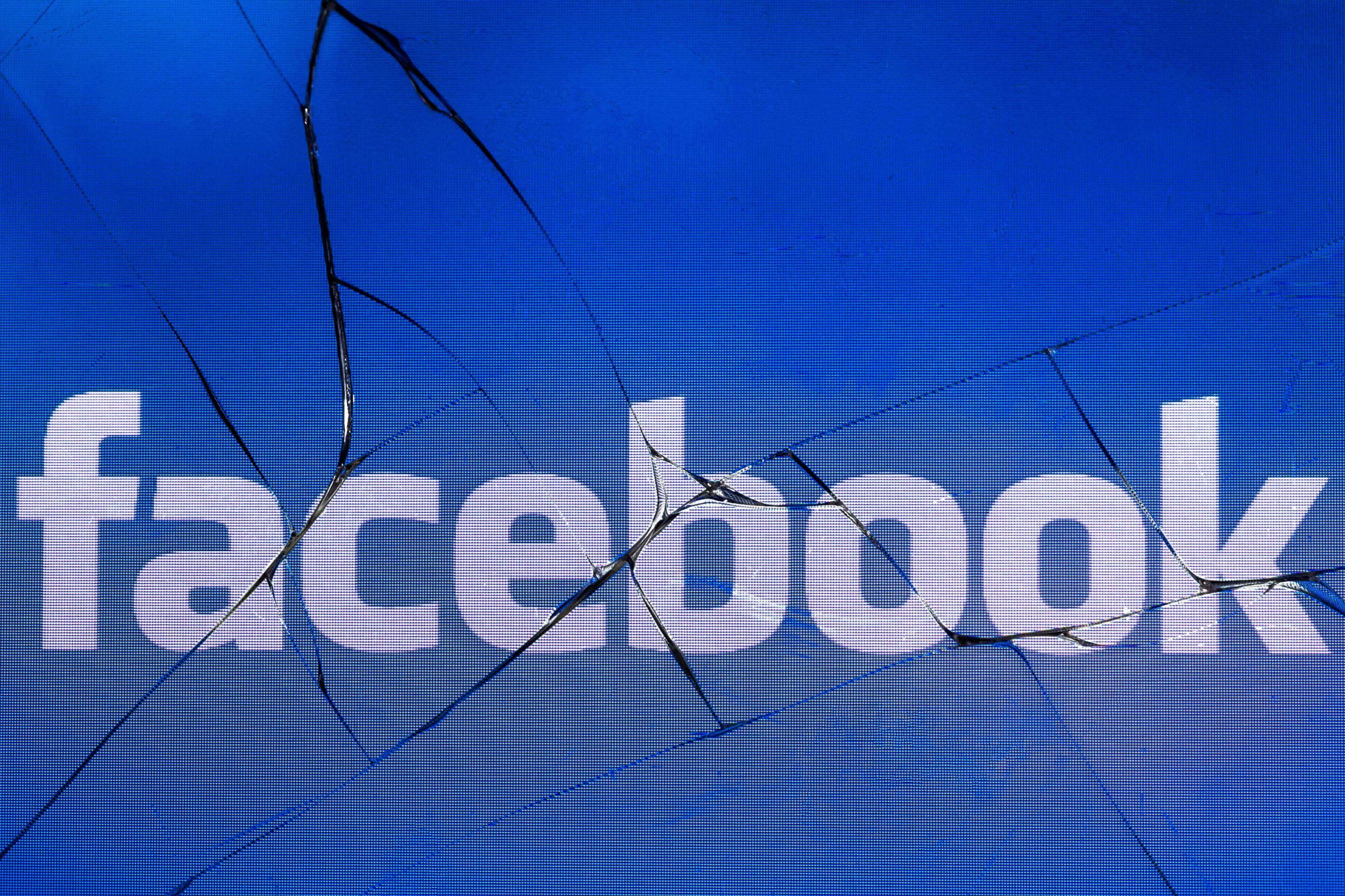 The days of Canadian metal band Witchrot have come to an end, with their breakup announcement potentially being the most monumental thing they accomplished. Each sentence of the statement posted to their Facebook group on Sunday by Peter Turik is more shocking than the next.
"Due to the unfortunate reality of our guitarist f****** my girlfriend of almost 7 years, WITCHROT will be taking an extended hiatus," the statement began. "I, however, will continue the band in another space and time, being ripe with hate the music is slowly flowing and without a doubt will become the most devastating, torturous music I have ever created."
Turik signed the post "Thanks for the support, stay heavy." He dropped a bombshell in the last sentence, revealing the band's drummer died.
The post has garnered more than 8,300 reactions, nearly 8,000 shares and generated thousands of comments. Before the viral message, they had less than 4,000 followers.
The breakup notice gained viral attention when posted on Twitter by band follower Conor Sullivan, who claimed the notice is his favorite band announcement ever.
The statement was worth sharing not only because of the twist but because of the artistic expression on Turik's behalf. "The second I saw it, I pretty much fell in love," Sullivan told Newsweek. "It starts off with such vitriol, and then very quickly becomes an inspiring mission statement of recovery and artistic expression. I think that's why people are responding to it so strongly. It's hysterical—and I mean, that last sentence 'twist' is incredible—but it's also crazy relatable how he vows to rise from the ashes and create art from pain. I can definitely see WITCHROT/'Stay Heavy' shirts being a Hot Topic mainstay within the next couple months!"
As for the death of the band's drummer, it's unlikely the drummer actually died. A drummer associated with Witchrot's EP release, Simon Kou, last updated his Facebook profile photo on November 18. He is also the drummer of Crazy Bones, Turik's other band.
As noted by Twitter user @petebray, the "death" of the drummer is likely a play on the fictional band Spinal Tap, who is known to have created a variety of drummers who died in odd ways. Spinal Tap's drummer death history includes one who died in a gardening accident, and two who died from spontaneous human combustion, according to Shmoop.
Witchrot had one EP released on bandcamp, which was a self-titled collection. The song titles were created with a dark influence, from two tracks titled Druid Smoke, and two others, Devils Dirt and Crypt Reaper. The song titles follow the band's vibe on Facebook, which suggests their genre is anything from "sludge, psych or stoner," or even "Satan or Doom."
The band described themselves as "hex, drugs and rock-n-roll." Though the band is now on "extended hiatus," Turik also posted a link to music by his other band, Crazy Bones. The other band is good news for Twitter users who have found a new love for Witchrot through their breakup announcement, many of whom claim they're now full-on fans.