The Viral Match-Burning Photo Showing How Social Distancing Can Slow Coronavirus Spread is Now a Video
A social distancing-inspired photo has been converted to a video as coronavirus concern thickens throughout America. The representation, which shows matches representing healthy people, was shared by Journalist Katie Couric on Twitter Monday morning.
The video, made by Juan Declan, shows a line of matches igniting, one after the other, as they stand close to each other. One match, then, separates themselves from the line. This small action causes the rest of the matches to be saved from the flame.
A photo circulated on Instagram over the weekend with the same representation. One match symbolizes one, or many, people who socialize during the rise of the virus. The people who choose to step away and isolate, though, have the capability to save all of the rest.
The video comes after politicians, medical professionals and celebrities begged American citizens to social distance themselves, which means staying 6 feet away from any other people and only leaving the house for necessities like groceries. In response to a social St. Patrick's Day weekend, some states, like Illinois and New York, even chose to shut down dining rooms in restaurants and bars to deter masses of people from going socializing.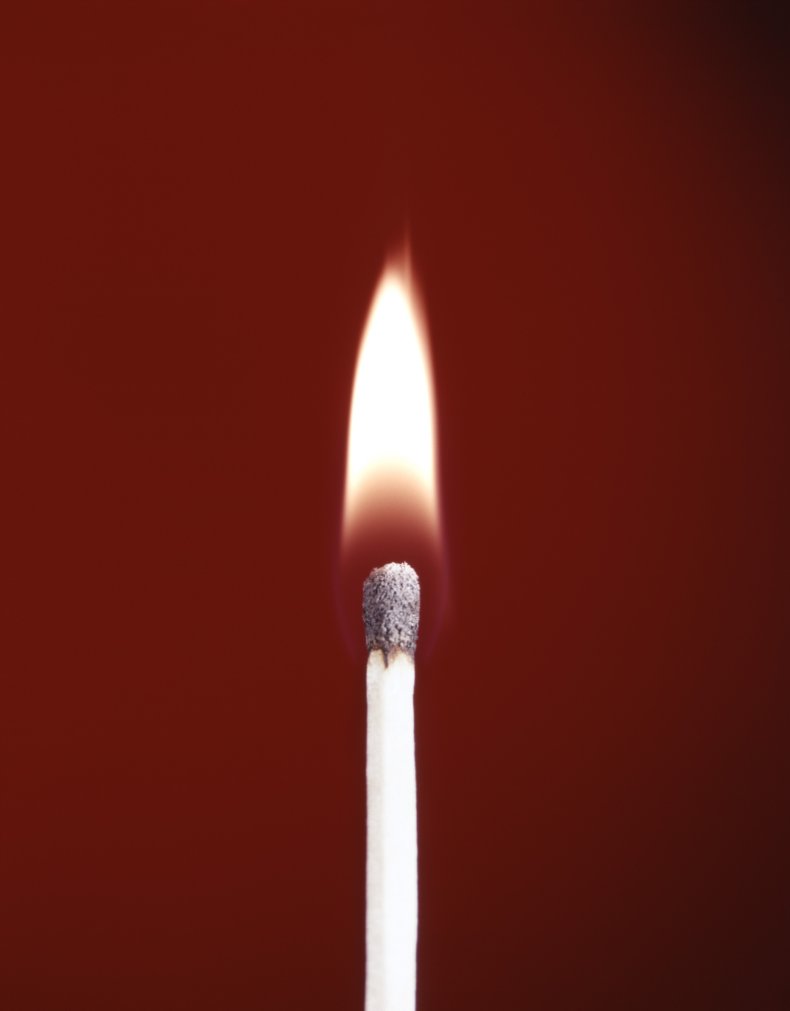 The idea of isolation does not assume that each individual already carries the virus. It, instead, aims to "flatten the curve." This means American citizens have the potential to slow the spread of coronavirus if they step away from society, therefore giving time to the American healthcare system before an influx of cases.
Couric is not nearly the only celebrity to share a plea for social distancing. On Sunday, conversations surrounding the change in routine surfaced on all social media platforms.
Musician Taylor Swift urged her fans to stop going out, and to consider the lives of others in an Instagram story. "I follow you online and I love you guys so much and need to express my concern that things aren't being taken seriously enough right now," she wrote. "I'm seeing lots of get togethers and hangs and parties still happening."
She asked for "social sacrifices" and canceling plans in the name of saving other people.
Ariana Grande posted a similar message on Twitter. She claimed to be shocked by how many people say "we'll be fine" in the face of coronavirus. "It is incredibly dangerous and selfish to take this situation that lightly," she wrote. "The 'we will be fine because we're young' mindset is putting people who aren't young and/or healthy in a lot of danger. You sound stupid and privileged and you need to care more about others. Like now."