Viral Photo Shows Cats Huddled in $500 Elon Musk-Developed Satellite Dish to Stay Warm
A clowder of cats has gone viral after discovering a comfortable yet unusual resting place.
In a New Year's Eve photo posted by Twitter user Aaron Taylor, a group of cats are huddled together for warmth inside of a satellite dish. The five felines are surrounded by what looks like feet of snow.
"Starlink works great until the cats find out that the dish gives off a little heat on cold days," Taylor captioned the photo, which has been "liked" 192,000 times and retweeted 26,000 times.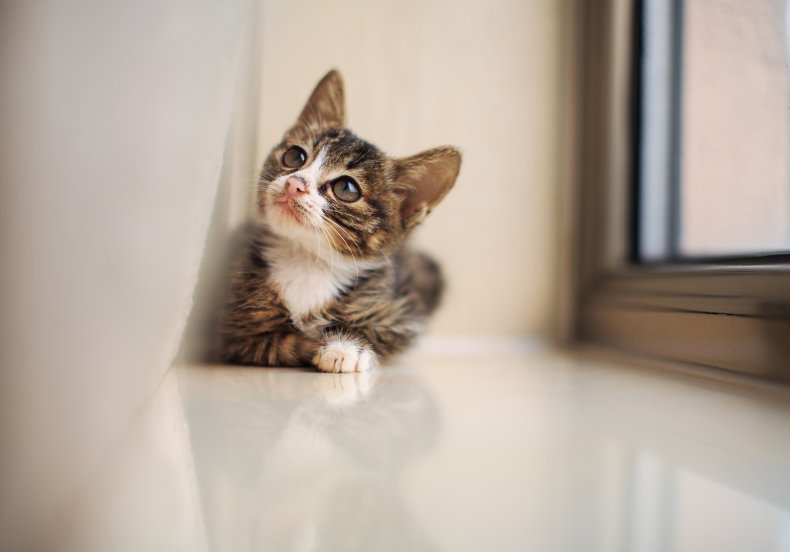 Starlink is a reference to the satellite internet service developed by Elon Musk's private entity SpaceX to provide internet access in more remote locales with limited or nonexistent internet capabilities.
Starlink is ideally suited for areas where connectivity has been unreliable or completely unavailable. Intentions of the satellite service include offering access to individuals for means of health, education and emergency support during natural disasters or otherwise.
Orders for the global "high-speed, low-latency broadband internet" are on a first-come, first-serve basis according to the company.
"Using advanced satellites in a low orbit, Starlink enables video calls, online gaming, streaming and other high data rate activities that historically have not been possible with satellite internet," the company said. "Users can expect to see download speeds between 100 Mb/s and 200 Mb/s and latency as low as 20ms in most locations."
Though nameless at the time it was first introduced in 2015, the project was announced with the intention of having upward of 4,000 satellites in Earth's orbit.
Musk compared the venture to "rebuilding the internet in space" at the time it was announced.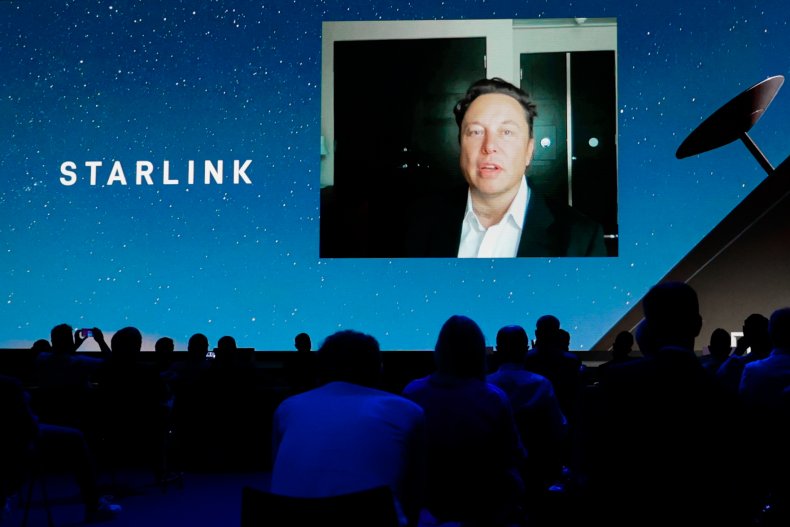 Now, Starlink currently has more than 1,600 satellites in orbit in space. U.S. authorities have reportedly granted permission to one day launch up to 12,000 satellites.
In December 2020, the company announced a "Snow Melt Mode" explaining that satellite dishes would produce additional heat to mitigate signal attenuation caused by snow buildup on the face of the user terminal."
Taylor added that the cats sometimes disrupt the signal when they decide to hang out on the satellite dish. While he doesn't lose the complete signal, he mentioned movie streaming being affected.
As for the cats, many Twitter users responded to Taylor with vitriol, asking how he could subjugate the cats to such harsh weather conditions.
Taylor responded to one user, saying the cats' obsession with the satellite is perplexing considering they have access to heated amenities.
"This is what surprises me the most," Taylor wrote. "They have a heated cat house, with water and food, but -25°C and they decide to sit on the Starlink dish. When the sun goes down, they head back to their house."
Newsweek reached out to Taylor for comment.