Viral TikTok Shows Professor Saying Women Should Focus on 'Homemaking and Having Children'
A Boise State University professor is facing heavy criticism for comments made about women that many people deemed as sexist and demeaning.
Scott Yenor, who teaches political science at Boise State University, referred to independent women as "medicated, meddlesome and quarrelsome" during a speech at the National Conservatism Conference in Orlando, Florida, on October 31.
His remarks—which also included saying young women should have "feminine goals of homemaking and having children"—received little notice until a TikTok user who goes by the account name of "socialistlyawkward" posted excerpts online.
That original TikTok video has been viewed more than 240,000 times. Four separate follow-up clips have since been posted regarding Yenor by socialistlyawkard, and a few other TikTok users have also shared clips of the speech.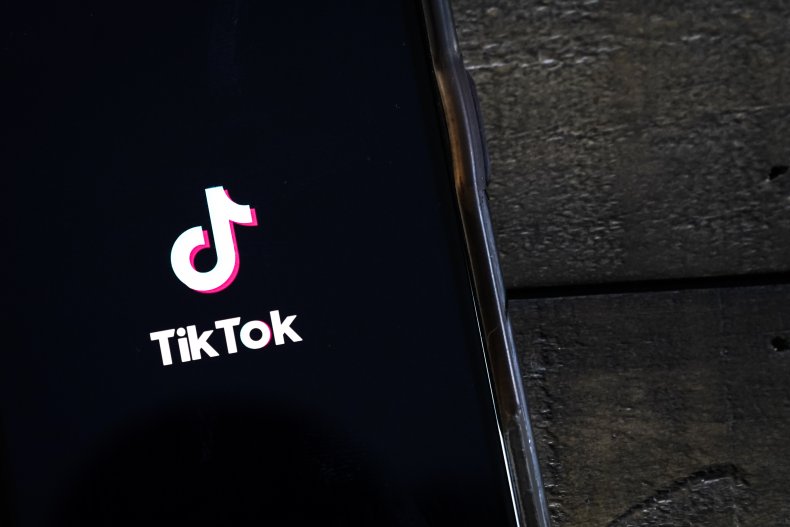 "Our independent women seek their purpose in life in midlevel bureaucratic jobs like human resource management, environmental protection, and marketing," Yenor said at the conference, which also included keynote speakers like Republican Senators Ted Cruz, Josh Hawley and Marco Rubio.
"Every effort must be made not to recruit women into engineering, but rather to recruit and demand more of men who become engineers. Ditto for med school, and the law and every trade," he also said in a speech that often decried feminism.
Yemor's comments have also made the rounds on other social media platforms, including Twitter. Typical comments read like this one: "Scott Yenor shouldn't be teaching. He is an embarrassment at best. Any woman who has ever taken a class from him should have their grades reviewed. No doubt, his prejudice against women will be found."
Yenor posted an excerpt from his remarks on Twitter along with a link to YouTube, where his entire speech can be viewed.
Boise State spokesperson Mike Sharp told the Idaho Statesman that the university supports Yenor's right to free speech.
"Boise State University understands that the open exchange of ideas, which is fundamental to education, can introduce uncomfortable and even offensive ideas," Sharp wrote the Statesman in an email. "However, the university cannot infringe upon the First Amendment rights of any members of our community, regardless of whether we, as individual leaders, agree or disagree with the message. No single faculty member defines what Boise State—or any public university—endorses or stands for."
The school's defense of Yenor was slammed on TikTok by socialistlyawkard, whose profile indicates she's a nurse in Idaho.
She addressed university president Dr. Marlene Tromp directly in a video. Pointing to an article enlarged on the screen behind her, the TikTok user asked: "Dr. Tromp, where was that same energy for the First Amendment when you canceled 52 diversity classes at Boise State?"
Newsweek contacted Yenor for comment but did not hear back in time for publication.