Viral TikTok Video Shows Walmart Withholding PS5s as Holiday Season Approaches
A viral TikTok video has surfaced showing an undisclosed Walmart warehouse full of PS5s as the holiday season approaches.
In the video, which was posted by TikTok user Hisham Hasan @hishamhasan3, dozens of PS5s are stacked on shelves that rise to the ceiling. The layered text in the video states, "This why ya'll don't have the PS5 because Walmart is hoarding all of them."
Once the video was posted, a number of TikTokers voiced their disapproval about the game consoles sitting dormant inside of the warehouse.
TikTok user @chrispatrick said, "I work for a Walmart distribution center too and it's the same there. They only release a little at a time because of scalpers."
Another TikTok user @BillyB said, "That warehouse supplies all their stores. This isn't even some gotcha moment. Hell, Amazon has more.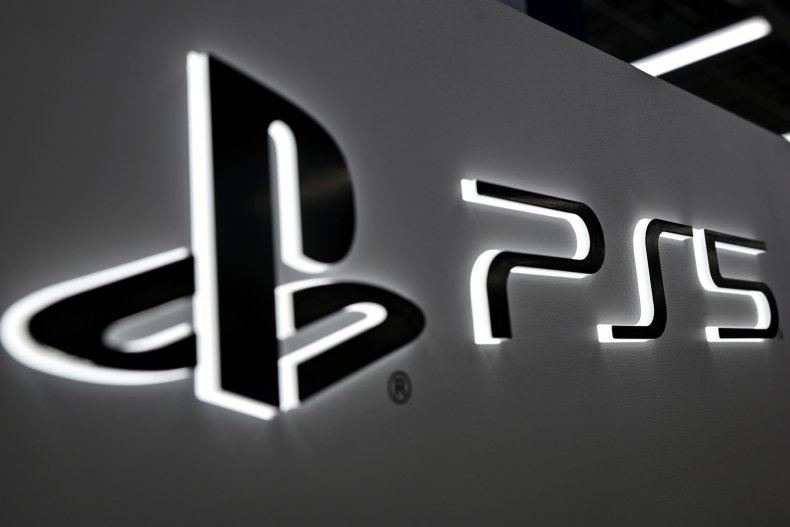 Finally, TikTok user @savythesavage said, "I work at a Walmart warehouse and this is true. Same for Xbox's."
Currently, the video has been viewed over 5.3 million times, received over 500,000 likes and over 6,000 comments.
The viral TikTok video comes as the Japanese entertainment company is grappling with PS5 delays regarding restocks that will continue throughout the 2022 fiscal year.
In May 2021, Chief Financial Officer Hiroki Totoki spoke at a private briefing regarding the status of the PS5 game console.
"I don't think demand is calming down this year and even if we secure a lot more devices and produce many more units of the PlayStation 5 next year, our supply wouldn't be able to catch up with demand," said Totoki, as reported by Bloomberg.
Arthur Gies, Wirecutter's editor of computing and network coverage, created a guide in July 2021 on how to choose the right PS5. On September 23, he gave advice on what customers can do to nab their next PS5, via Twitter and Wirecutter's website.
"I've bought six PS5s and eight Xbox Series X consoles for friends and family, and what I've found that works is to sign up for accounts at all the major retailers and make sure your billing and shipping is current," said Gies.
He also stated that customers should avoid the PayPal option during the checkout process because "it adds 30 to 45 seconds to checkout time," which can be the determining factor on whether a customer gets a PS5.
"You want the shortest distance between 'add to cart' and checkout," said Gies.
Gies also suggested that if a customer hasn't had any luck with purchasing a PS5, they should sign up for alerts via Twitter.
Newsweek has reached out to Walmart for further comment.