Viral Video Shows Florida Man Bathing in Wendy's Kitchen Sink Full of Suds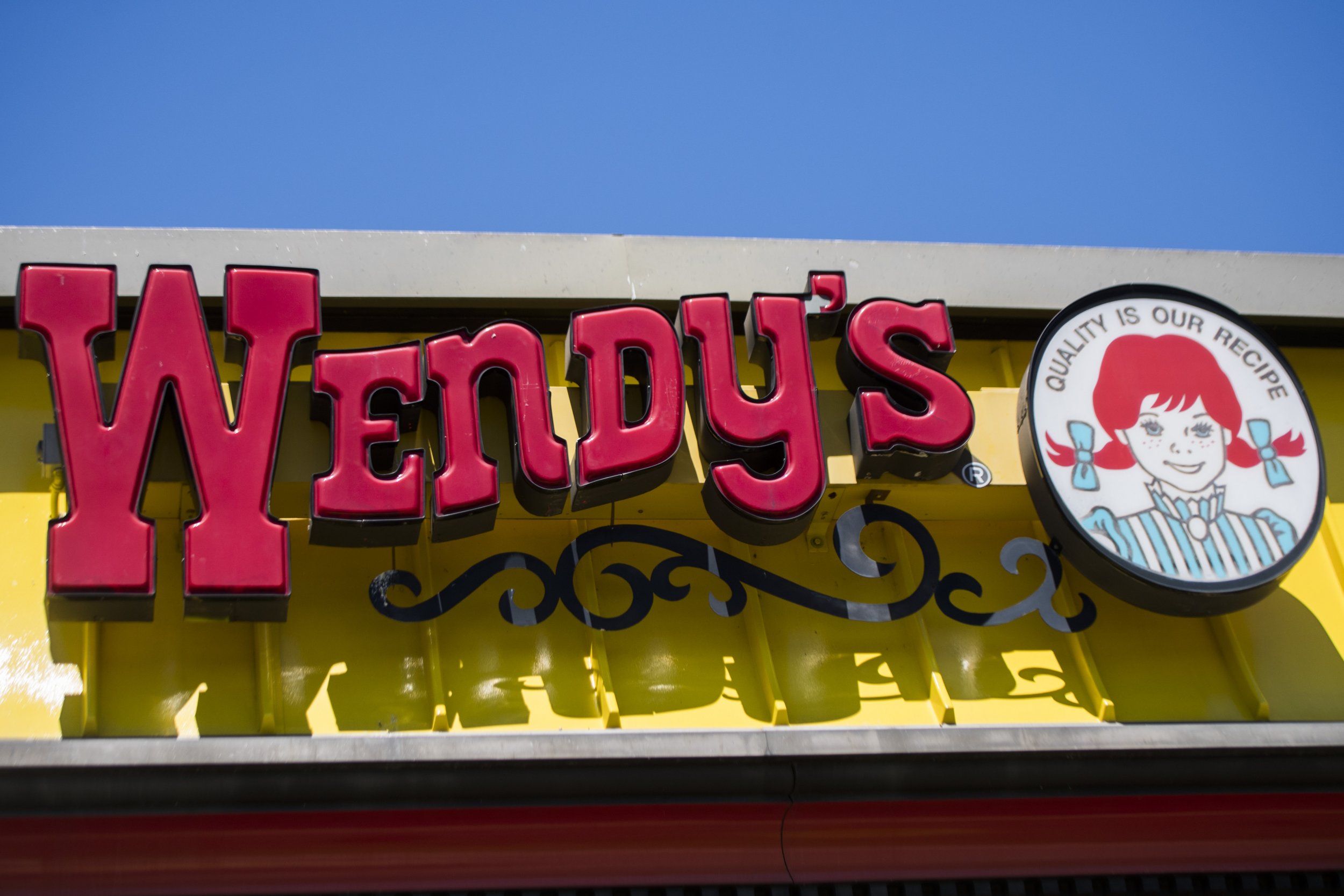 Officials were sent to inspect a Florida branch of Wendy's on Wednesday after a video emerged online showing an employee bathing in a sud-filled sink at the restaurant.
A video of the incident shows a young, barefoot man wearing only shorts climbing into an industrial kitchen sink filled with soapy water at the Wendy's at 6477 Highway 90 West, in Milton, Santa Rosa County.
The video, which appears to have been shot on Snapchat, was shared on Facebook Tuesday alongside the caption: "I don't suggest anyone eating at the Milton Wendy's again" and vomit face emoji. The footage was shared over 10,000 times and attracted almost 2,000 comments. The person who shared the video does not appear to be the individual who filmed it.
The person filming the video appears to say: "Oh sh*t. Take a bath, take a bath."
"Oh my God, there's water going everywhere," another person says off camera.
Asked how the water feels, the soapy man replies: "It's warm."
At one point the camera pans out, showing at least two other Wendy's employees filming the incident.
Mike Johnson, marketing director at Wendy's franchise owner Carlisle, said in a statement sent to the Pensacola News Journal: "We are taking this incident seriously and it is obviously totally unacceptable. This was a prank by a person who no longer works at this restaurant, and who clearly did not use good judgment.
"We are taking this opportunity to reinforce our very strict quality procedures with our restaurant team."
The Florida Department of Business and Professional Regulation said, in a statement seen by CBS-affiliate WTSP: "DBPR's Division of Hotels and Restaurants has received multiple consumer complaints regarding the Wendy's Restaurant in Milton over the last 24 hours after the viral video was posted on social media. Those complaints sparked an immediate inspection of the establishment which was conducted this afternoon."
The restaurant passed its inspection according to a report published on Wednesday. The manager of the store was reminded of the importance of active managerial control and of sanitation and safety requirements, the document said.
One unnamed woman who spoke to CBS-affiliate WKRG outside the store on Wednesday said: "Like they're open today. I think you should be closed so you can sanitize everything. Everything needs to be sanitized. You don't know what people have and what they don't have. I'm not saying he's got anything but you never know."
A man, who also wasn't identified, told the broadcaster: "Obviously I wouldn't eat there again. There's a lot of sanitary issues there. I believe that's not behavior that's acceptable in that industry."
Viral Video Shows Florida Man Bathing in Wendy's Kitchen Sink Full of Suds | U.S.