Video Shows Gruesome Mutilation of Female Fighter by Former U.S. Ally in Syria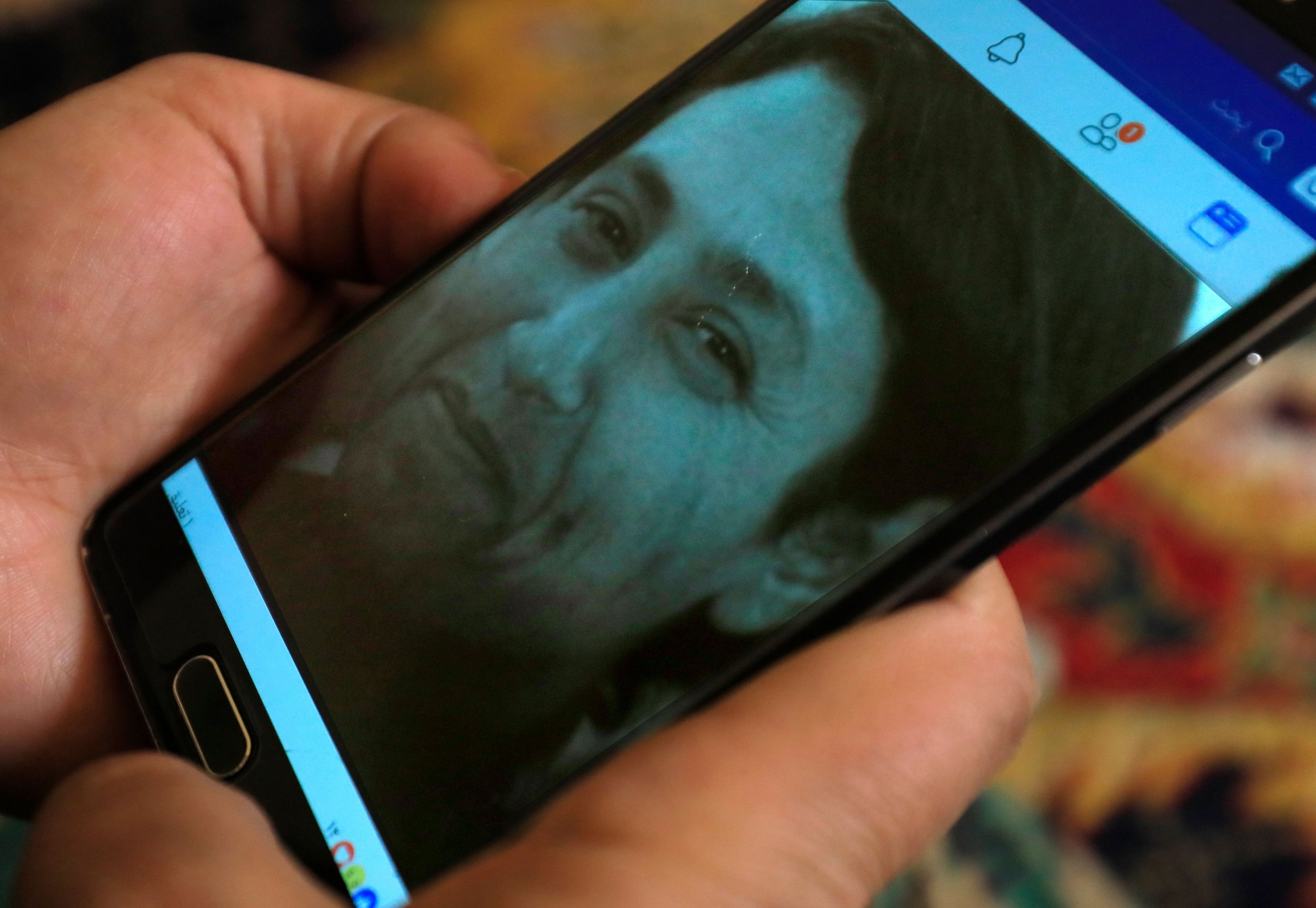 A disturbing video showing the dismembered and mutilated body of a female fighter in the aftermath of a battle in northern Syria has sent shockwaves across the war-torn nation.
The footage shared across social media platforms shows the body of female Kurdish fighter Barin Kobani, a paramilitary in the People's Protection Units (YPG), being desecrated by at least a dozen members of the Free Syria Army (FSA), a former U.S. ally.
Related: Elliott Abrams: Iran clearly shows its imperial ambitions in Syria
"That's our revenge against the pigs of the PKK," one of the FSA fighters can be heard saying in the footage, according to Haaretz, referring to the Kurdish Workers' Party, as he takes a selfie next to Kobani's body. She is half-naked, her arms and breasts cut off and she has been gutted, her internal organs exposed to the camera.
The People's Protection Units (YPG) have confirmed Kobani was killed earlier this month in violent confrontations with the Free Syria Army and the Turkish Army in the village of Qurna. Three of her companions also perished in the clashes, BBC Arabic reported.
"Barin did not surrender. She fought to the death," Amad Kandal, an official with the protection units, told Agence France-Presse. "This kind of behavior will only serve to reinforce our determination to resist until victory," she added, promising to avenge her comrade's death.
The Syrian National Council, the country's main opposition body, which is linked to the FSA, has called for "an immediate investigation to punish those responsible." It characterized the desecration of Kobani's body as a "criminal act."
Turkish forces and their allies in the FSA have been countering Kurdish fighters in northern Syria around Afrin. Ankara views the Kurdish forces in Syria as terrorists, one and the same as the PKK, which carries out terror attacks against military and government targets inside Turkey.
Both female and male fighters from the Kurdish YPG have taken part in U.S.-backed operations to defeat the Islamic State militant group (ISIS) in Syria.
The FSA, the first armed opposition to rise up against Syrian President Bashar al-Assad, was a longtime ally for the U.S. However, early in 2017, Washington ended its financial and logistical support for the group amid fears U.S. military hardware could fall into the hands of extremist Islamist groups in northern Syria.