Viral Video Shows Former Officers Slam Louisiana Middle School Student to Ground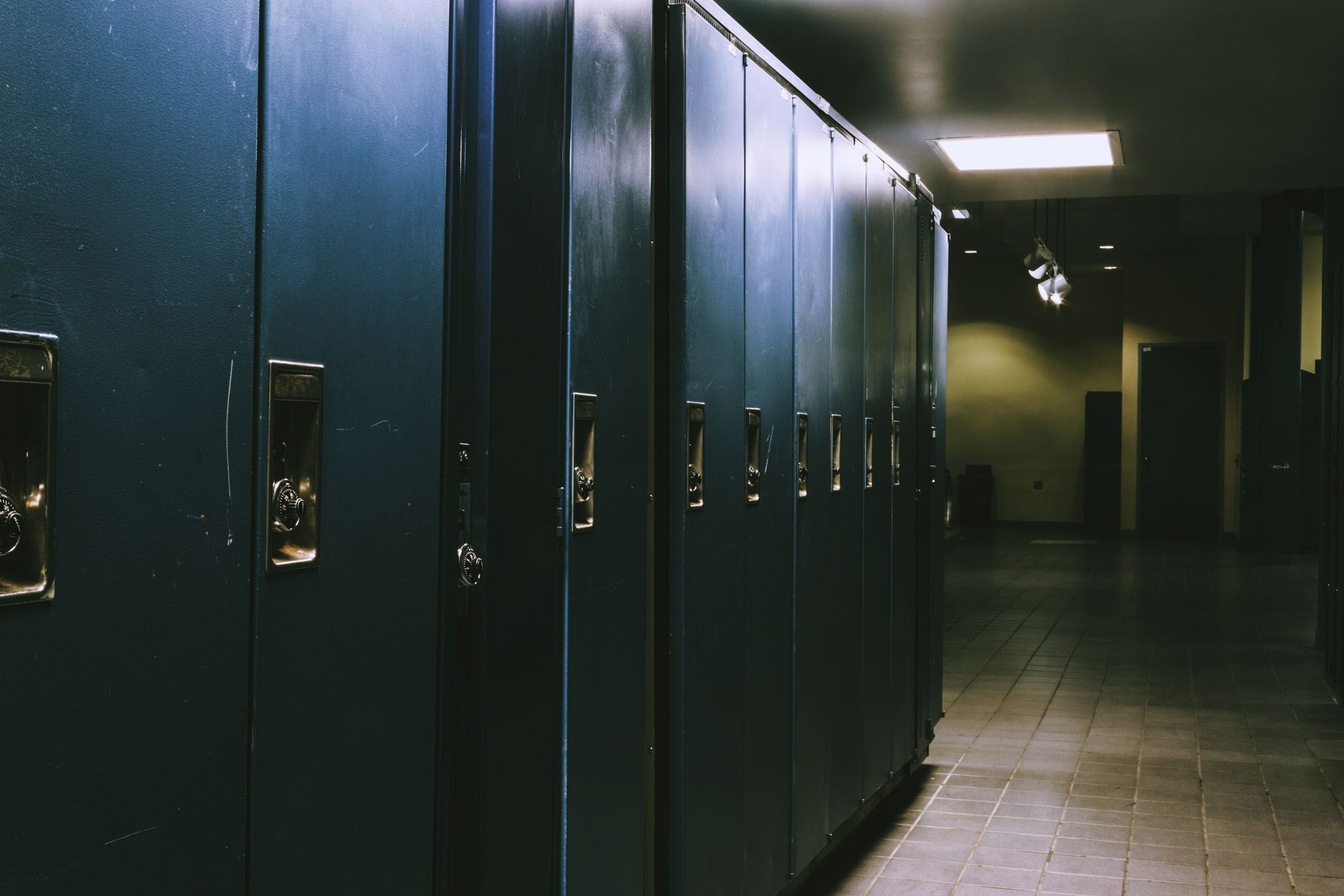 Two former Louisiana police officers have been charged for using excessive force during the arrest of a 14-year-old student at Brusly Middle School in West Baton Rouge County on October 5.
A video of the incident—which was captured by a school surveillance camera and leaked to CBS-affiliate WAFB-TV—shows one of the officers, Anthony "Kip" Dupre, wrestling with the boy in an office and slamming him to the ground on two occasions.
Read more: Teen Tased by police officer in Independence, Missouri, awarded $6.5 million in damages
Shortly after, the second officer, Dan Cipriano, walks into the office to help his colleague place handcuffs on the boy. Cipriano then grabs hold of the student, before slamming him into the desk face first and escorting him out of the room.
A grand jury in West Baton Rouge Parish has now charged Dupre with malfeasance and Cipriano with simple battery in relation to the incident, WAFB-TV reported.
The officers—who had both been with the Brusly Police Department for three years—resigned in November after the video of the incident emerged. Brusly Police Chief Jonathan Lefeaux had asked for the officers' resignations due to the fact that it would be hard for them to continue their work in their community, CBS News reported.
Lefeaux had asked Louisiana State Police to investigate the altercation over allegations of excessive use of force. The findings were then turned over to the local district attorney, who presented them to the grand jury.
Despite the indictments of the two former officers, Kwame Asante, an attorney for the student said the family felt more severe charges were warranted given the available evidence.
"They feel the DA's office did an adequate job by bringing it quickly to the people but feel it was a slap on the wrist based on the tape and what they saw done to their grandson," Asante told The Advocate. "This young man will still be dealing with this for a long time."
According to Asante, the altercation left the boy with bruises and swelling around his nose and eyes, as well as a cut on his face, through which he lost "a lot of blood." The teen also blacked out during the struggle, Asante said, and can't remember exactly what happened.
The boy's grandmother—who has been raising him for the past five years after the death of his mother—said the altercation has negatively affected his existing psychological and behavioral issues.
"Since the incident, he went in the hospital with more trauma," she told WAFB-TV. Asante says he is now planning to file a civil rights lawsuit.
Viral Video Shows Former Officers Slam Louisiana Middle School Student to Ground | U.S.