Viral Video Shows Woman Dramatically Quitting Job Over Public Intercom
A TikTok posted Thursday showed the moment an employee at a New Jersey retail chain quit her job on the public intercom. @Anai_xo on TikTok posted the video which has already received more than 4.4 million views in less than 24 hours.
"I'm just quitting right now," the TikTok user said in the beginning of the video as she picked up the intercom phone. "This is for Lorrell," the woman said into the intercom. "I just want to say, f*ck you, b*tch. You stupid, dumb b*tch. You not going to talk to me like this because f*ck you."
As @anai_xo hung up the phone, a customer approached her and asked if she could give her a high five.
"I f*ckin' love you," the customer said to her as they started talking.
@Anai_xo also started telling a person named Andre to "shut up" and mentioned in the comments that he was the store's assistant manager.
"She can quit how she wants," the customer said to the assistant manager.
"I'm tired of me biting my tongue," the caption of the video read. "I'm tired of my boss talking to me like I'm shit. Making me cry, yell at me."
In the comments, @anai_xo mentioned that the store was a Forman Mills in Passaic, New Jersey. She said her boss would "constantly gaslight everyone" in the store and that she couldn't handle it anymore. "Hella people are quitting that job because laurel is soooooo evil!!!"
In a follow-up video which has more than 670,000 views, @anai_xo mentioned that she was tired of being treated poorly.
"She made me cry before and I had to bite my tongue because I need that money," she said in the update video. "I had to page and put that sh*t on loud. I had to embarrass her, and she was embarrassed, I promise."
In the video, she explained that she walked out and quit her job without putting in her two weeks. In the comments, she also said that she wasn't putting the job on her resume so she wasn't worried about it hurting her future employment opportunities.
More than 8,718 users commented on @anai_xo's video, many in support of her decision to leave a toxic workplace.
"Nah cause normalize returning the energy to managers," one user commented. "My boss used to make me cry every day and then tried to absolutely disrespect me I quit on sight."
Other users mentioned that they were proud of the woman and that it was good that she knew her worth. But some users told her that she was causing "drama" and being "childish."
But @anai_xo is only one example of employees telling off their managers about their toxic workplaces. All around the nation, minimum wage workers are resigning from their jobs due to low pay, wanting to pursue education, or just simply wanting more freedom. This phenomenon has been dubbed the "great resignation" and the "big quit."
Just last weekend, employees at a Chipotle in New York organized a walkout after customers crowded the restaurant for a $5 bowl special.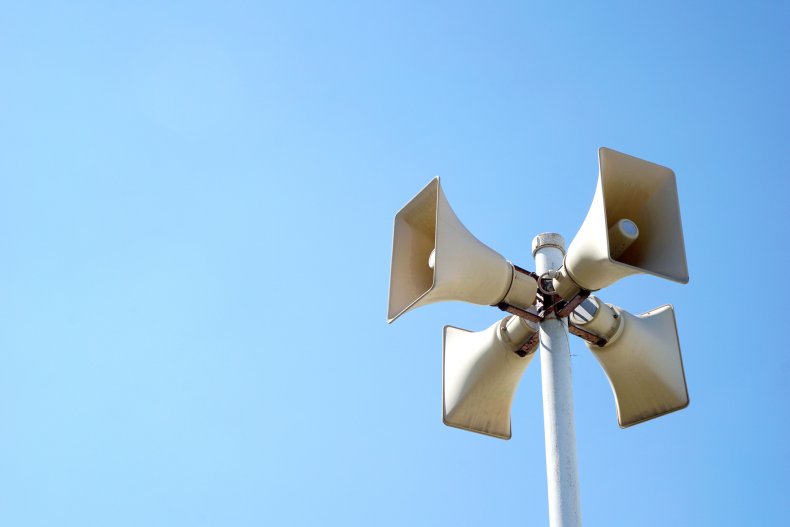 Employees said they wanted the restaurant chain to stop "putting profits before people."
On Monday, a Chipotle in Kentucky had to temporarily close after half the staff walked out citing toxic conditions and mistreatment from customers.
A woman claiming to be a former service manager mentioned that corporate expected employees to work about "50 to 70 hours a week" and that sometimes she felt dehumanized by angry customers.
At some restaurants, corporate employees are being asked to fill in due to staffing shortages. Workers in retail and food services have blamed the labor shortages on low wages.