Safety experts have raised attention towards a growing gift card scam this holiday season, with popular TikToker Cathy Pedrayes sharing information about it online too.
Pedrayes is a former QVC host turned online safety expert, with over 2 million followers. After gaining a key interest in cyber security during her media training, Pedrayes now informs followers of safety tips and news.
In the light of the holiday season, Pedrayes took to her TikTok account to share a new, rising scam involving store-bought gift cards—something many find themselves buying this month.
"Scammers are grabbing gift cards, taking photos of the numbers, and replacing the security tape," she explained in the video, which has been viewed over 4.6 million times. "Or they put their own barcodes over the real one so that when you load money if it goes to them."
Pedrayes advised customers to give any suspicious gift cards to the manager and pick up a different one to purchase.
"The holidays are a time when we might find ourselves buying more gift cards than we usually do, which means it's also a perfect time for gift card scams. There's a ton of versions, but this one is most concerning because it bypasses all the typical warning signs that come with the traditional 'pay the IRS with a gift card' scam. If done well, this scam is much harder to spot but if you end up being gifted an empty card, it could be that you're a victim of a scam," Pedrayes told Newsweek.
"It's hard to say who is most susceptible to falling victim to this scam but the best way to avoid it, is to check the packaging to make sure it hasn't been tampered with. That's not a perfect solution but it's a good first step. The other challenge is that reporting with these types of scams are complicated," she said. "Was it an honest mistake or were you scammed? It's hard to tell, which is likely why these types of scams can easily go unreported."
The video can also be seen here.
But don't just take her word for it. According to an AARP survey, around 21 percent of consumers reported that they have given or received a gift card with no money on it.
Kathy Stokes, director of fraud prevention at AARP, told the Star Tribune of the same scams Pedrayes has warned against. In fact, Stokes claimed that scammers actually use technology to monitor the gift cards, meaning they know as soon as they are activated with money.
"As soon as that card hits the cash register, they're pinged," she said.
The AARP's official guidance recommends that customers purchase gift cards online, so they know the barcodes can't have been tampered with. The AARP also recommends keeping the purchase and activation receipts when buying a gift card.
In the case of buying in-store, however, Stokes advised people to make sure to buy from a rack near a cash register, which is likely to have been in the eyesight of a worker at all times.
"Maybe even pull up some cards and pull the one from the back, look at it. Does it seem like in any way the protection of that pin has been compromised?" she told ABC 13.
Stokes also advised that scammed customers return to the store with the receipt to attempt to reclaim the money. If all else fails, contacting your card issuer is another option.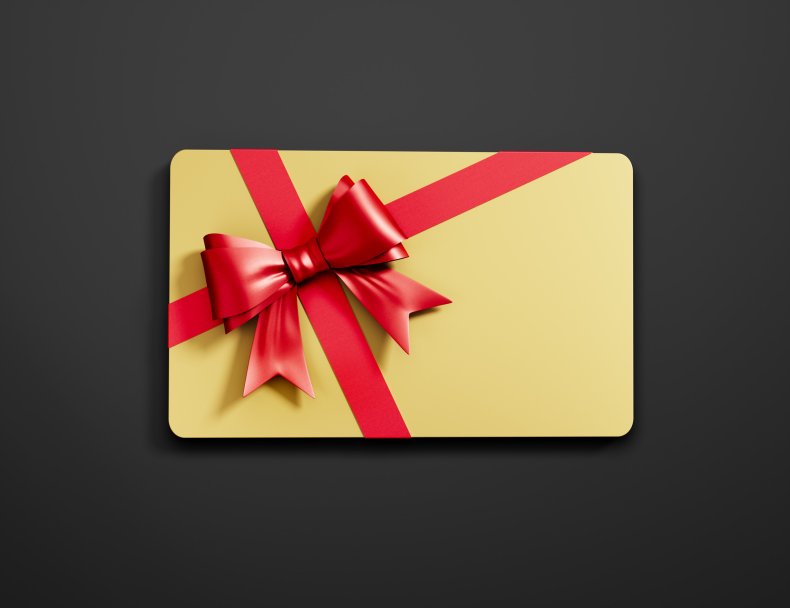 Update 12/21/2021, 3:09 a.m. ET: This article was updated to include comment from Cathy Pedrayes.