Virgin Airlines Will No Longer Force Female Cabin Crew to Wear Makeup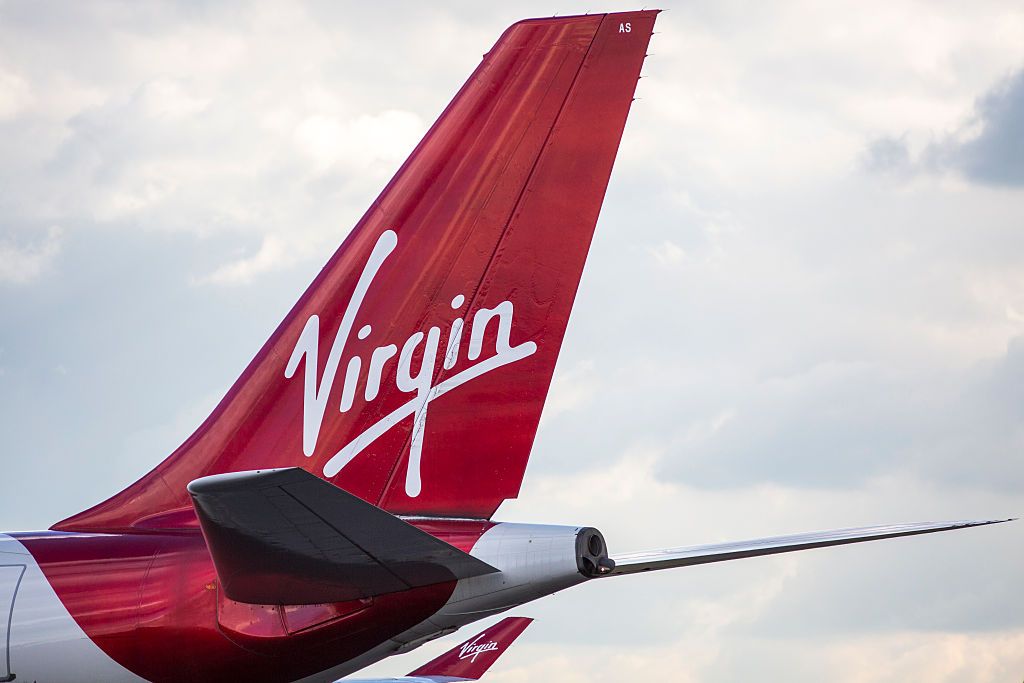 The U.K.-based airline Virgin Atlantic has said it will no longer require female flight attendants to wear makeup as mandatory.
The Guardian reported the airline will also provide female crew members with trousers as standard uniform, a break with a previous policy that had only supplied them on request.
Virgin has called the change "significant." Within the airline industry female crew members are expected to devote considerable amounts of time and effort to their looks. The price of makeup and other beauty products often leads to costs and added labor for poorly remunerated employees.
Mark Anderson, Virgin Atlantic's executive vice-president for customers, said the airline has been "listening to the views of our people." The new guidelines are expected to "provide [the] team with more choice on how they want to express themselves at work."
Within the airline industry, other carriers have been reversing their policies. Qatar Airways, which used to fire stewardesses when they became pregnant, has created the International Air Transport Association diversity and inclusion awards. The awards are meant to encourage women in and entering the industry.
In the past the chief executive of Qatar Airways, Akbar Al Baker, had stated cabin crew on rival airlines were "grandmothers." He also claimed only a man could hold his job. Baker appears to have changed his tune, however, saying that new Qatar Airways-sponsored awards "recognizes the need for wider diversity in the workplace, not just in our airline but across the industry as a whole."
According to a 2016 Cosmopolitan article, American Airlines stipulates that "makeup should be freshened as necessary, but never in view of the customer." United Airlines, whose appearance standards are available online, states that female flight attendants should "apply makeup conservatively in order to achieve a natural look and in shades that are compatible with individual skin tones." The appearance standards also state that "extreme colors are not appropriate and may not be used."
Male flight attendants are not exempt from airline mandated beauty standards, though the list of rules for men is far shorter. For men "sideburns must be neatly trimmed, not extending below the top of the earlobe," according to the United Airlines guide. Also, "trendy facial hair styles are not permitted."
Neither American Airlines nor United Airlines immediately responded to questions from Newsweek as to whether they were reconsidering their appearance standards.