Richard Branson 'Disappointed' Over Virgin America-Alaska Air Merger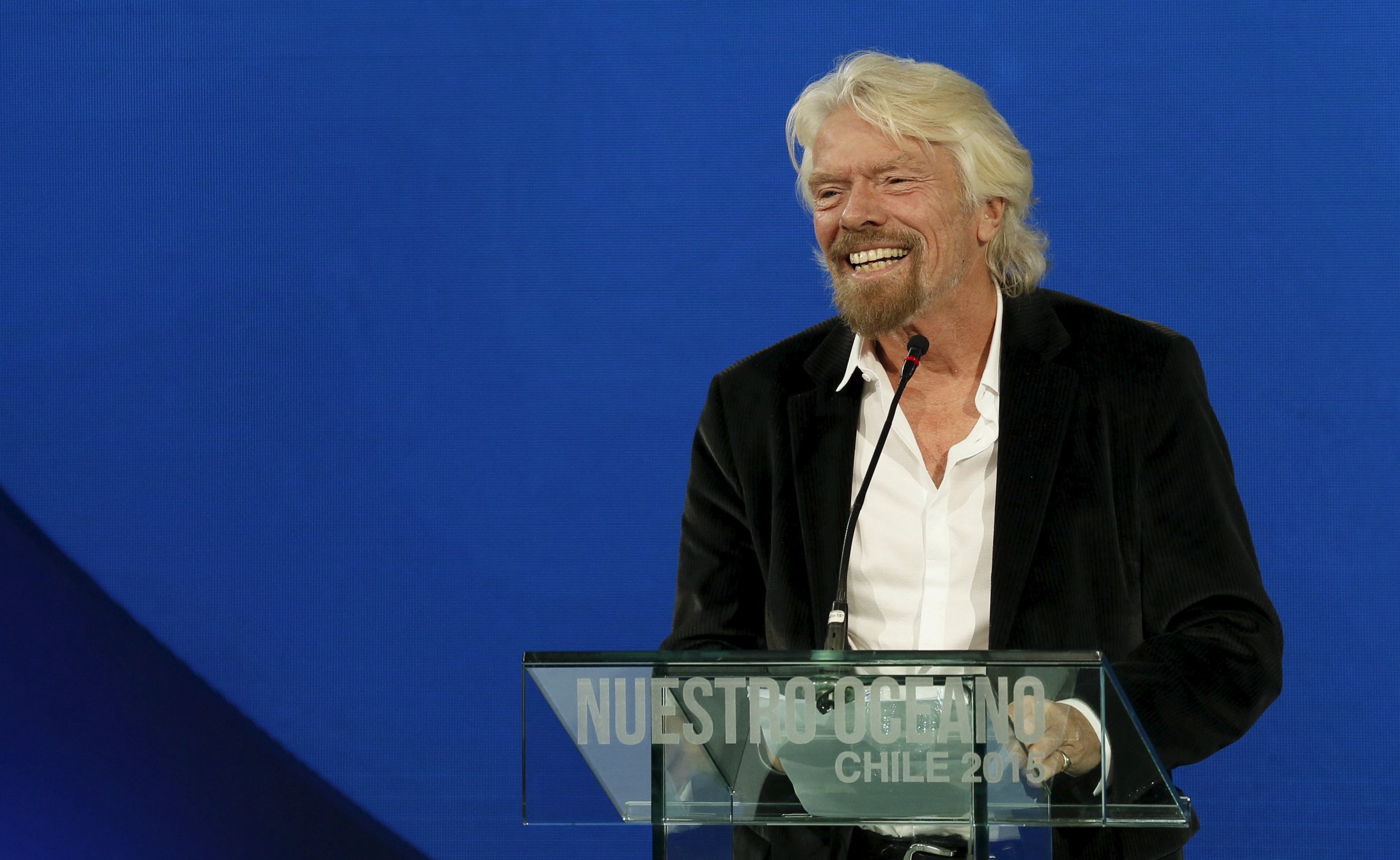 Virgin Airlines founder Richard Branson said he's disappointed by Alaska Air's planned purchase of Virgin America.
On Monday, Alaska Air announced it would acquire Virgin America for $2.6 billion, outbidding JetBlue. The deal still needs approval from U.S. regulators, who will check for overlapping routes. It would create the fifth-biggest airline in the U.S.
"I would be lying if I didn't admit sadness that our wonderful airline is merging with another," Branson said in a statement on Monday. "Because I'm not American, the U.S. Department of Transportation stipulated I take some of my shares in Virgin America as non-voting shares, reducing my influence over any takeover. So there was sadly nothing I could do to stop it."
The deal would be the first time two commercial airlines have merged since American Airlines and U.S. Airways combined in 2013, becoming the largest air carrier in the world.
"Our employees have worked hard to earn the deep loyalty of customers in the Pacific Northwest and Alaska, while the Virgin America team has done the same in California," Brad Tilden, chairman and CEO of Alaska Air Group, said in a press release Monday. "Together we will continue to deliver what customers tell us they want: low fares, unmatched reliability and outstanding customer service."
Alaska Air Group will acquire Virgin America for $57 per share, according to a statement from Virgin America. The airline's hubs would include San Francisco, Los Angeles, Anchorage, Alaska and Portland, Oregon.