Free Films Launch on Virgin Trains via 'Netflix-Style' App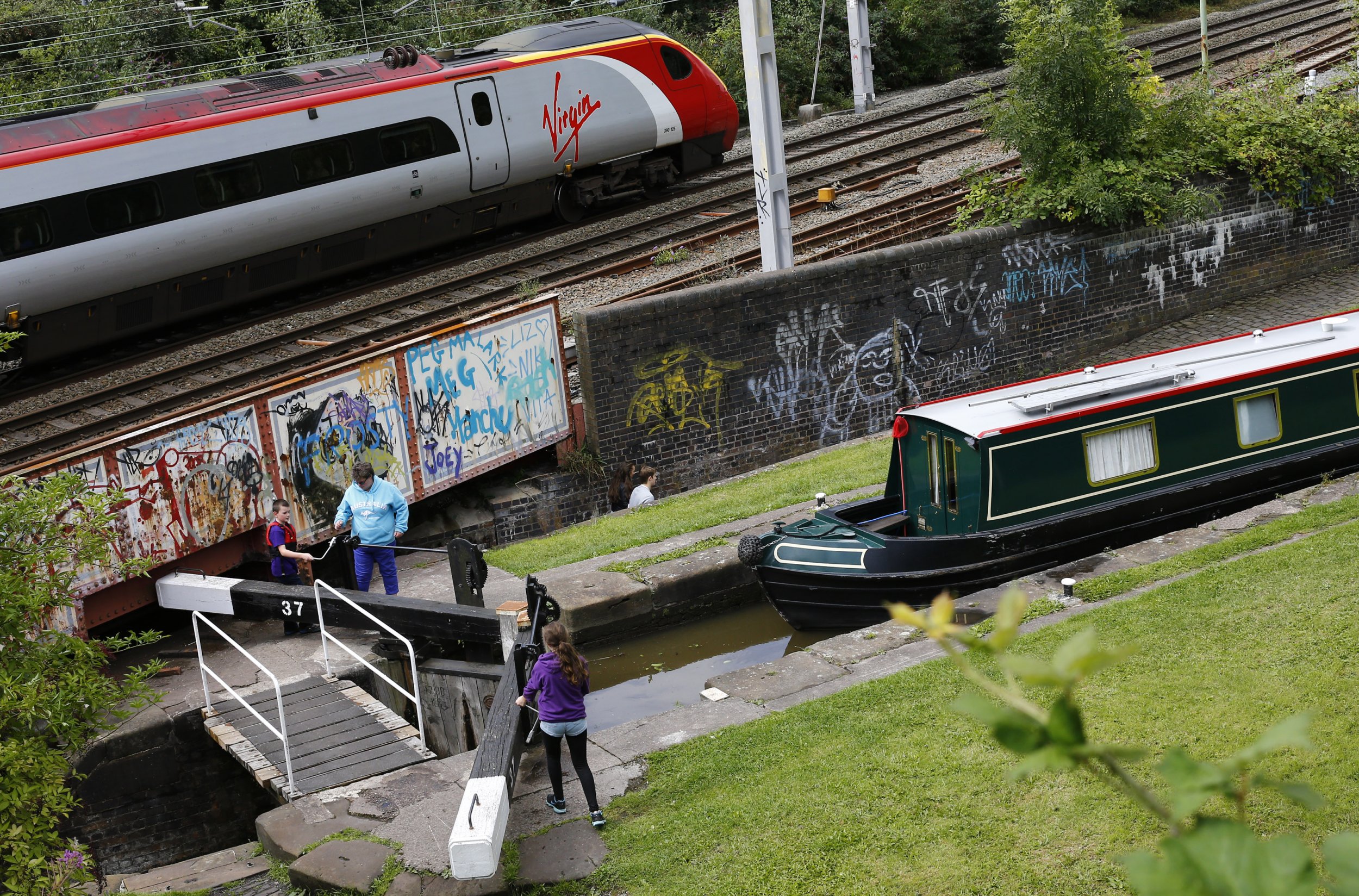 Commuters will now be able to watch TV shows and movies on the move via Virgin Trains own streaming service. Launched today on the west coast route between London Euston and Glasgow, the free, Netflix-style 'Beam' app is the first of its kind in the U.K. on trains, as it uses an onboard server rather than Wi-Fi or mobile data .
Rail passengers will be able to choose from an estimated 200 hours of digital entertainment, from the 2013 hit film The Wolf of Wall Street to the 1961 classic Breakfast at Tiffany's . The content on offer also includes popular shows such the American political drama House of Cards and Poldark, the British historical drama set in 18th century Cornwall. There is also a section dedicated to children's programmes.
"We have worked really hard to provide a fantastic range of entertainment to cater to all of our customers' tastes and are really proud to offer this service that is the first of its kind to the train industry," Patrick McCall, co-chairman of Virgin Trains, said in a statement. "We will continue to update the content on Beam to guarantee our passengers have the latest entertainment on offer."
From now until September, the Beam app will be rolled out on west coast 'Pendolino' and 'Super Voyager' trains and on the east coast mainline from Monday, The Times reports.