Man Accused of Threatening To Kill Congressman Filed Lawsuit Claiming Marijuana Law Wasn't Being Enforced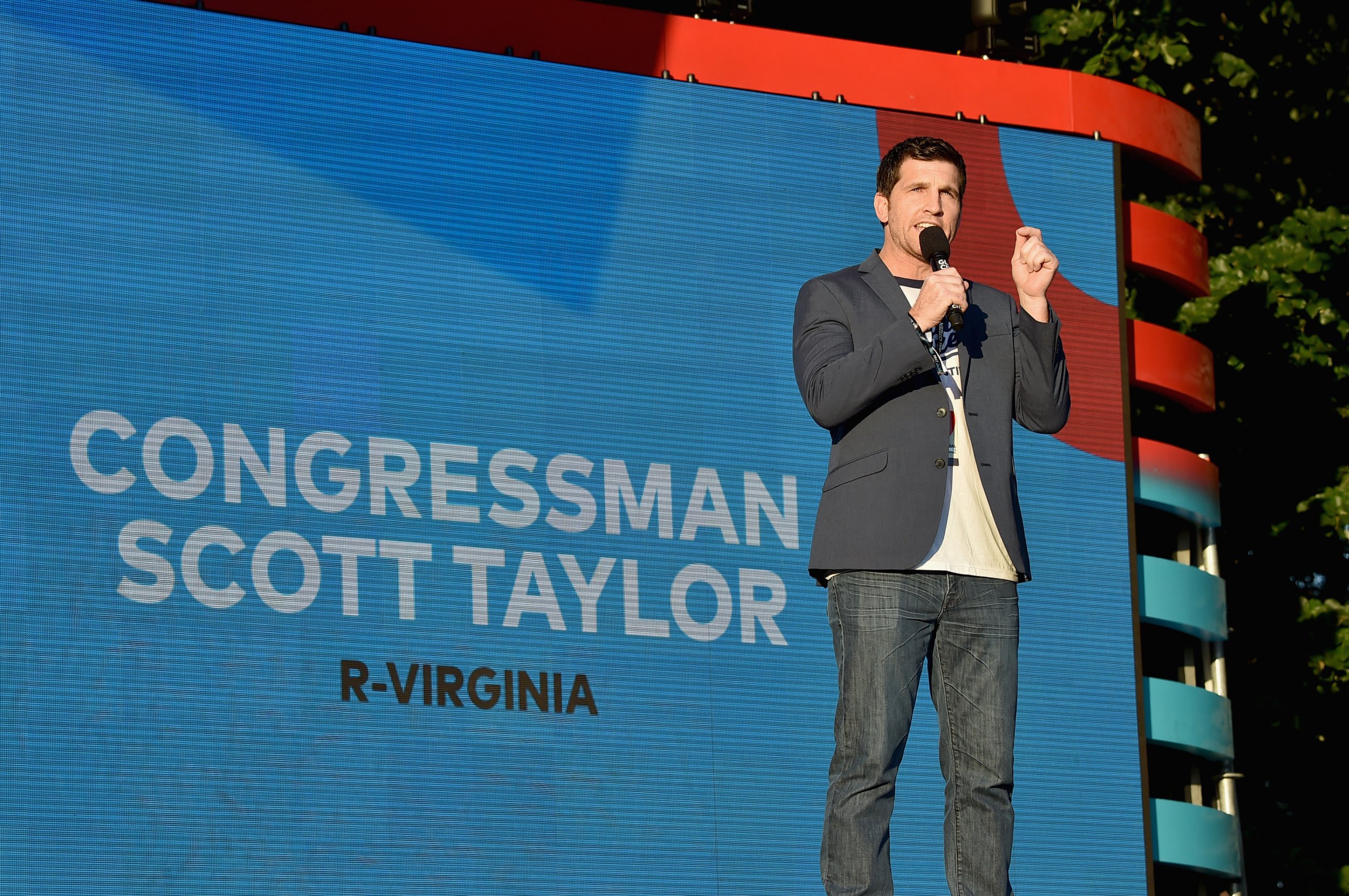 A Virginia man who authorities say threatened United States Representative Scott Taylor after a discussion about marijuana policy has a history of advocating against the drug, according to social media and court records reviewed by Newsweek.
Wallace Grove Godwin, 69, allegedly went to Taylor's office on Thursday. "Scott is having an event this Saturday. I am going to get my shotgun and do something about this. I will just handle this myself," he said, according to the U.S. Attorney's Office for the Eastern District of Virginia. Then authorities say he pointed at two staffers in the room and added, "You two are next." The alleged dispute happened after he apparently became "frustrated during a discussion about marijuana policy," the U.S. attorney's office said.
The apparent incident was not the first between Godwin and Taylor, or his staff. Last year, Gowdin went to the congressman's home and blocked his vehicle with his own vehicle, according to an affidavit the U.S. attorney's office released Friday. When the congressman came outside, Godwin apparently began talking about marijuana policy before leaving. Another time last year, Godwin waited and also went to his office and yelled at his staffers, according to the U.S. attorney's office. The incident was reported to the U.S. Capitol Police, according to the affidavit.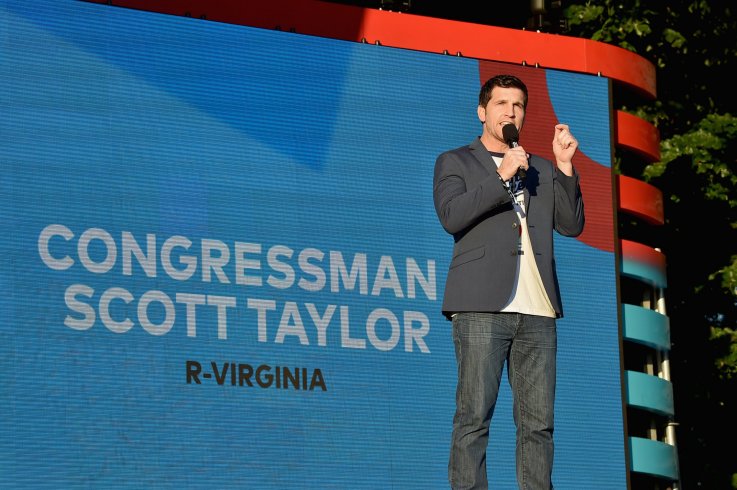 Godwin, who appears to go by Wally, has a history of railing against marijuana. Last October, on a Facebook account registered to his phone number, he wrote, "Marijuana and Social Media is the biggest problem of USA." Godwin liked many conservative causes on Facebook, as well as a page for Taylor.
And earlier last year, in May, he filed a lawsuit against the federal government regarding the Controlled Substances Act. Under "statement of claim," he wrote, "Non-enforcement of CSA 21 U.S.C. 811," referring to the drug law. He appears to have attached an article about marijuana to his complaint.
"Know your facts!" he wrote in the complaint. "I am a natural born conservative. Read the Federal law on marijuana. President Nixon ignored the Federal law on marijuana. Marijuana has been altering the minds of the American people since the early 60's. Check my facts! This is the FACT!" For the "amount in controversy," he listed $500 million. He represented himself in the case. It was terminated last October, six days before he posted on Facebook about marijuana.
Godwin had his first court appearance in this matter on Friday afternoon. Authorities have charged him with threatening to murder and assault a U.S. official, and he faces up to 10 years in prison. Godwin's family could not be reached for comment on Friday, and it was not immediately clear if he had hired a lawyer or if one was assigned.