Virginia House Candidate Accuses Democrats of 'Racism, Disenfranchisement' Against Black People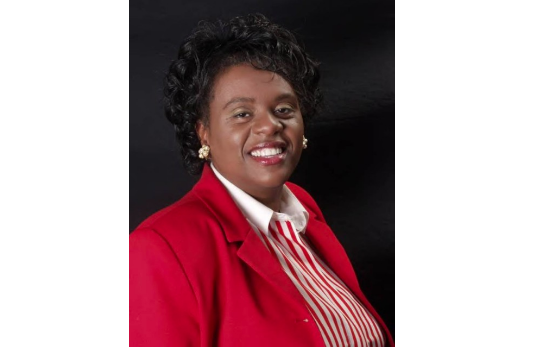 An African-American House candidate running as an Independent in Virginia filed a court motion accusing the Democratic Party of "racism" and "disenfranchisement."
Shaun Brown, a Bernie Sanders supporter and former Democratic candidate, filed the legal motion this week claiming Virginia Democrats have a "long history" of oppression against black candidates, the Virginian-Pilot reported. Virginia Democrats who are supporting her opponent in the upcoming November election, Elaine Luria, previously filed a lawsuit alleging Brown forged signatures and allowed Republican incumbent Rep. Scott Taylor to help her get on the 2nd Congressional District ballot.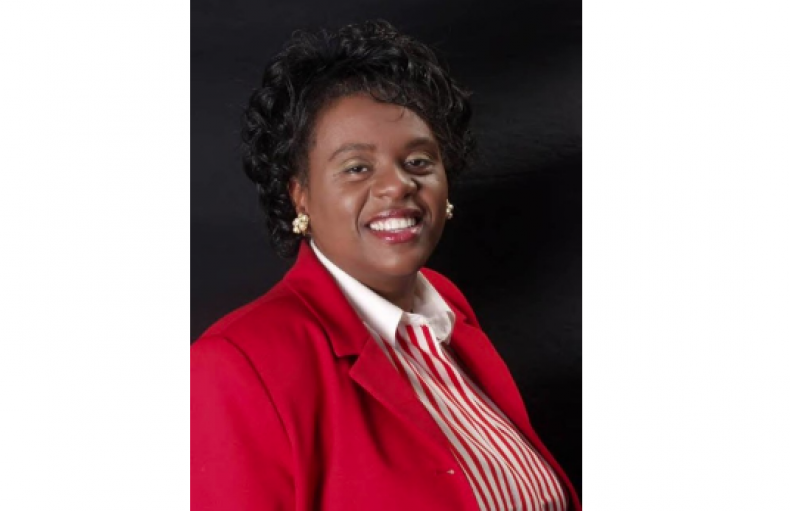 Brown's court filing last week shows her campaign's intention to fight the Democrats on their simultaneous legal complaint while also digging up the Democratic Party's racist past in the Southern state.
"Shaun Brown is a black female citizen of the Commonwealth of Virginia and the United States of America," reads Brown's court filing. (The Democratic Party of Virginia) has a long history of racism and disenfranchisement of black people in this Commonwealth."
In 2016, Brown was the Democratic Party's 2nd Congressional District candidate against now-incumbent Republican Scott Taylor. She lost the general election that year but garnered nearly 40 percent of the votes, which could drastically effect this year's toss-up election that could lean Republican. Brown said establishment Democrats hand-picked Luria to run prior to the June primary election before "dumping scads of money in her lap."
In response to a WHRO radio report that Taylor helped Brown collect petitions and invalid signatures, the Republican campaign said Democrats themselves "forced" her out of the party and should have to deal with their own vindictive conflict against their former candidate.
"The Democrats forced Shaun Brown, who was their nominee just two years ago, out of the primary and now they will stop at nothing to keep her off the ballot in November. That is what this lawsuit is about," Taylor campaign spokesman Scott Weldon said in an email to the Virginian-Pilot. "With respect to the efforts by some in our campaign to assist Ms. Brown in getting on the ballot, there is an investigation that is ongoing and it obviously would not be appropriate to comment at this time. In the end, Ms. Brown secured her place on the ballot through her own efforts and Elaine Luria and her allies will stop at nothing to remove Shaun Brown."
Brown is still facing trial on separate charges that she defrauded the government by misusing funds for a summer meal program for children. Her court date is currently set for October.